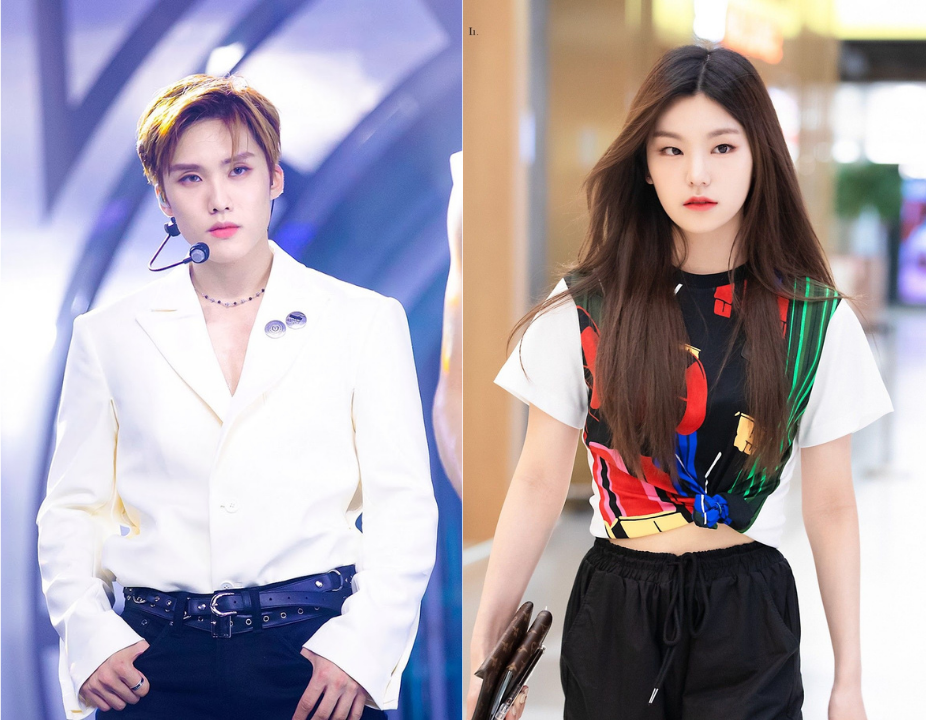 We are back with the list of famous K-pop idols you share your zodiac sign with, and now it is time for the Geminis of the industry.
Firstly, let me tell you a little about this sign. Those born between May 21 to June 21 are considered 'Gemini.' They are represented by the twins, Castor and Pollux. People born under this sign are said to be fearless thinkers, extroverted, flexible, and clever. Geminis are good at making friends and starting a conversation.
You can call them party animals, the social butterflies. You can expect most of them to be good at social media too. Let's check out the K-pop idols with the Gemini star sign. Here we go!
Aaron Kwak (NU'EST) - 21 May 1993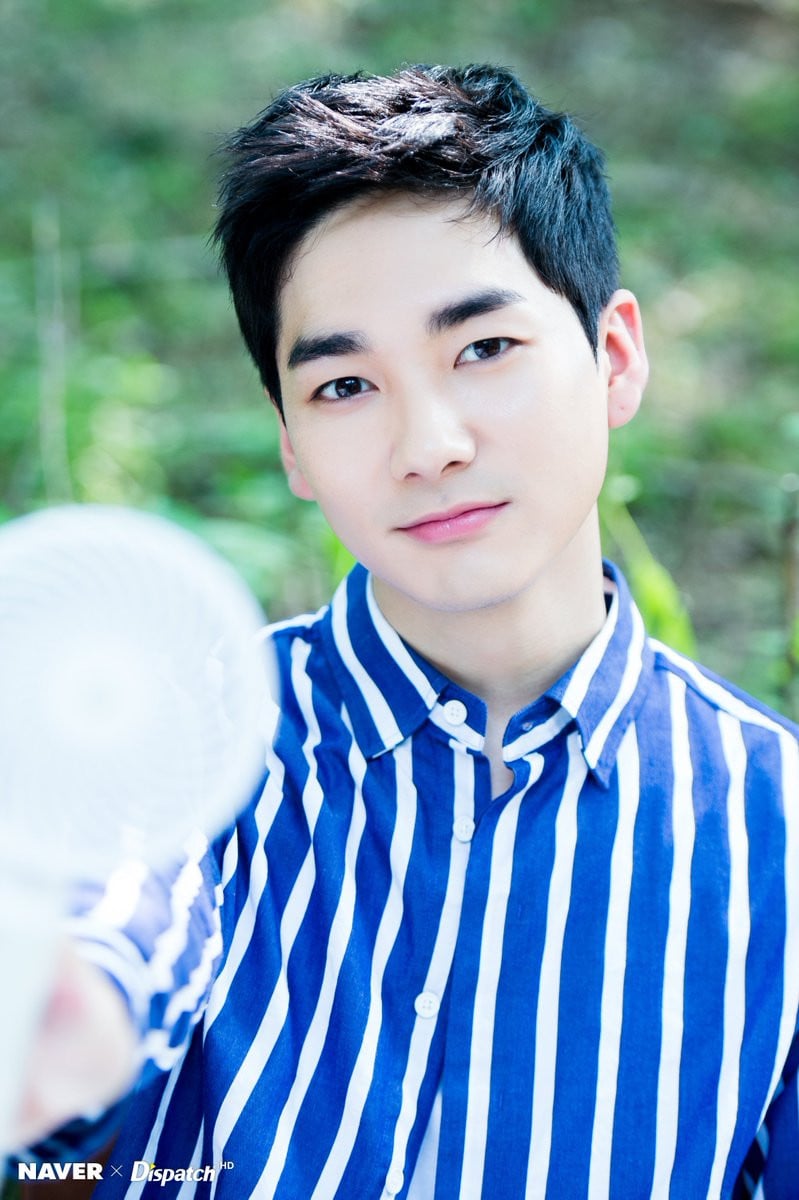 JunMyeon aka SuHo (EXO) - 22 May 1991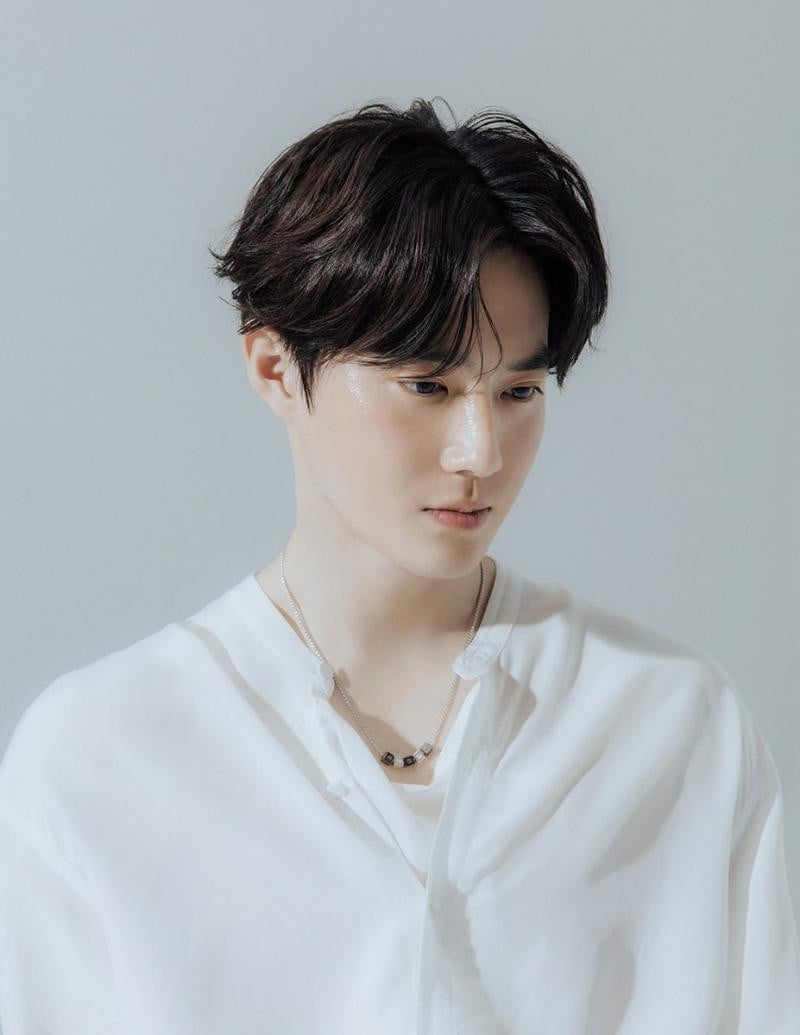 Hwang Yeji (ITZY) - 26 May 2000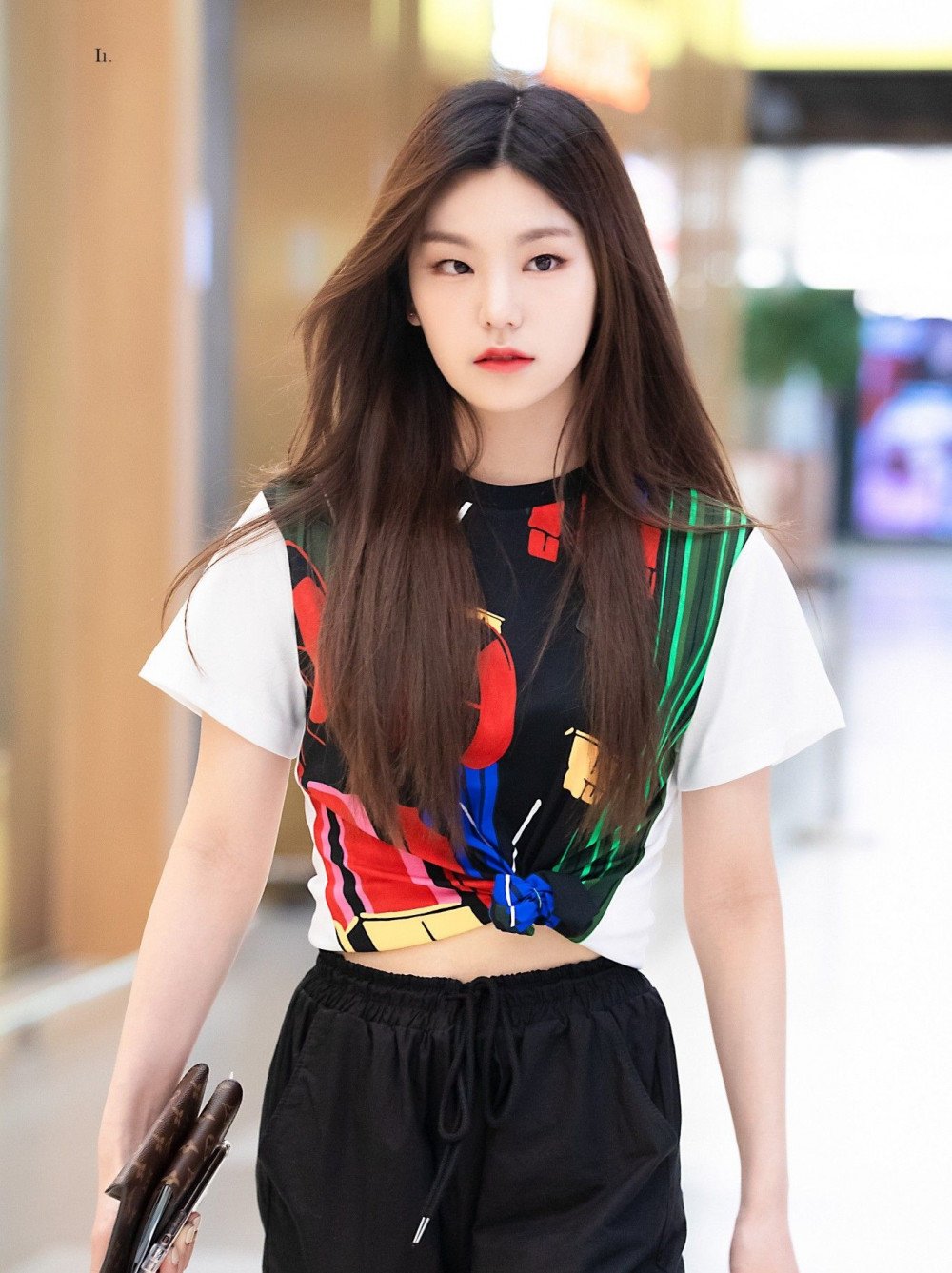 Kim Dahyun (TWICE) - 28 May 1998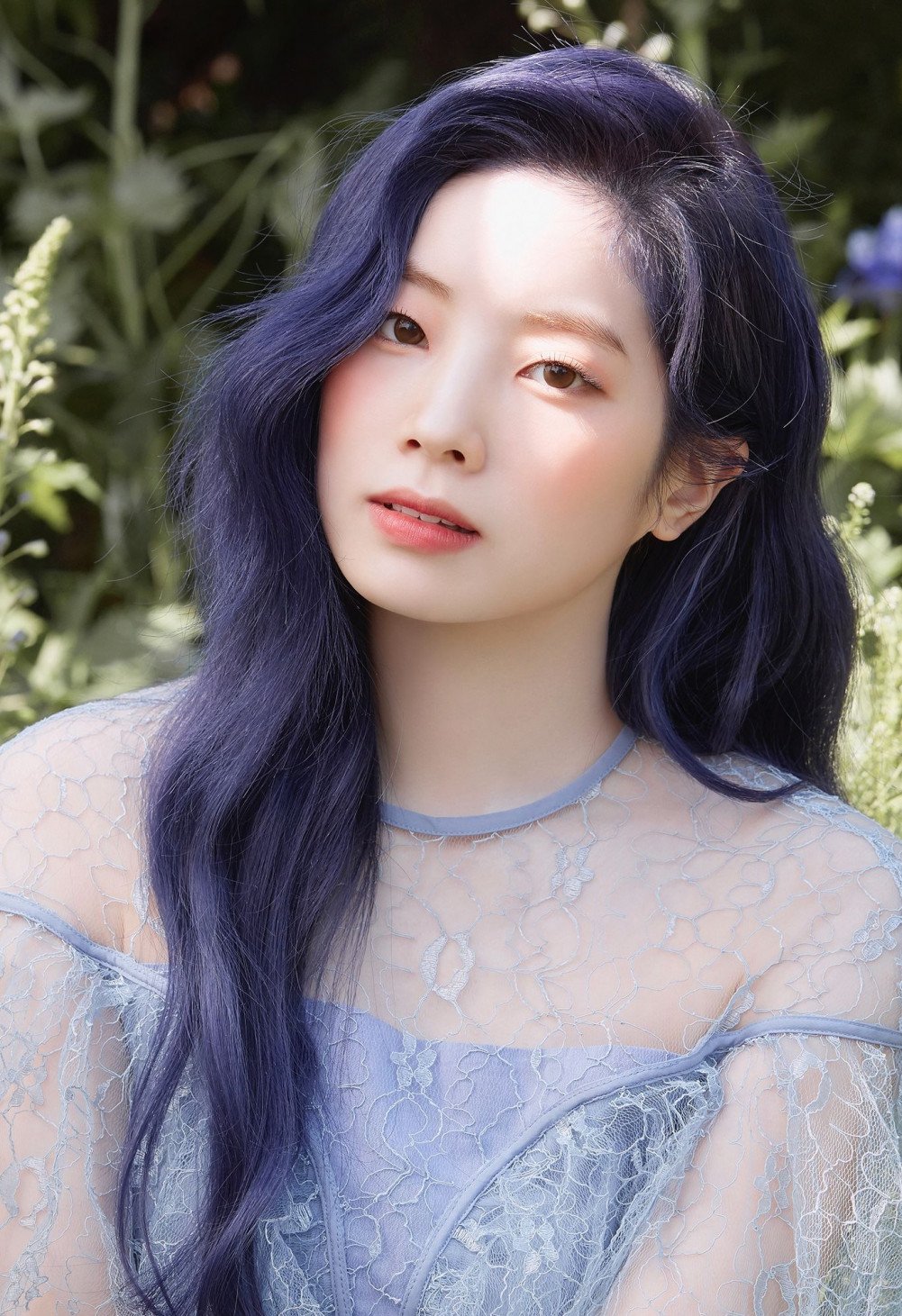 Jacob Bae (The Boyz) - May 30, 1997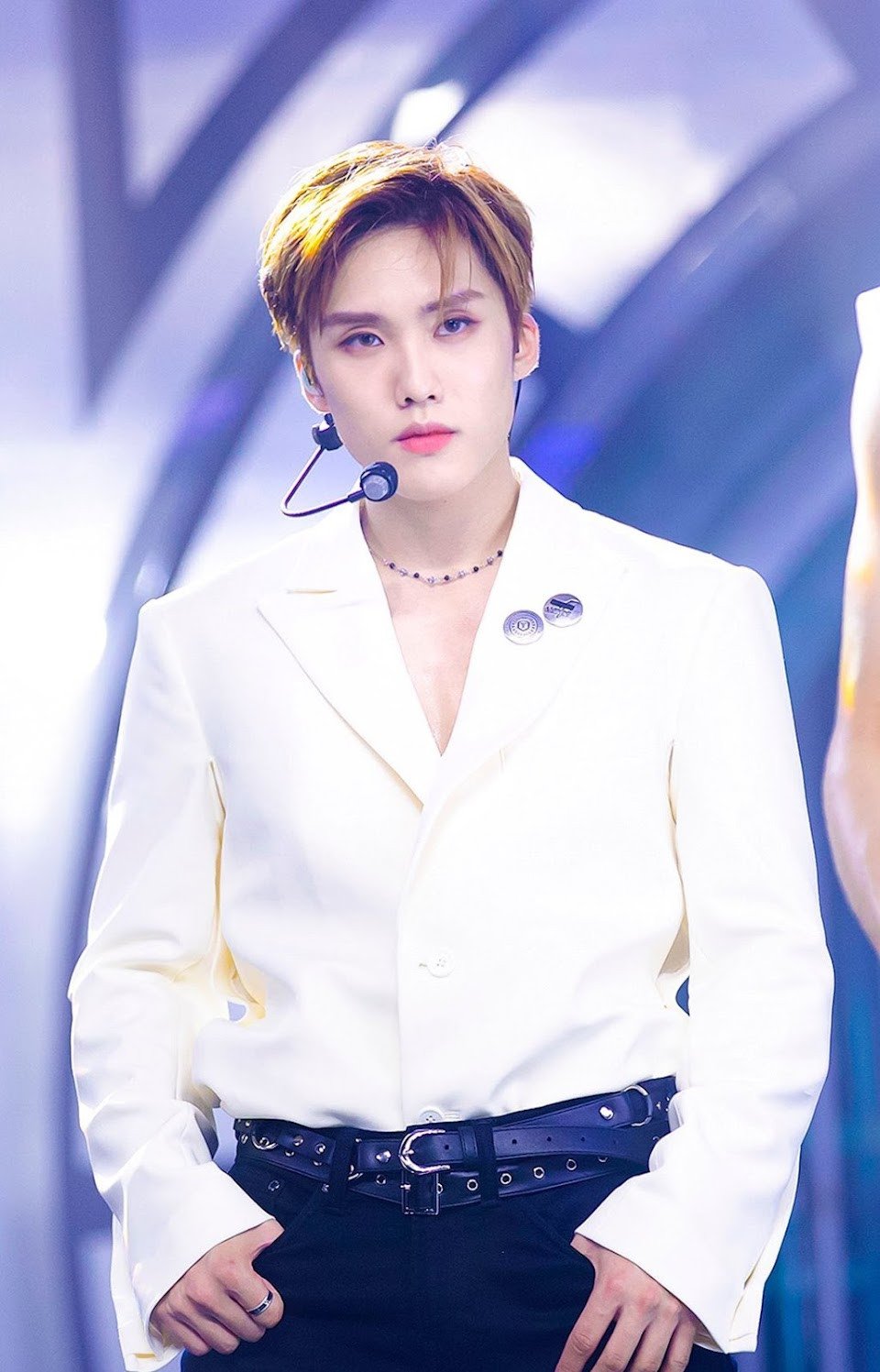 Ju Yeon Ho (VERIVERY) - 31 May 2000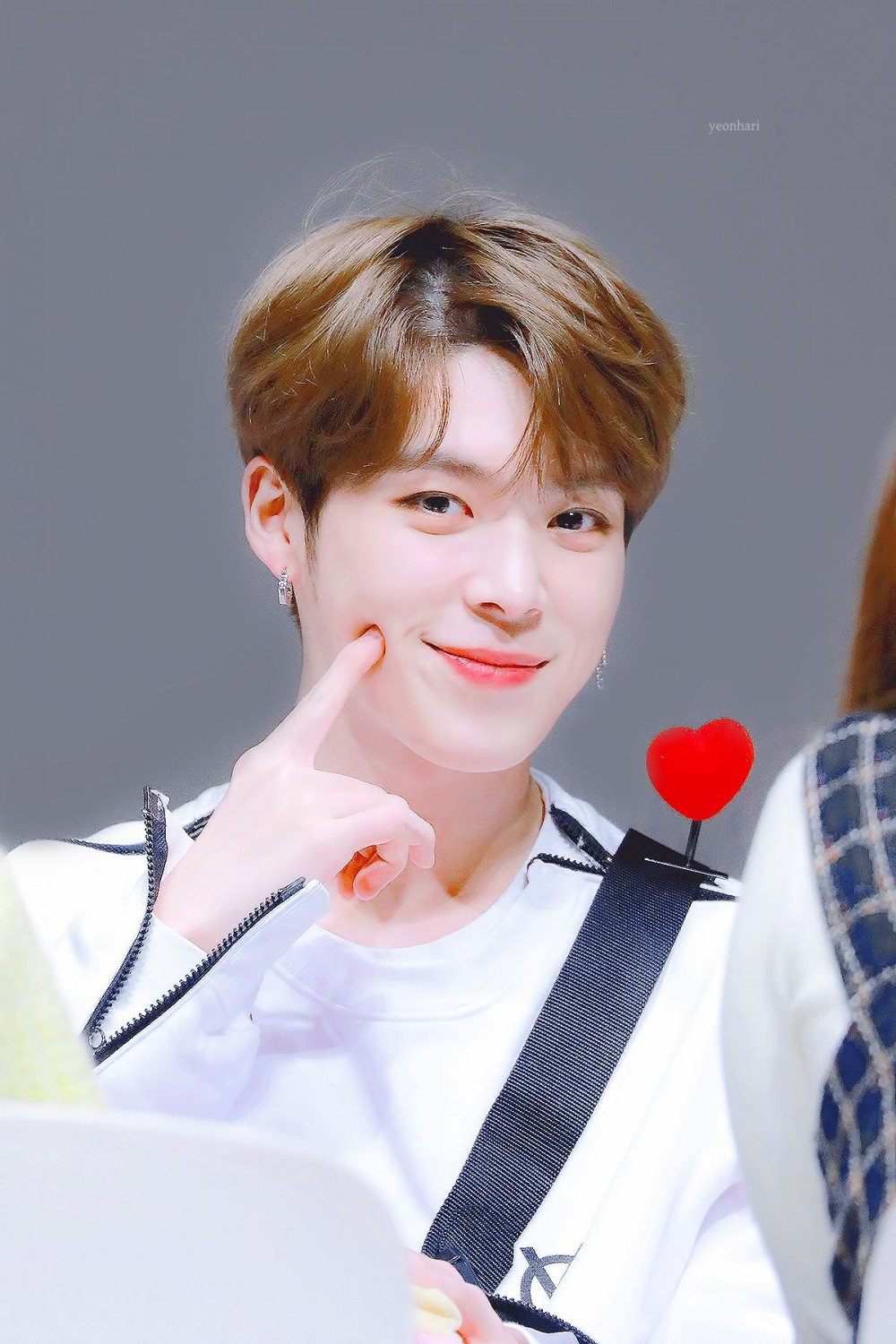 Lee Nagyung (fromis_9) - 1 June 2000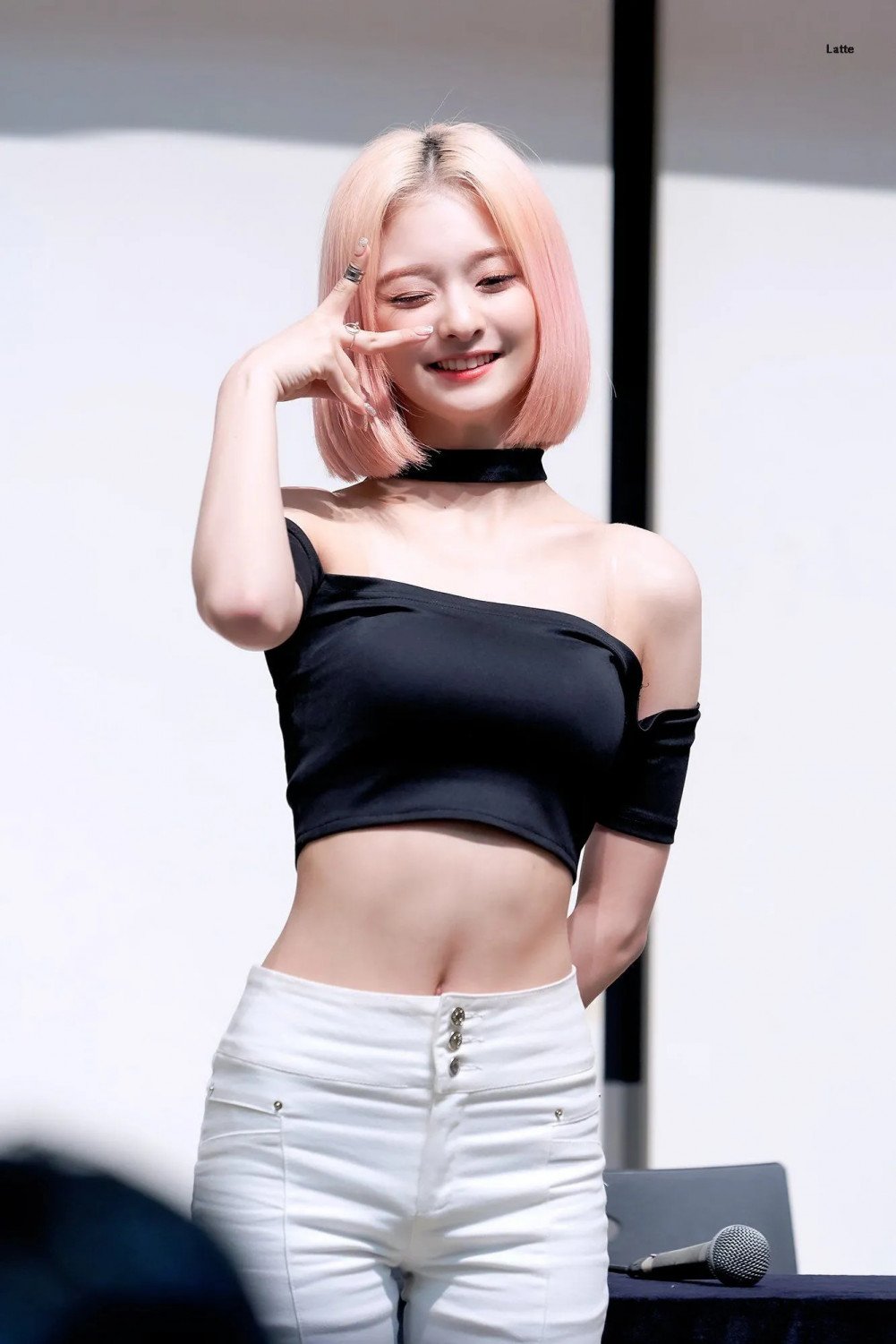 Lee Chaeryeong (ITZY) - 5 June 2001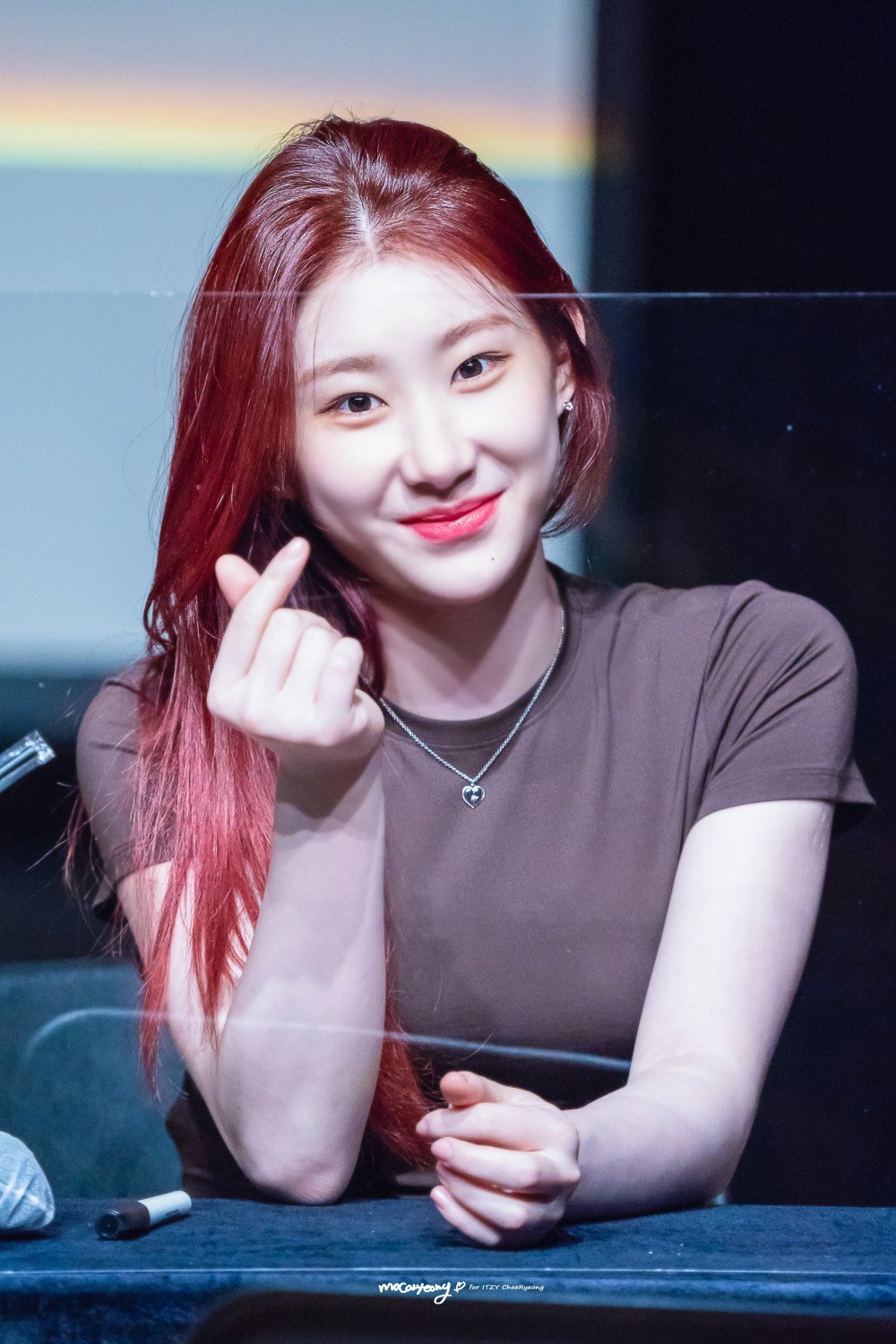 Donghyuck aka Haechan (NCT) - 6 June 2000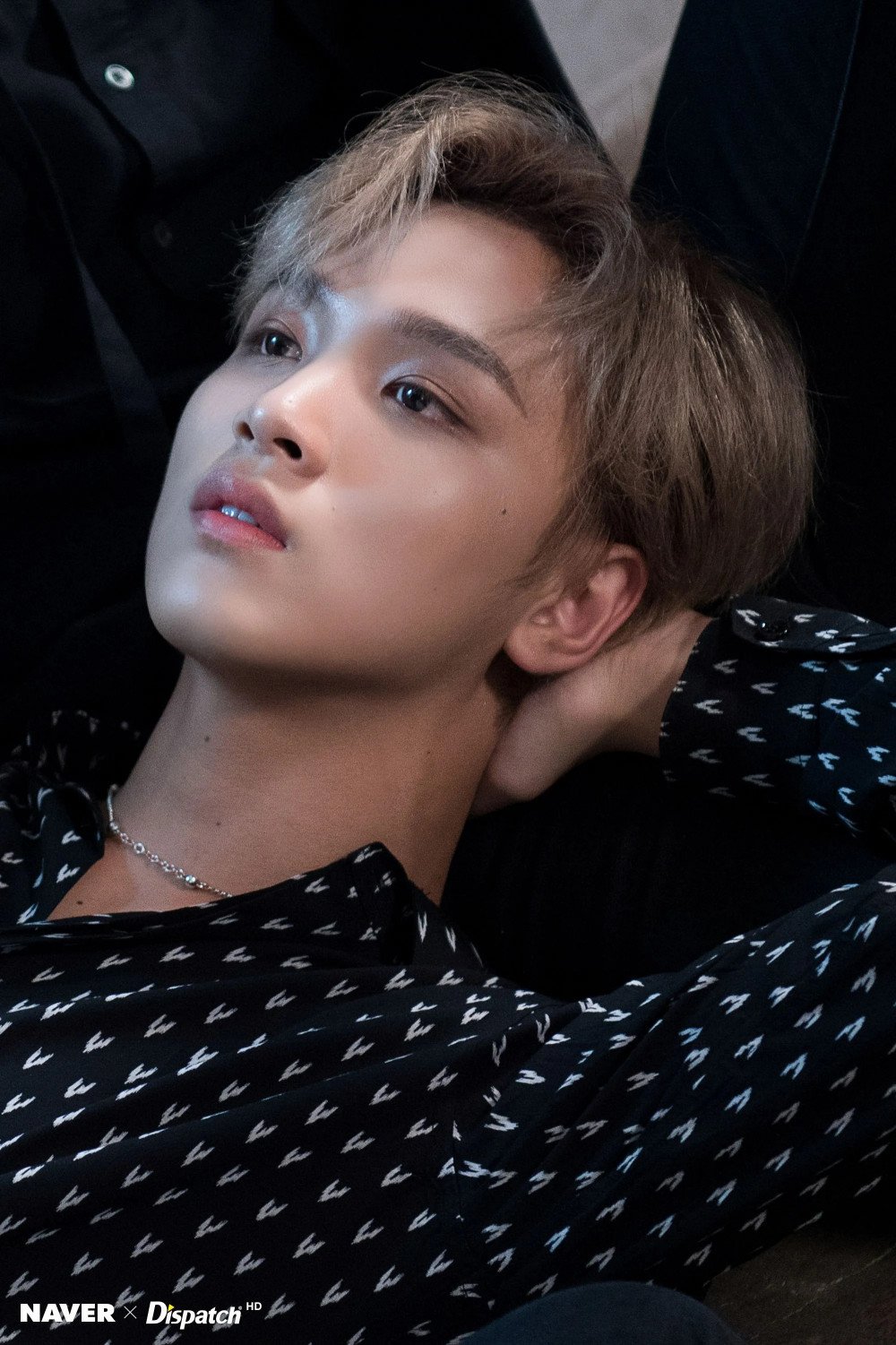 Wen Junhui (Seventeen) - 10 June 1996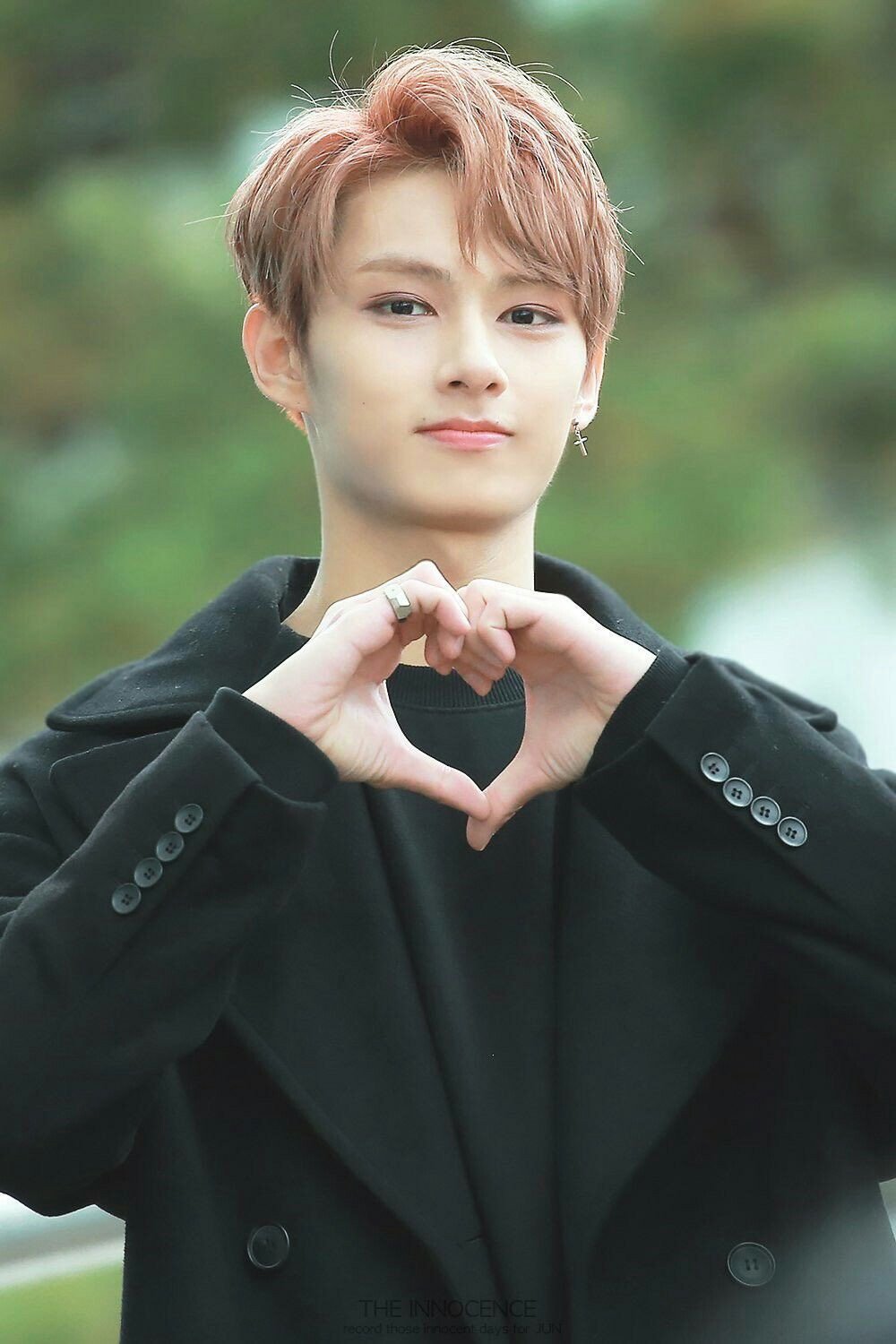 Kang Yeosang (Ateez) - 15 June 1999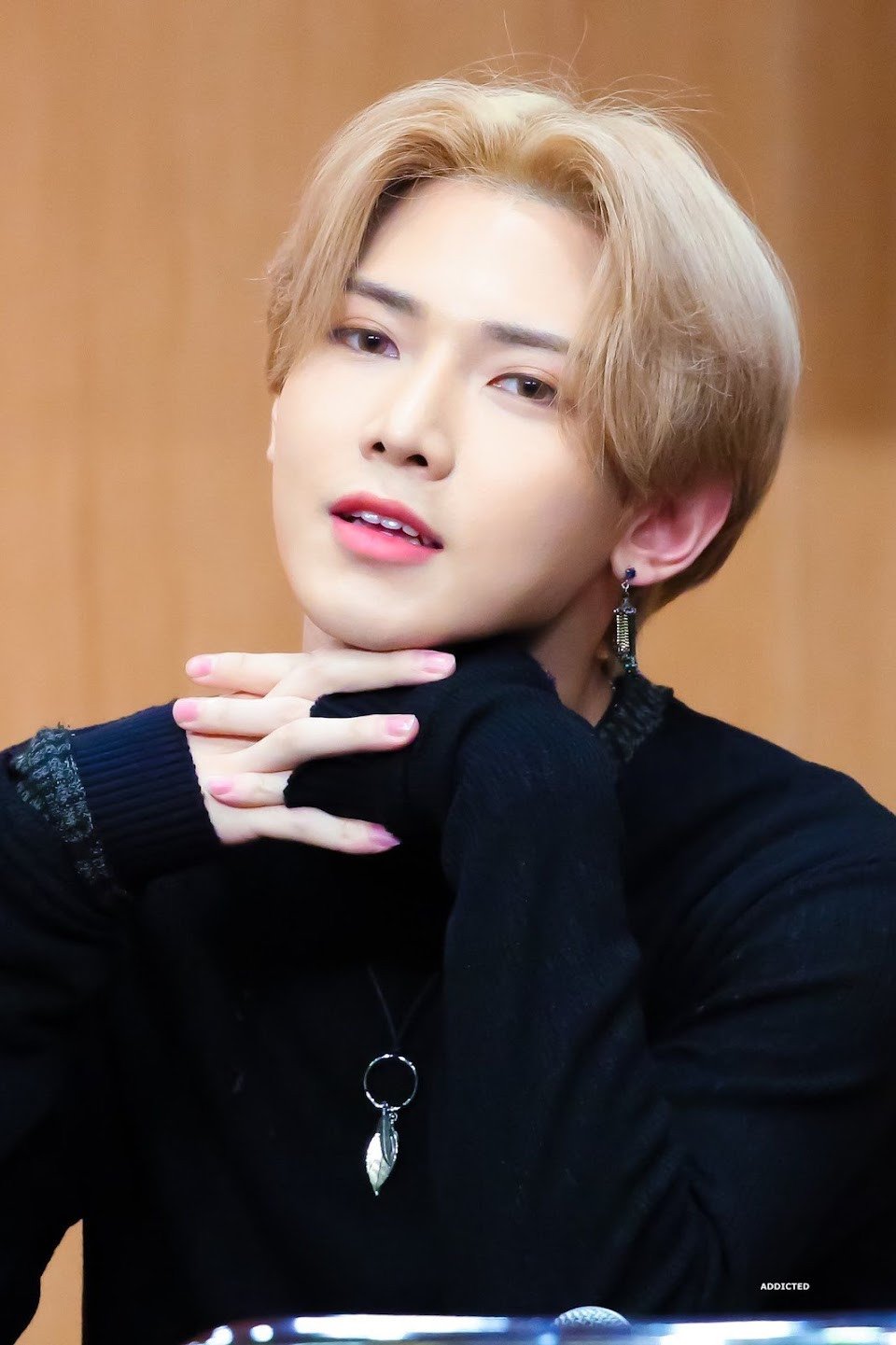 Son Hyunwoo (Monsta X) - 18 June 1992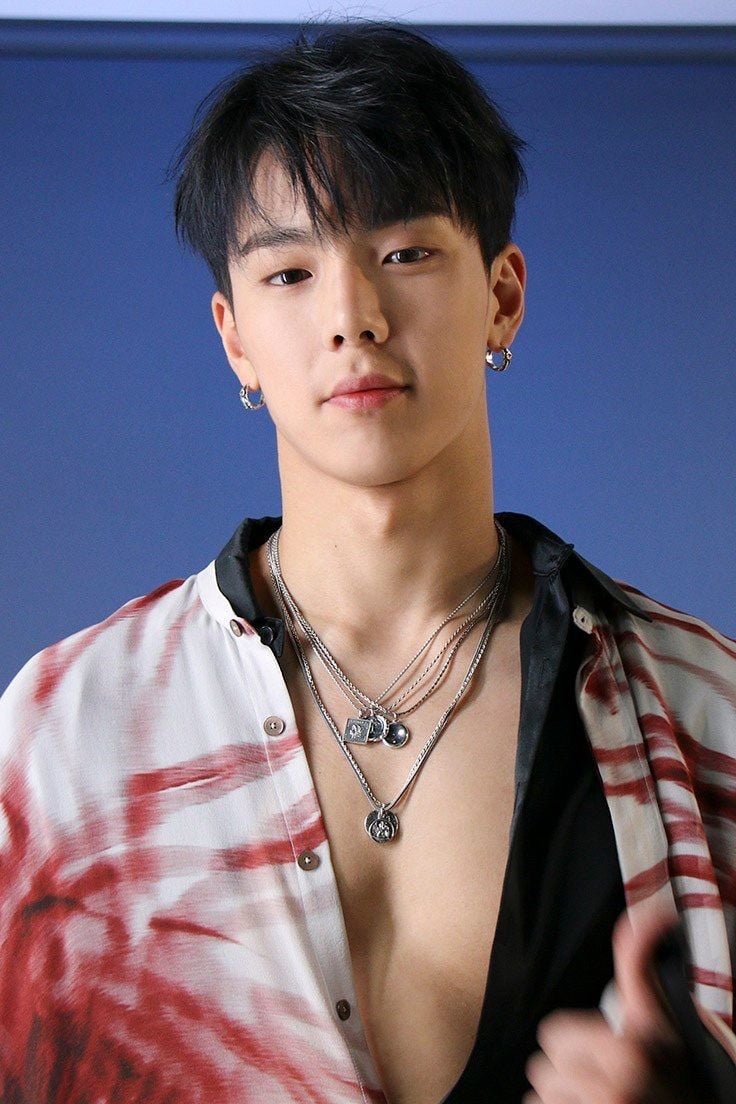 Do you share your birthday with any of these idols? Let us know!