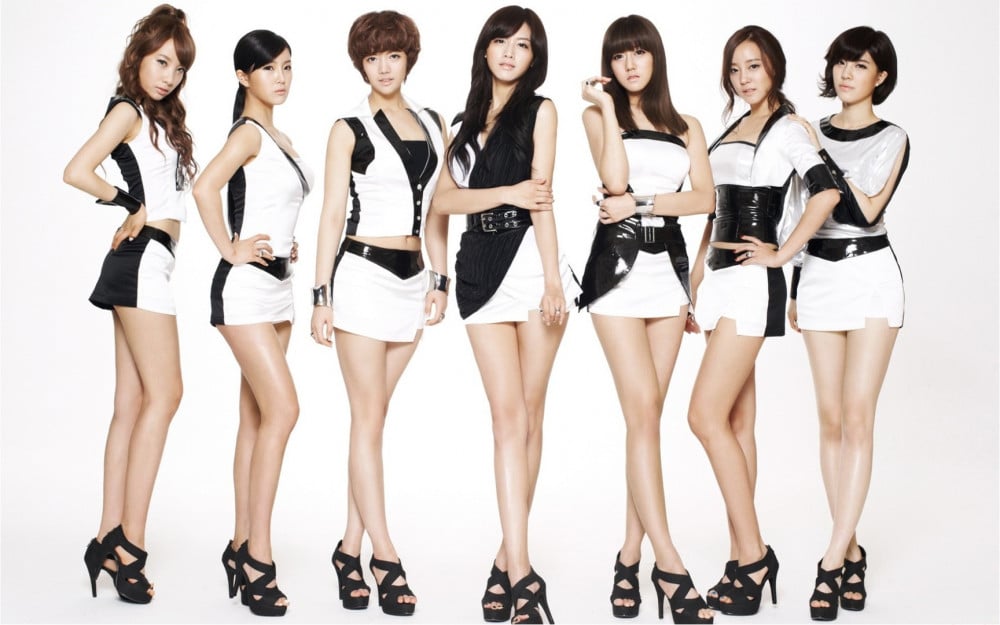 The K-pop industry is highly competitive, just as it is in any other industry. In fact, it might be more competitive, with dozens of idol groups debuting almost every day.
In this competitive market, these idol artists must impress with catchy songs. However, that does not mean the group will be able to stand at the top, unfortunately. Even if the song might be widely known to many, there are groups who are not able to top the music charts or any music shows.
This was the case for Rainbow's song "A," released back in 2010. According to one netizen, the song was widely known to many but was not able to top the music charts and did not win any music shows.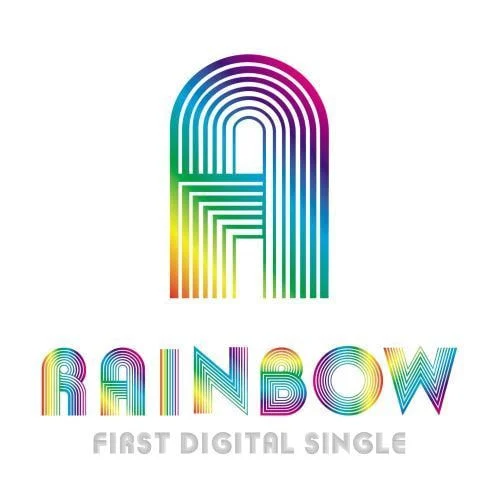 Just as the netizen had claimed, other Korean netizens stated they did recognize the song but did not realize it belonged to the group Rainbow, let alone the song's title. Netizens commented, "I did hear this song but this is the first time I knew about the title and the artist, lol. I do remember hearing this song everywhere," "This is a hit song!" "I remember the song and the dance was really well known too," "I never knew this song was from Rainbow, lol," "I know this song, it's so good," "Oh wow, I didn't know it never got number 1," "This is one of the few hit songs from Rainbow," "Everyone knew this song ten years ago," "I really liked this song," and "This song is so exciting."