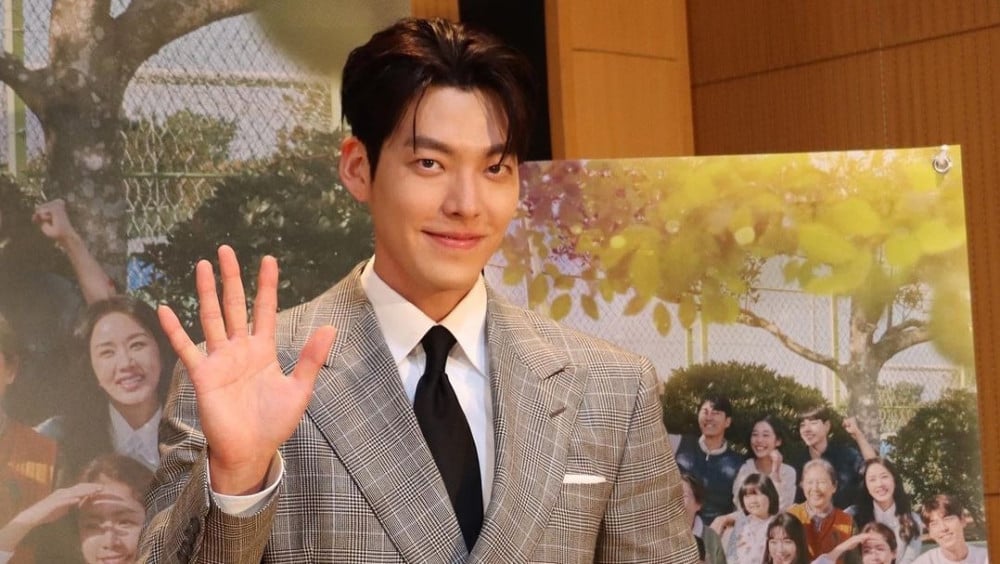 Actor Kim Woo Bin's first drama series in 6 years after beating nasopharyngeal cancer premiered on April 9th.
An omnibus-format drama series set on Jeju island, 'Our Blues' tells the stories of numerous characters who reside on the island, hoping to bring viewers comforting scenes from the lives of ordinary people who each lead meaningful lives.
Kim Woo Bin plays the role of boat captain Park Jung Joon and he showed his naive side when it comes to relationships in this first episode, showing his interest in one of the divers head-on.

tvN's 'Our Blues', scripted by Noh Hee Kyung of 'It's Okay, It's Love' and 'That Winter, The Wind Blows', airs every Saturday and Sunday at 9:10 PM KST. Check out the teaser for episode 2 below.