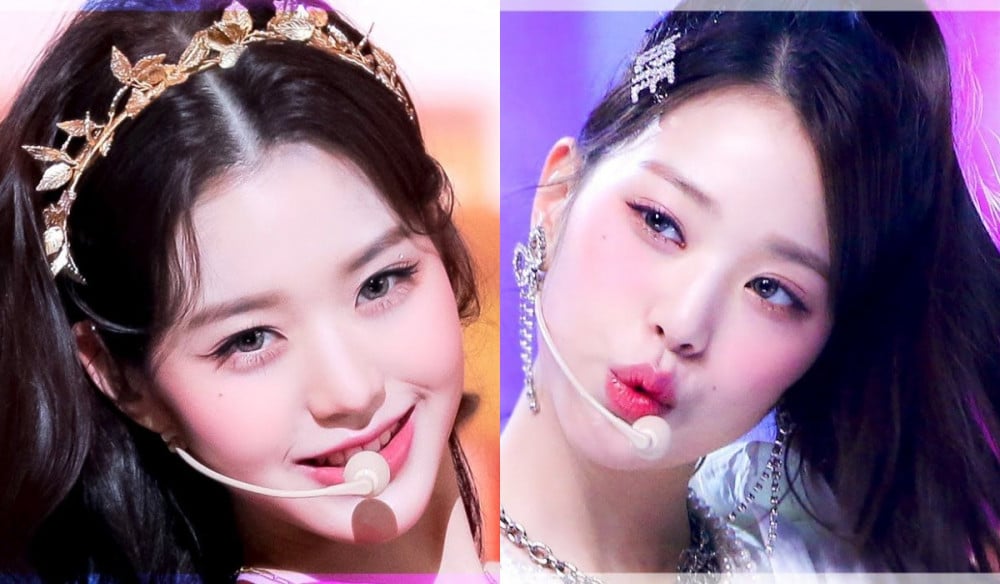 Fans are discussing which style of IVE's Wonyoung suits her better: "Eleven" or "Love Dive"?

On April 5th, IVE made a comeback with their 2nd single 'Love Dive'. After the group showed off their first comeback stage on April 7th, fans started talking about IVE member Wonyoung's different stylings for their debut song "Eleven" versus their comeback song "Love Dive".
For her promotions with "Eleven", Wonyoung showcased pigmented makeup and glamorous looks as shown in the gifs below.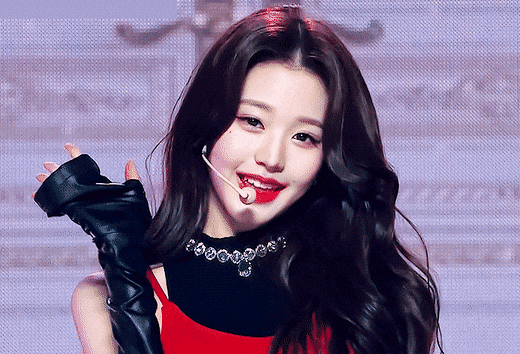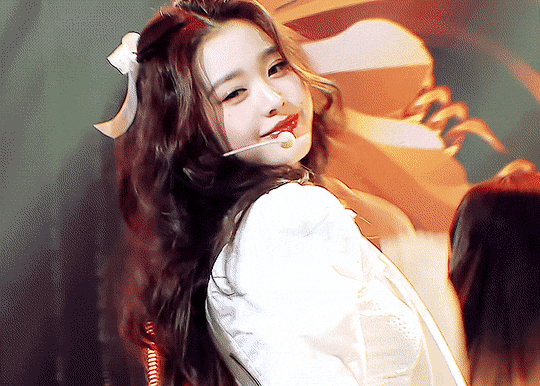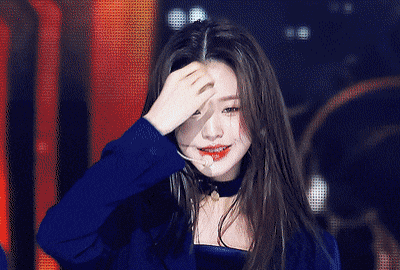 For her "Love Dive" promotions, Wonyoung opted for a classy glamorous look that emphasizes her pure and innocent-looking charms.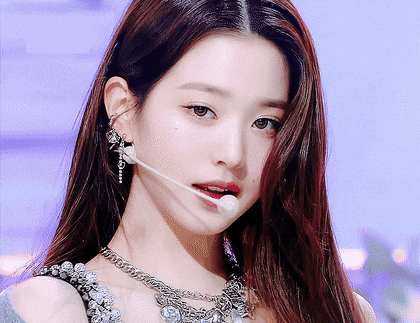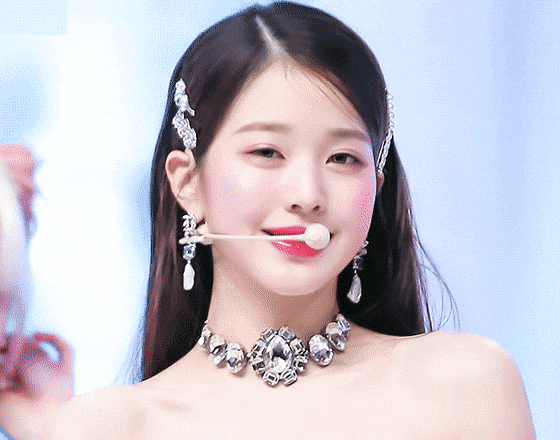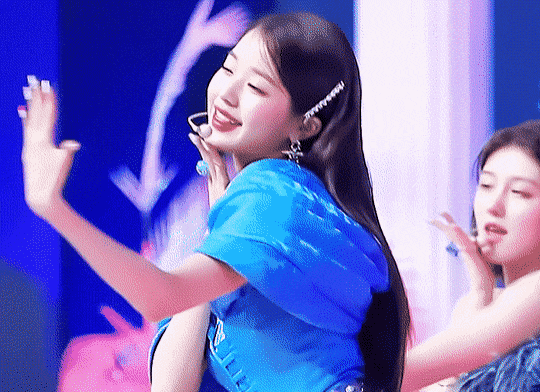 Fans shared their thoughts in the comments saying:
"I like Eleven styling but I love Love Dive styling."
"I think Eleven styling looks better on her but I personally like glam makeup."
"I thought Wonyoung was pretty during the Eleven era but then I almost fainted seeing her in the Love Dive era"
"Well, looks like she's going to get more beautiful as time goes by."
"I like Love Dive styling better. So angelic."
"I think she looks better with less intense makeup so Love Dive suits her better IMO."
"I can't really choose"
"I think Love Dive looks better on her because she's still so young"
What do you think?