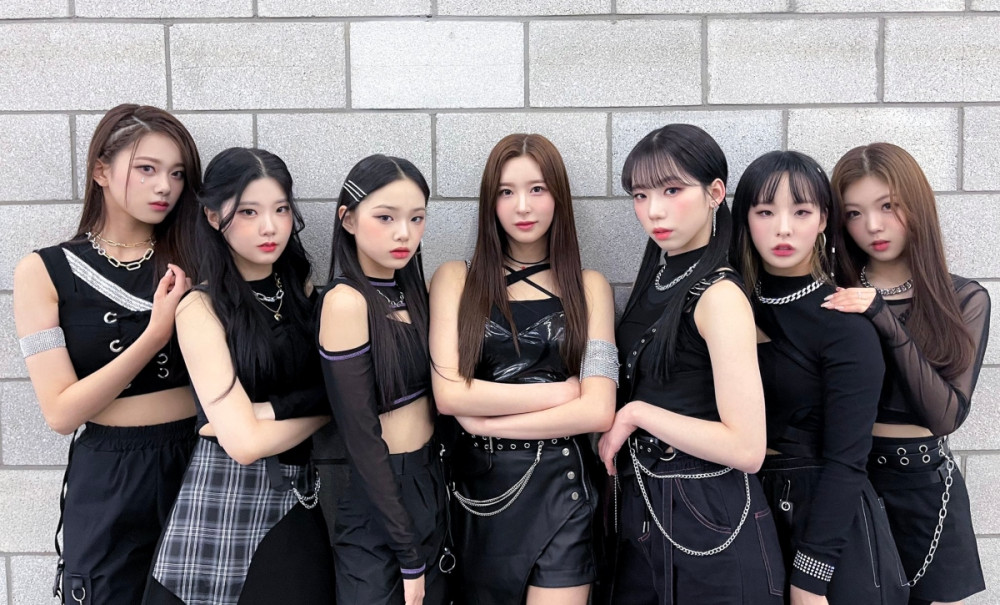 New girl group CLASS:y will be debuting this May!
On April 16 KST, M25 Entertainment stated, "CLASS:y will be releasing their 1st mini album this coming May, officially making their debut". With their statement, M25 unveiled a teaser image for CLASS:y's upcoming debut album, gathering excitement. The image revealed a view of a mysterious classroom lit by purple light, showing a disastrous atmosphere with desks knocked over, a chalkboard fallen down, and pieces of the ceiling on the ground in shambles.

M25 continued, "The members of CLASS:y are working hard to meet their fans who have sent them a lot of love since MBC's 'My Teenage Girl'. The album, which will show the result of the members' hard work, is currently being perfected. We will do our best to [help them] become a K-pop group loved by fans all around the world."
Are you excited for CLASS:y's debut?