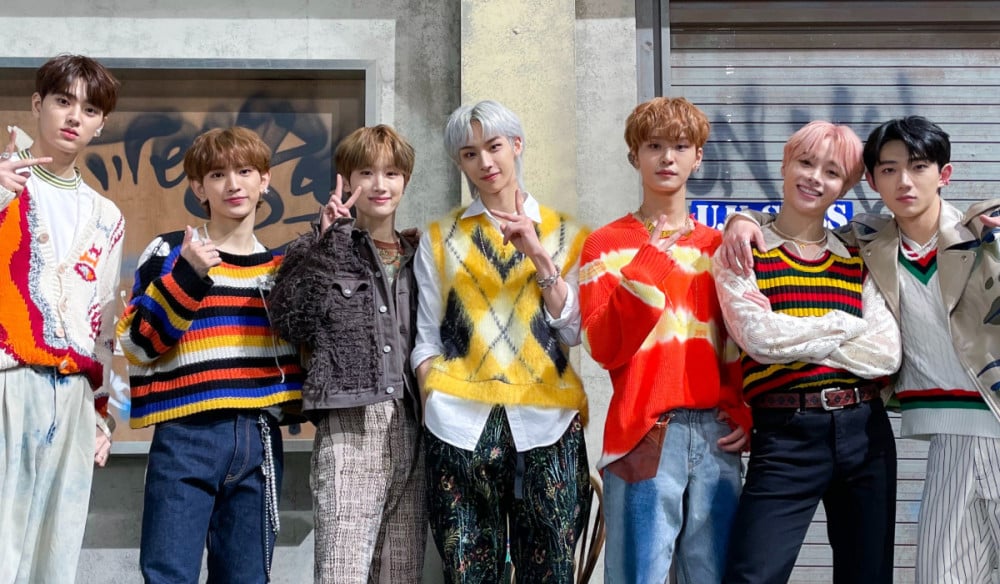 TEMPEST have revealed their official fan club name!

Shortly after their debut with "Bad News" and album 'It's ME, It's WE', TEMPEST announced their fan club name as iE.

On March 2, the group stated on Twitter, "At the center of TEMPEST, there's always fan club iE. Like the clear and cozy eye of the storm, iE means the wish that you'll always be filled with laughter. Let's be together for a long time, iE."

What do you think of TEMPEST's fan club name?