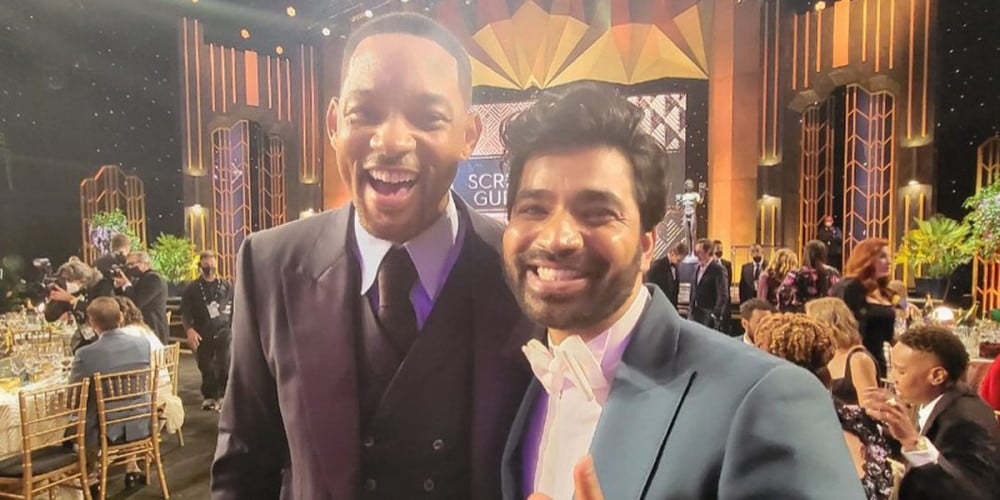 'Squid Game' star Anupam Tripathi was all smiles as he got to snap a photo with the legend, Will Smith!
On March 8, Anupam Tripathi shared the special photo from his attendance at the 28th 'Screen Actors Guild Awards', which took place back on February 27. The 'Squid Game' star thanked Will Smith for taking a moment to speak with him, and described how much the opportunity meant.
Meanwhile, Will Smith took home the 'Outstanding Performance by a Male Actor' award in the film category at the 'SAG Awards' for 'King Richard'.