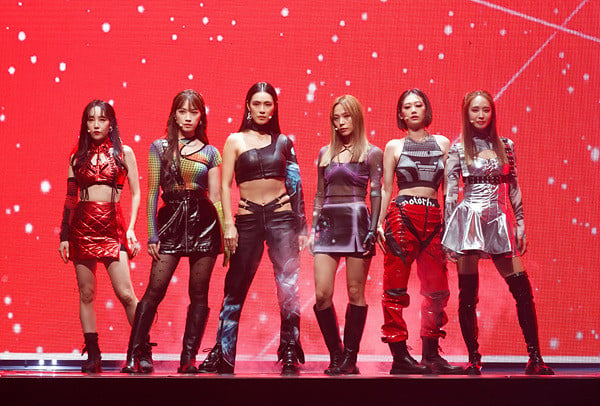 "Mama: The Idol" has been one of the hottest shows in South Korea, where former-idol stars would come out and compete to become the best idol star! These former idols are now all mothers and in their mid-to-late 30s, if not their 40s. The show popped off mainly because many people missed these singers, such as Sunye from Wonder Girls and Kahi from After School.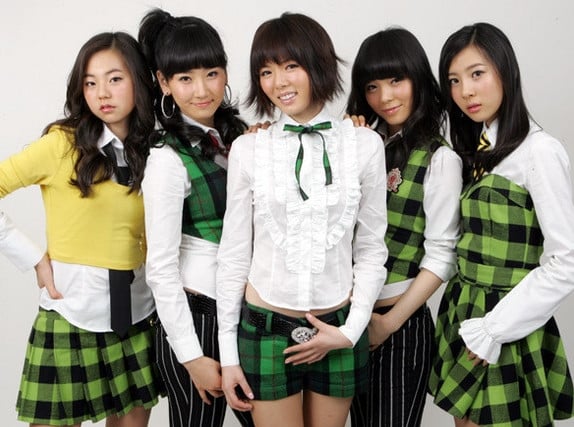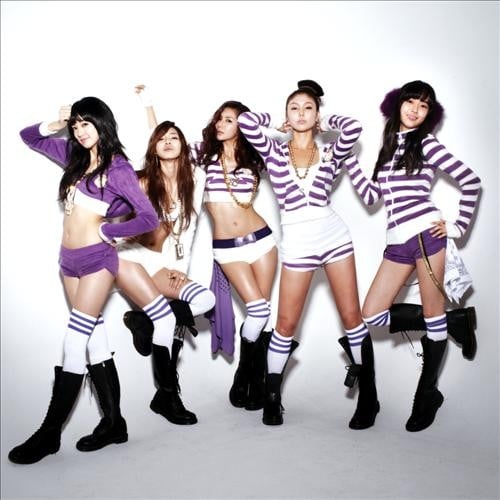 It's crazy to see how a decade or two later, they still got what it takes to be an idol star! It was an amazing moment for first-generation and second-generation K-POP fans to see these stars perform, and there were some legendary performances!
Today, we'll take a look and compare these idol stars with the songs they performed on Mama: The Idol with their promoting days back in the mid-2000s. Let us know what you think and which one is better for you!
SUNYE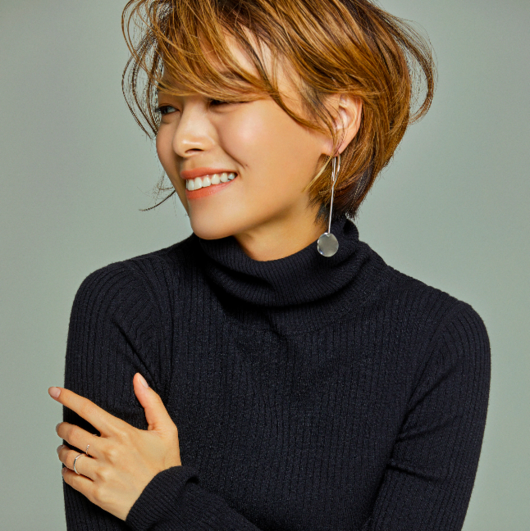 Sunye was the leader of the Wonder Girls when they debuted back in 2007. Sunye eventually left the group in 2015 after her marriage and moved overseas. Seven years later, she is back on television through MAMA: The Idol to show the world that she still has the "idol" in her.
Separation in the Daytime - 2022 Version
Separation in the Daytime - 2007 Version
Park Jung Ah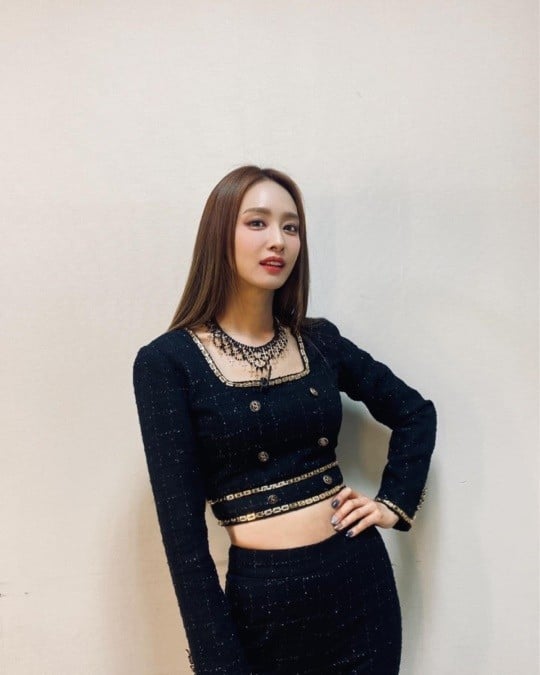 Park Jung Ah was the leader of the four-member group Jewerly in the 2000s and 2010s. She was actually the active leader of the group until 2009, when she and Seo In Young left the group. Many remember the group for their hit single "One More Time" and "Superstar."
One More Time 2022 Version
One More Time 2008 Version
Kahi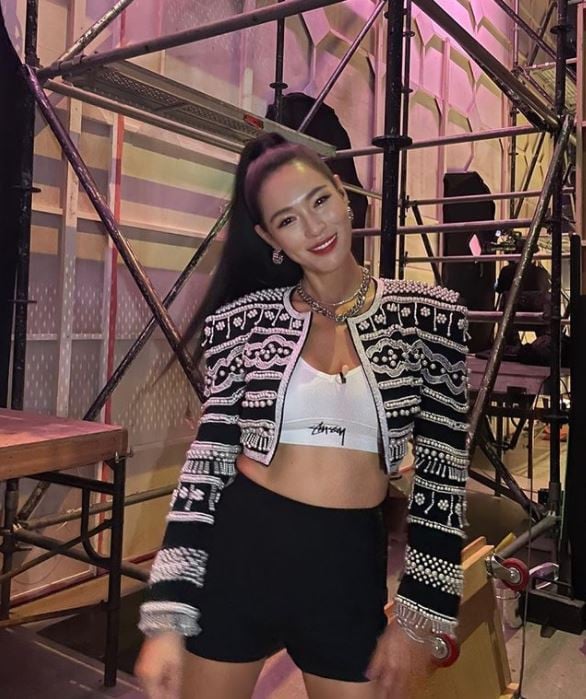 Everyone knows Kahi as the strong unnie and the leader of the group After School. Did you know she was 30 years old when she debuted?! That's very rare -- especially in the K-POP scene, and it often became a meme around that time as well. She was the leader of the group until the summer of 2011, when she left the group to pursue her solo career.
Diva (feat. Park Jung Ah & Byul) 2022 Version


Diva 2009 Version
Byul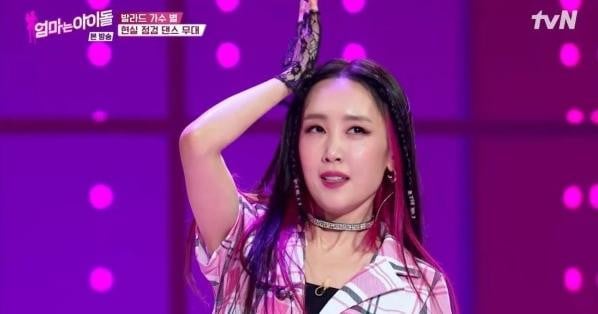 Byul, also known as Haha's wife, was a sentimental ballad singer in the early 2000s. She promoted solo, and her hit tracks include "December 32nd" and "Greetings."
Greetings 2022 Version
Greetings 2005 Version
Other contestants from the show include Yang Eunji from Baby V.O.X Rev, and Hyunjooni. Without a doubt, it's crazy to see how talented these stars are even in 2022! Whatever it is, we're just grateful that we're able to see them again as actively promoting singers. Make sure to check out their track "WooAh HIP" as well!
What are your thoughts on these videos? What do you think of these stars? Were you a fan of them ever since they were actively promoting? Let us know your thoughts in the comment section below!