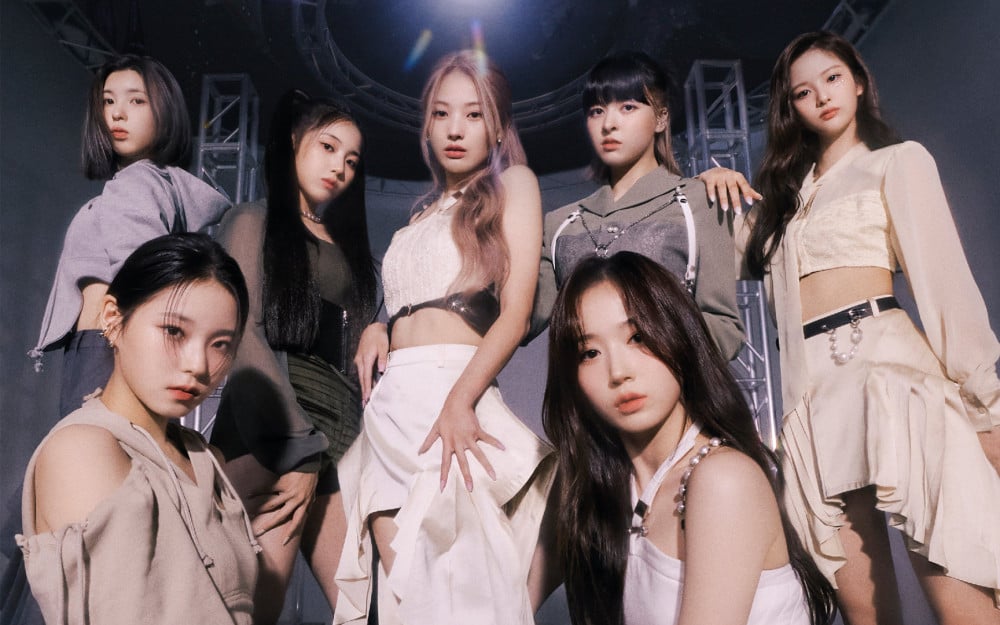 There have been some negative reviews of the debut track for NMIXX, the rookie JYP Entertainment girl group.
Many have said this is the worst K-pop song ever, and the group even made British headlines for the worst song of all time. Many netizens have criticized that the song is one of the worst songs, if not the worst.
This opinion has been reflected in the music site ranking as the song was unable to enter the top 100 in the Melon Music charts, one of the largest streaming sites in South Korea. In fact, as of February 22, NMIXX's debut track "O.O" came in at 220th place.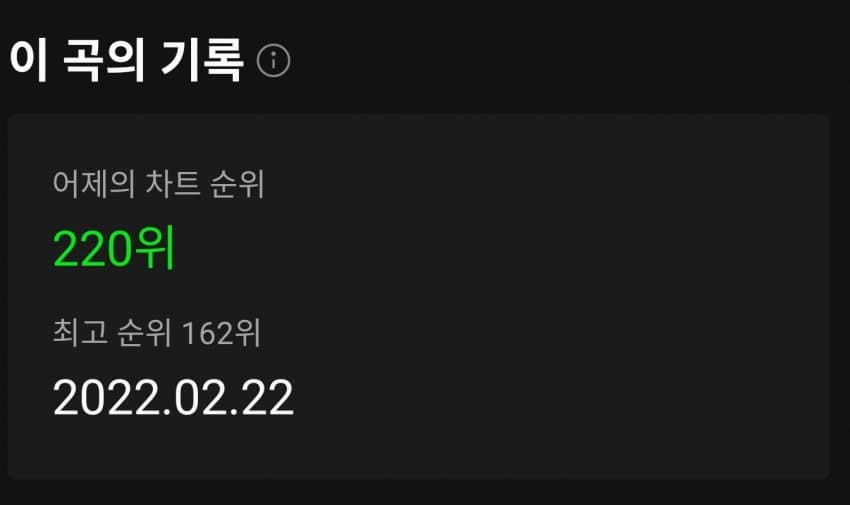 Netizens were shocked at the results as NMIXX was a highly anticipated new girl group from one of the largest entertainment companies in South Korea. Although the song was not to the public's preference, many were surprised at the low ranking of the new JYP girl group, given the previous hype they gained before their debut.
Netizens commented, "It's still a bad song even if I keep listening to it," "It's still a group from a large company so the girl group won't go under," "I feel like the ranking will steadily climb," "I'm really surprised that the group didn't even enter the top 200," "I think this girl group was given a bad song," "I think the song was just bad," and "At this rate, IVE probably will get the rookie of the year award."