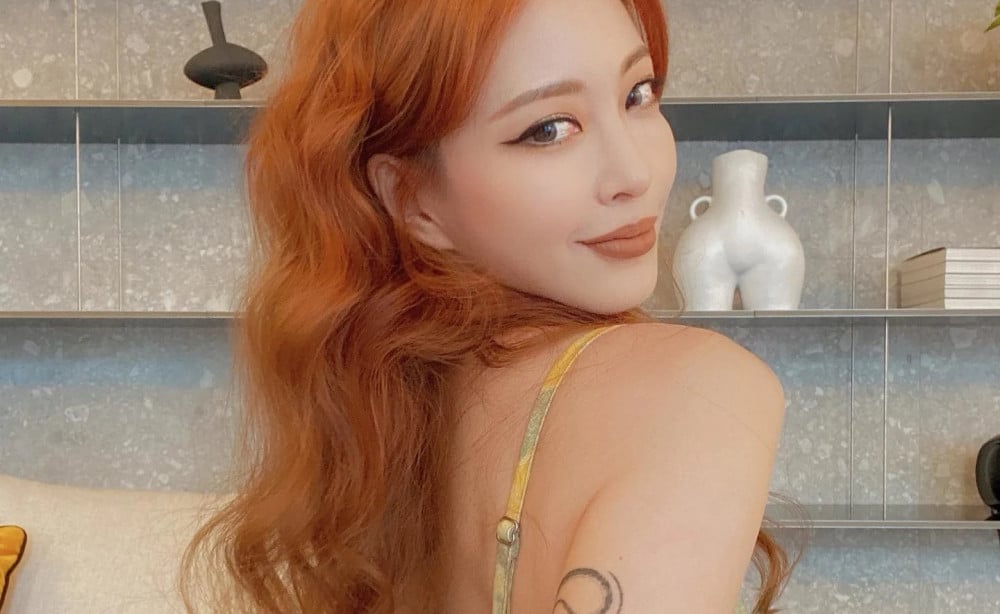 Actress Han Ye Seul has flaunted her favorite tattoos.
In a recent Instagram post, Han Ye Seul has shared a photo of herself in a yellow and light green bathing suit. Turning her back to the camera, she showed off some of her favorite tattoos, including a snake inked on the back of her arm.
In the captions, Han Ye Seul wrote: "The photo contains all the tattoos I love. #IAlsoLoveTheSunsetFilter #Isn'tItAtmosphericAndEmotional?"
According to a YouTube video from 2020, the circular tattoo on her back signifies the 'Flower of Life,' and below the tattoo is a verse from the Bible that Han Ye Seul personally cherishes. Furthermore, the snake symbolizes the wisdom and ability to combat against cunning people.
Check out the post below!