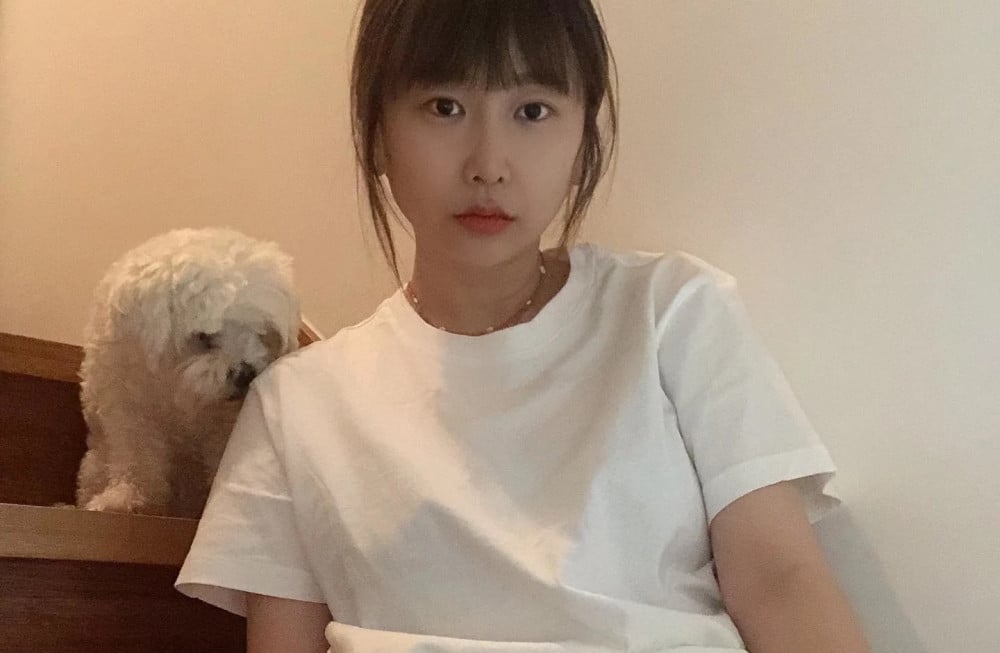 Brown Eyed Girls' JeA revealed why she decided to move to Jeju Island.
According to Wikitree, JeA moved to Jeju Island solely for her dogs. She adopted her first pet dog back in 2013 while shooting the OnStyle program 'PetoReaList.' She said she burst into tears as soon as she saw Bandal (current name), a small dog shivering in the corner of a dog shelter.
She soon decided to "create precious memories with her new family" by adopting Bandal, and during that same period, she also adopted a puppy of a dog belonging to her parents' acquaintance. Named Mongshil, this second dog joined her family.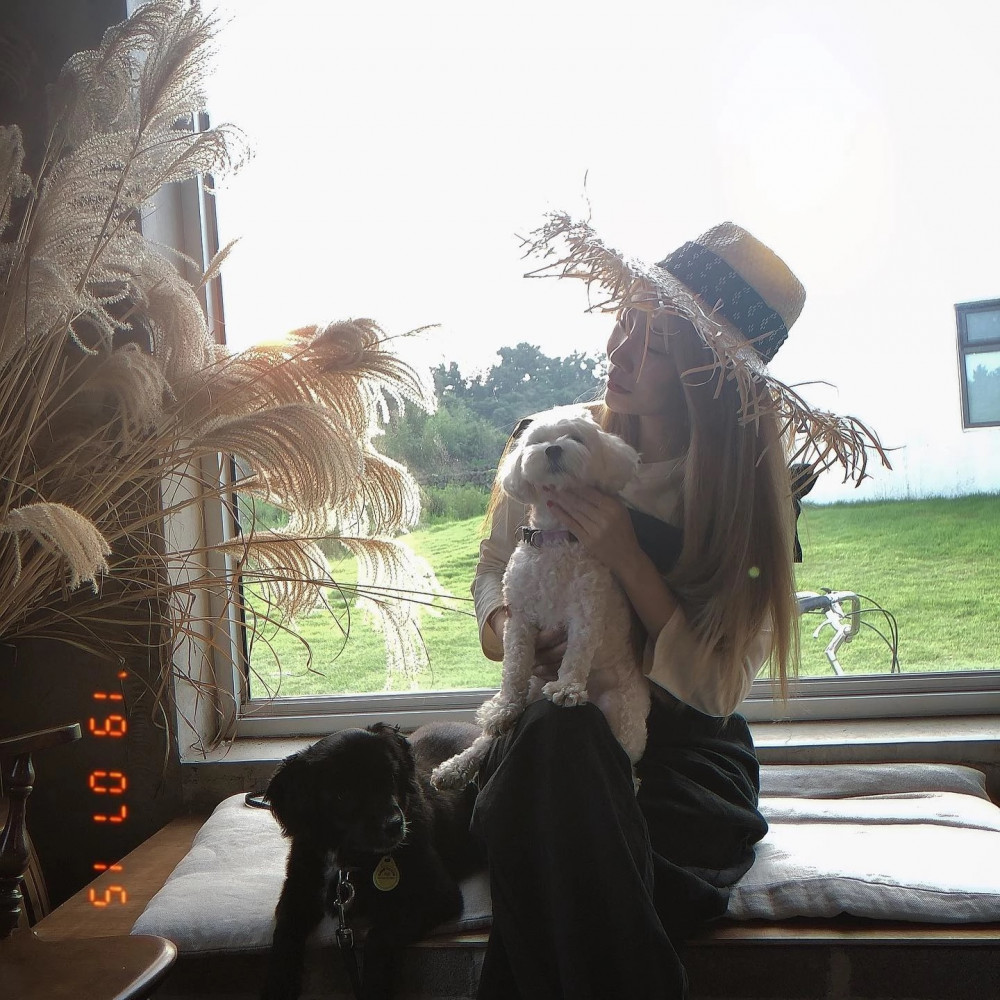 Then, last year in November, JeA adopted a third dog Hongsook at a dog shelter on Jeju Island. In 2019, JeA permanently decided to live on the island for the sake of Bandal, now an old dog, and for the rest of her pets to roam around freely on a large yard.
When she first visited Jeju Island to shoot a program, she climbed the mountain with her dogs and found them to be so happy being surrounded by all the dirt and nature. She immediately decided to sign her new home and has been living there for four years.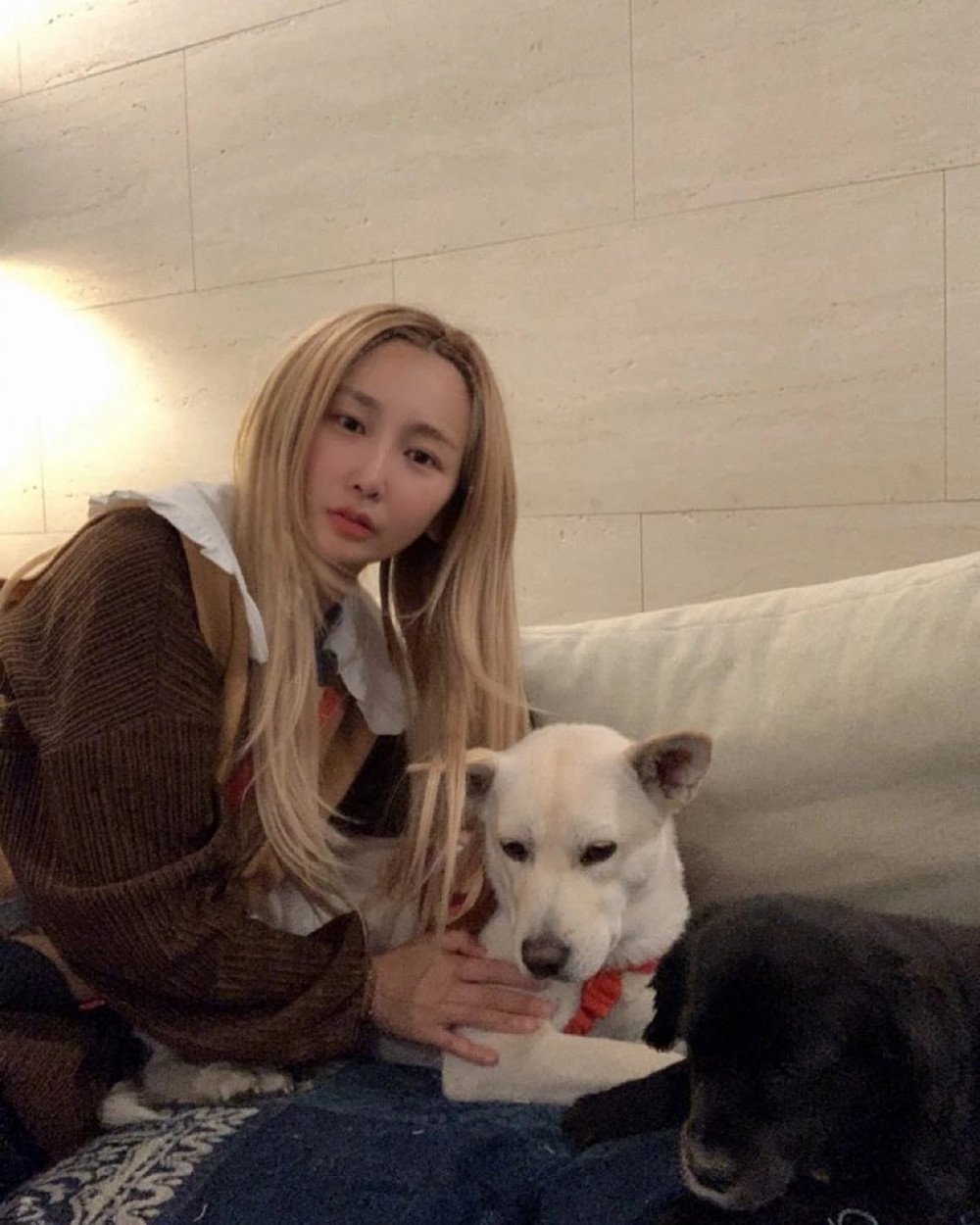 JeA still posts updates about her life on Jeju Island with her dogs via Instagram. Check out some more photos below!