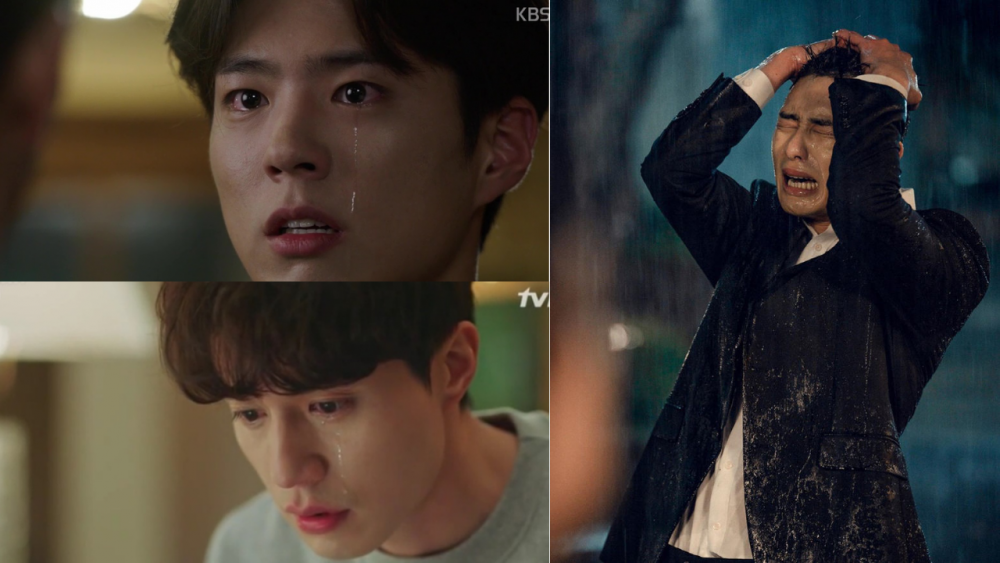 Have you ever watched a K-Drama scene where the male lead is crying his heart out or holding in the emotions while one teardrop escapes his eyes, and in all of this, you are crying the most? Well, some actors are really good at bringing out heartfelt emotions in the audience.
Here are some of the top K-Drama actors who crushed our hearts with their crying scenes.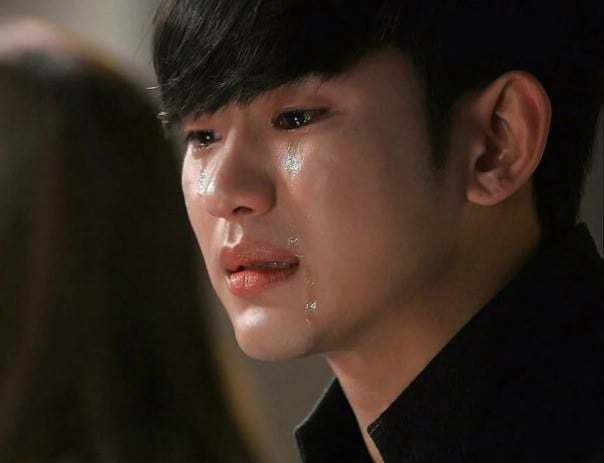 His portrayal as Moon KangTae in "It's Okay To Not Be Okay" moved the audience. He broke many hearts with his tears in this show and also in "My Love From the Star."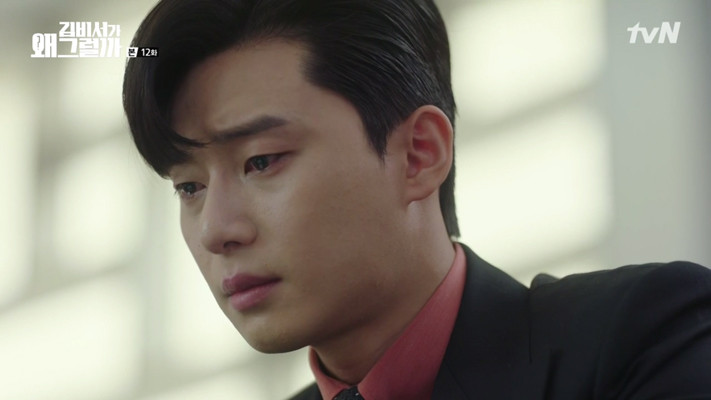 This handsome actor can really play with the audience's emotions. Most of the time, you will be smiling ear to ear looking at him, but when he cries, it will hurt you too.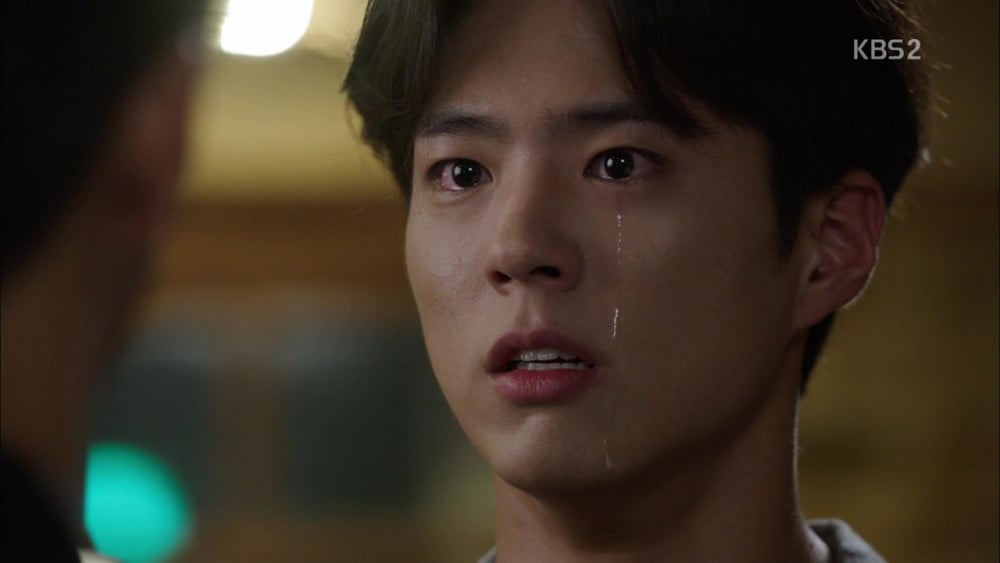 Bogum is known to have one of the most adorable faces in the industry, so when there are tears in his innocent eyes, it can be really painful.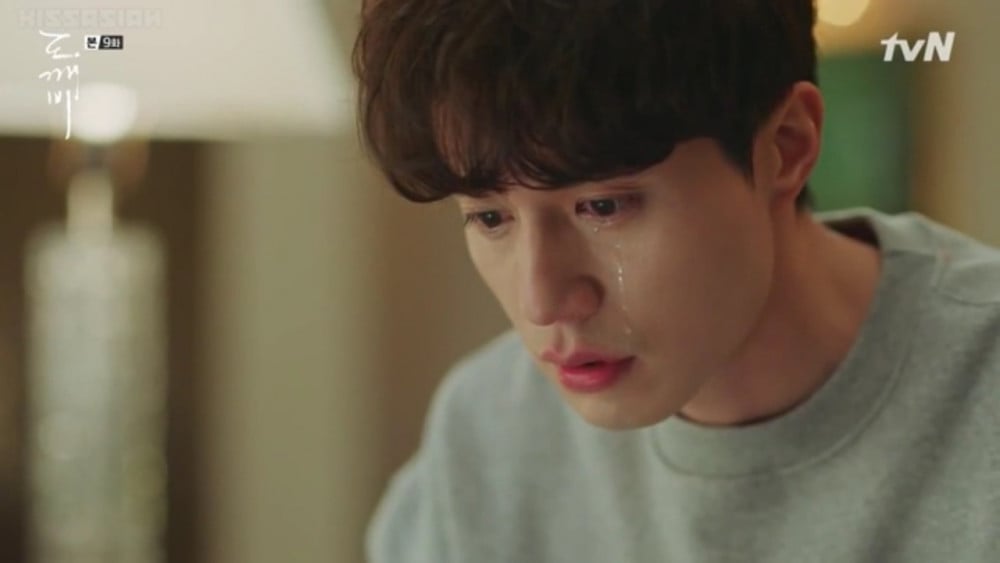 Can we all agree that every time Grim Reaper cried in Goblin, we all did too. When his innocent character feels pain, it hurts a lot.