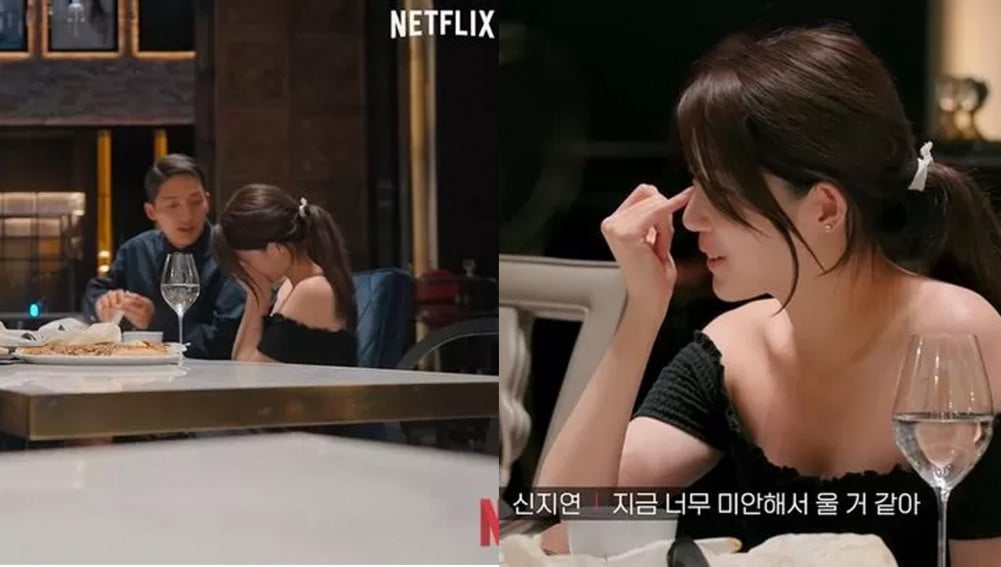 [Spoilers ahead]
Shin Ji Yeon, a contestant in the Netflix original reality show 'Single's Inferno,' was seen shedding tears in front of Moon Se Hoon in the latest episode.
In the latest episode of the popular reality show, the contestants were seen spending their last days on the island and getting ready to make their final decisions.
On this day, Shin Ji Yeon x Moon Se Hoon, Kang So Yeon x Oh Jin Taek, and Kim Soo Min x Choi Si Hoon were seen making their way to paradise for the last time. These contestants spent their last date in Paradise and took the time to resolve any misunderstanding they had.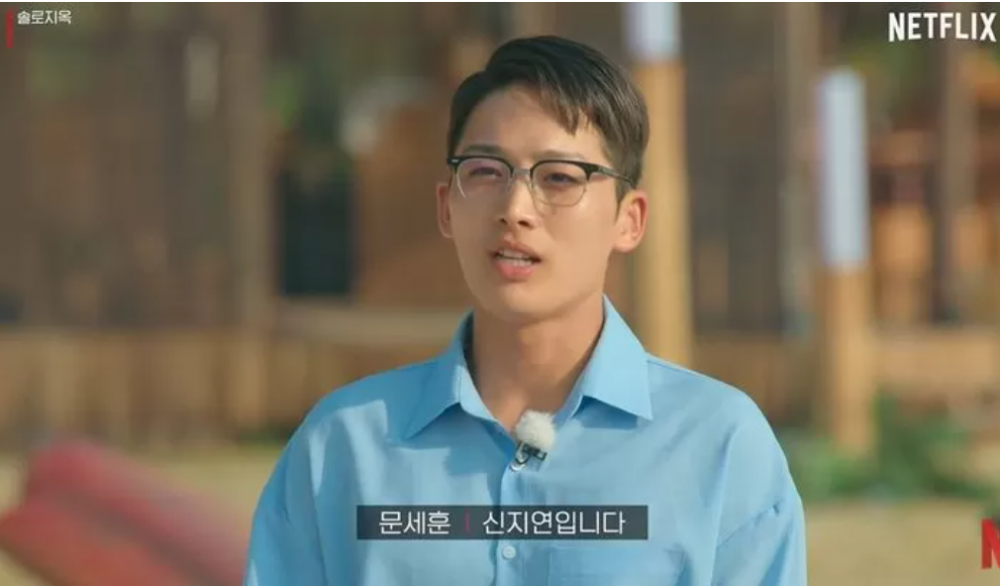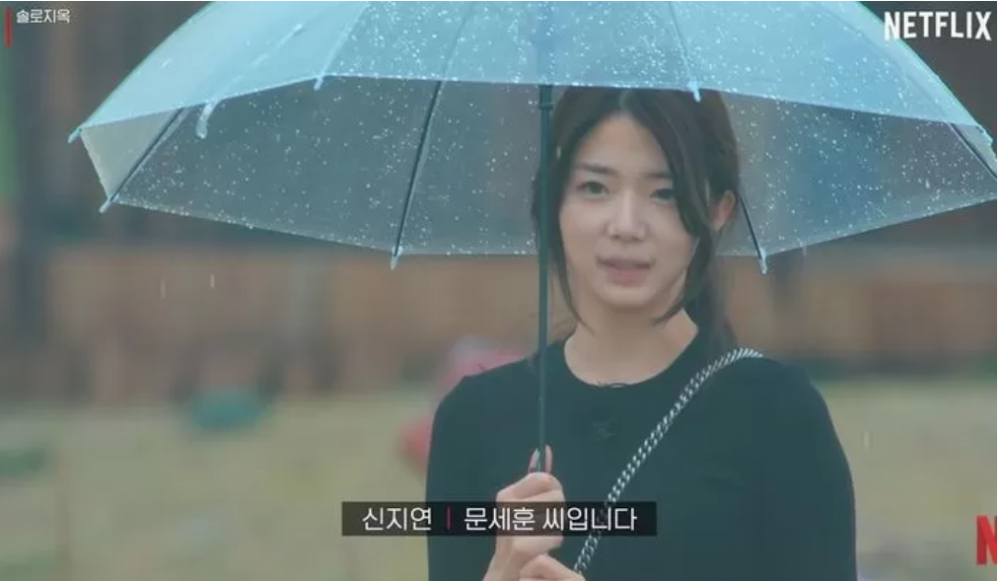 Throughout the show, Moon Se Hoon had expressed his heart toward Shin Ji Yeon and continued to choose her. However, Shin Ji Yeon ignored Moon Se Hoon's feelings and chose to go to Paradise with Choi Si Hoon and Oh Jin Teok.
Despite the continued rejection from Shin Ji Yeon, Moon Se Hoon still chose her to go to Paradise with him. When they were able to finally spend time alone, the two shared deep conversations about various things, and Moon Se Hoon was finally able to win Shin Ji Yeon's heart. For the fourth and final trip to Paradise, Shin Ji Yeon chose Moon Se Hoon.
On this day, Moon Se Hoon confessed, "I spoke with the guys, 'I don't think she has feelings for me, I want to stop here. But I couldn't stop thinking about you."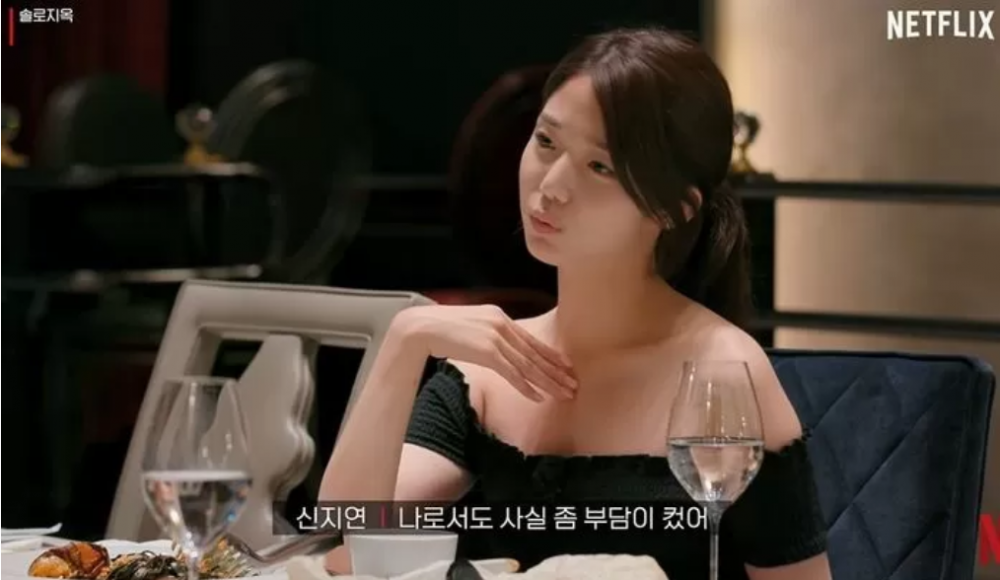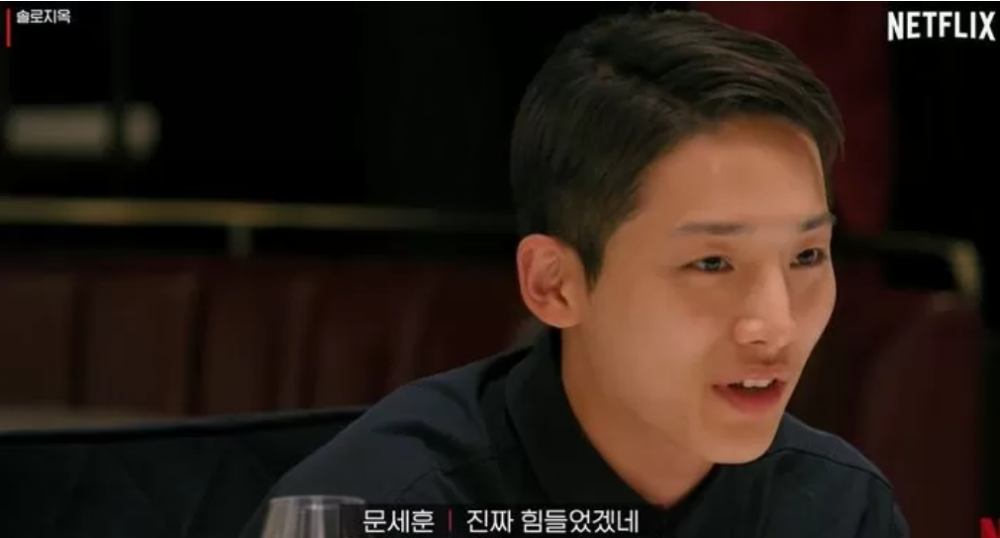 Shin Ji Yeon also explained that she had contemplated a lot. She explained, "I thought a lot about what I should do. I have my choice too but people would ask me 'Why didn't you go with Se Hoon?' so I felt overwhelmed."
After hearing her worries, Moon Se Hoon rather comforted Shin Ji Yeon and said, "Don't mind them too much. It must have been hard." In response, Shin Ji Yeon shed tears as she felt apologetic to Moon Se Hoon.
On this day, the two were able to talk out their misunderstandings and were able to make their final decisions in choosing each other to leave 'Inferno.'