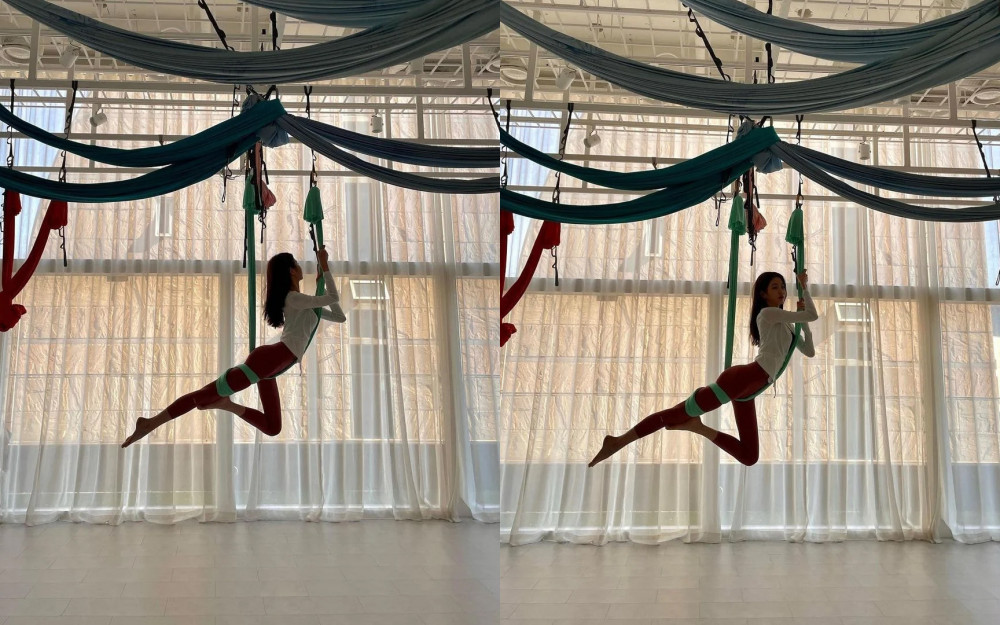 The power rookie girl group IVE made its debut at the end of last year and has become one of the most anticipated girl groups of 2022. As one of the key members, Jang Won Young has been garnering much attention for her impeccable visuals.
Recently, Jang Won Young displayed her stunning physique through her social media as she uploaded photos of herself doing air yoga, hanging from the ceiling. These photos were shared in a popular online community where many netizens gathered to express how impressive they were with Jang Won Young's surreal visuals.
In particular, netizens were impressed with her long arms and legs and slim figure.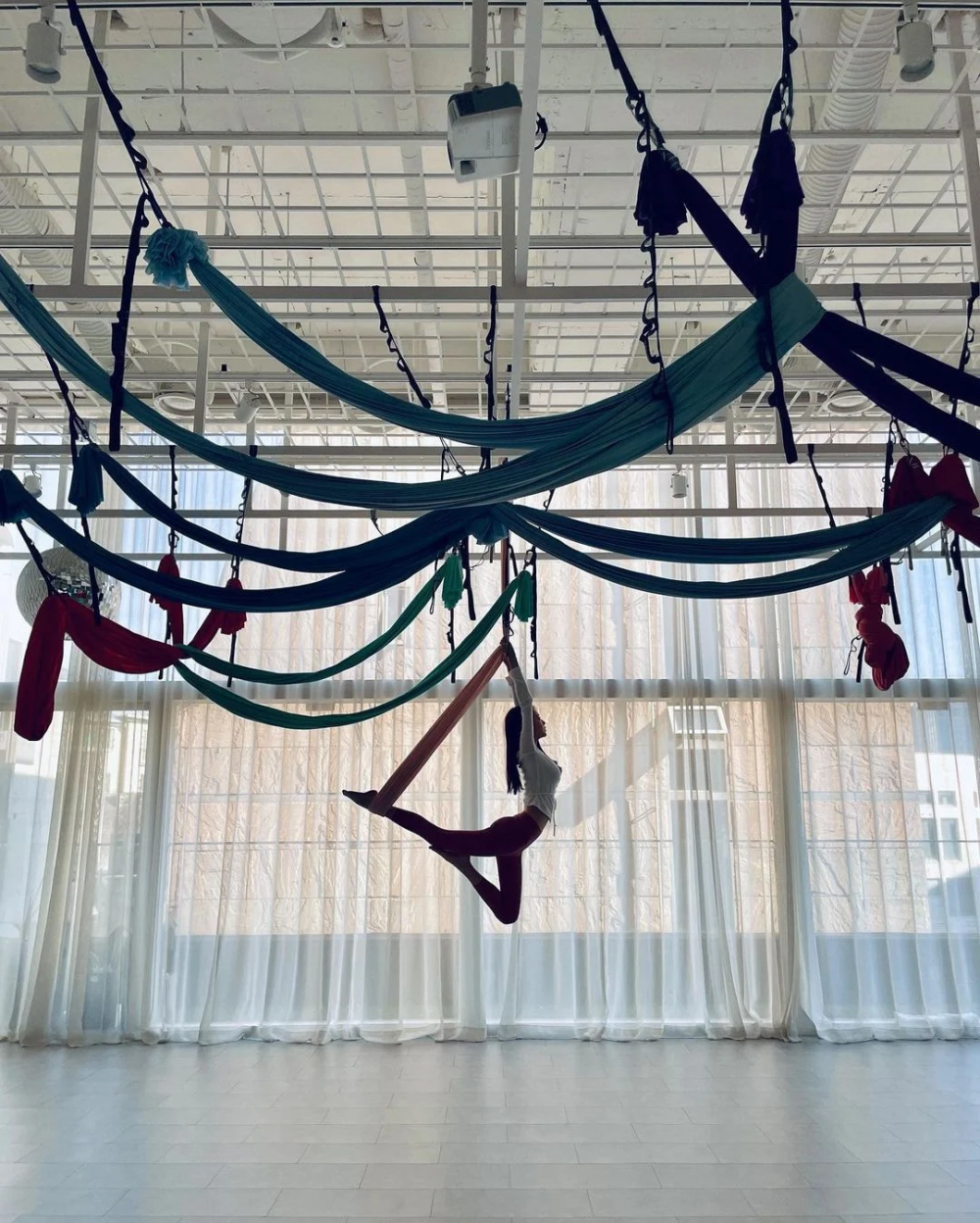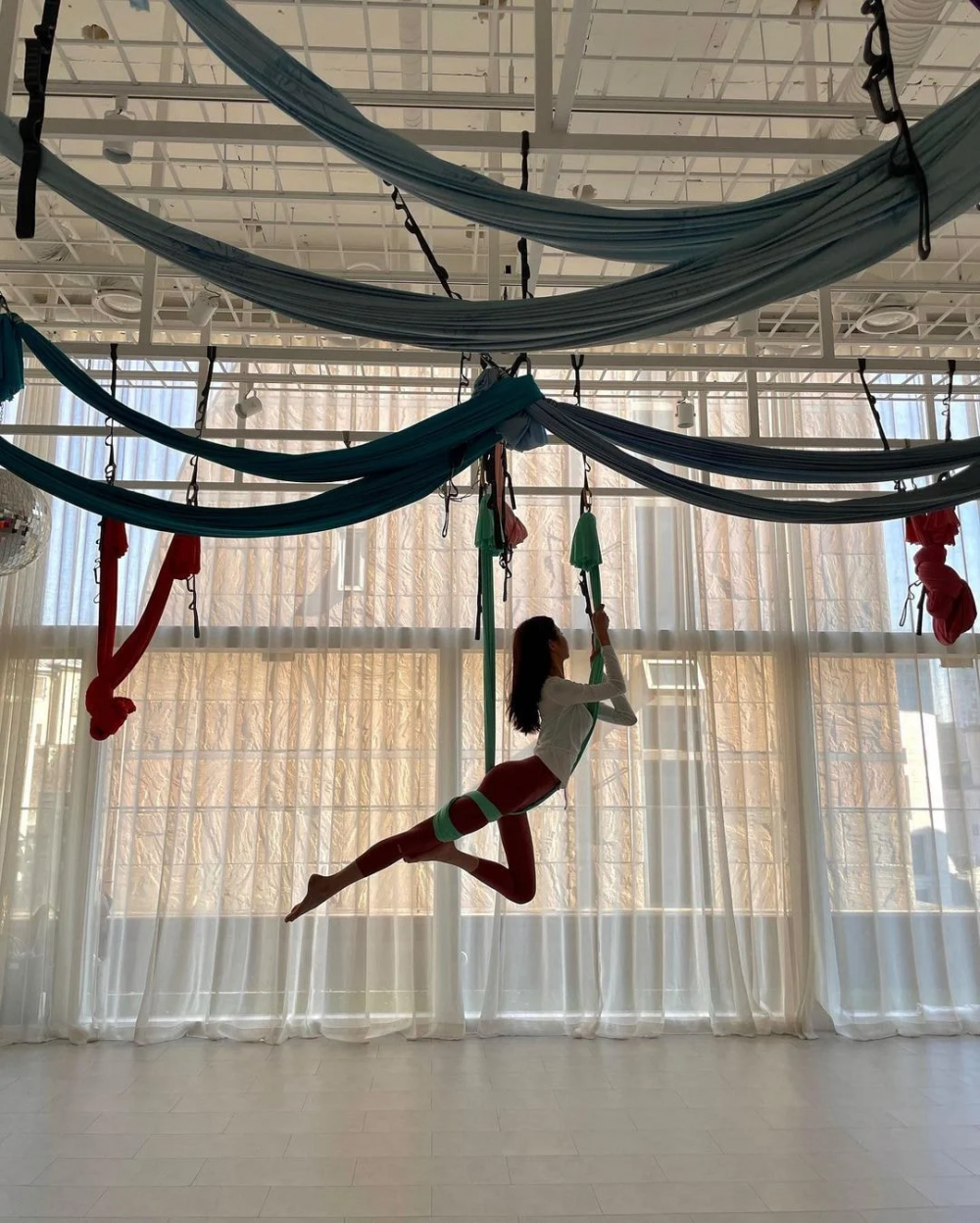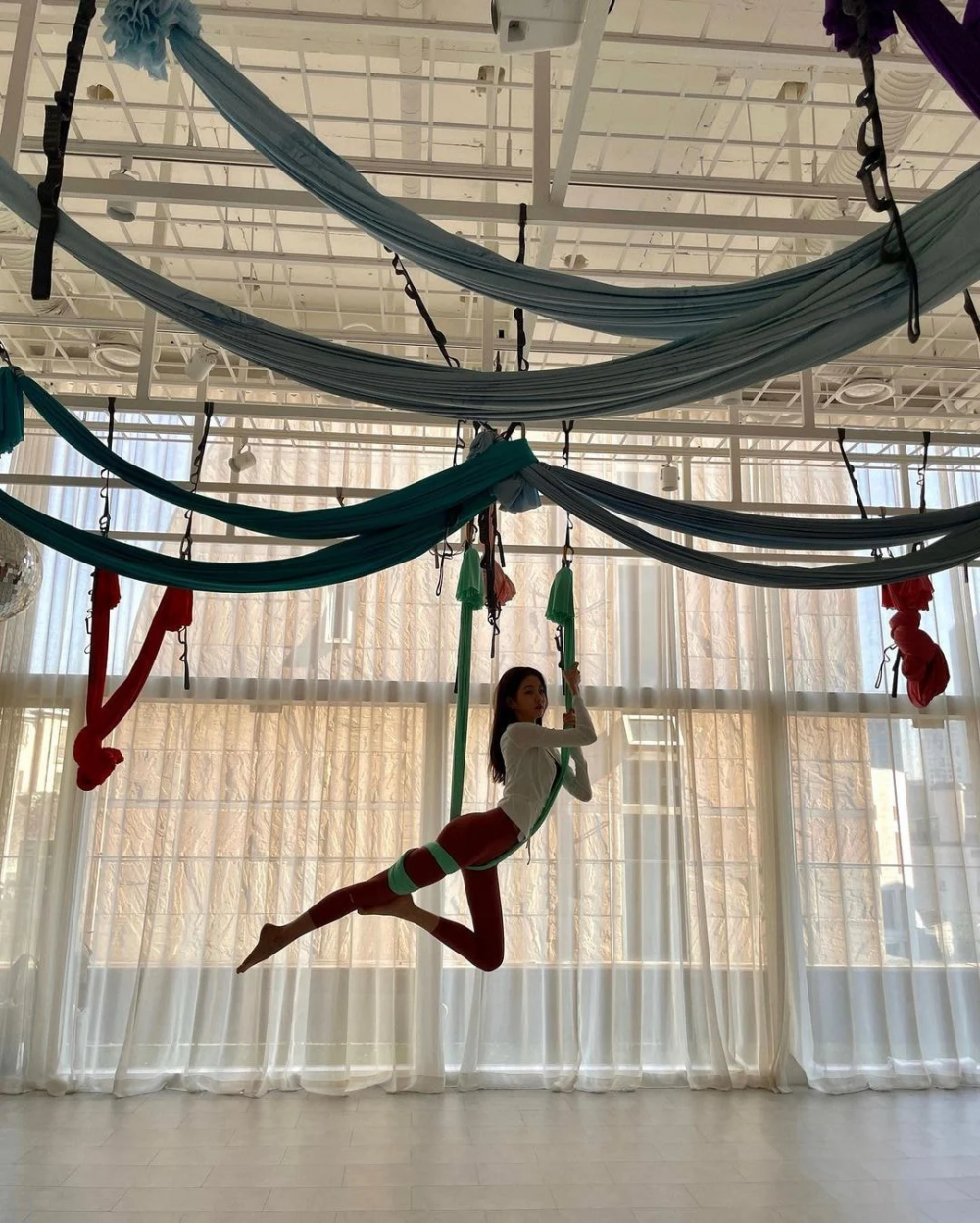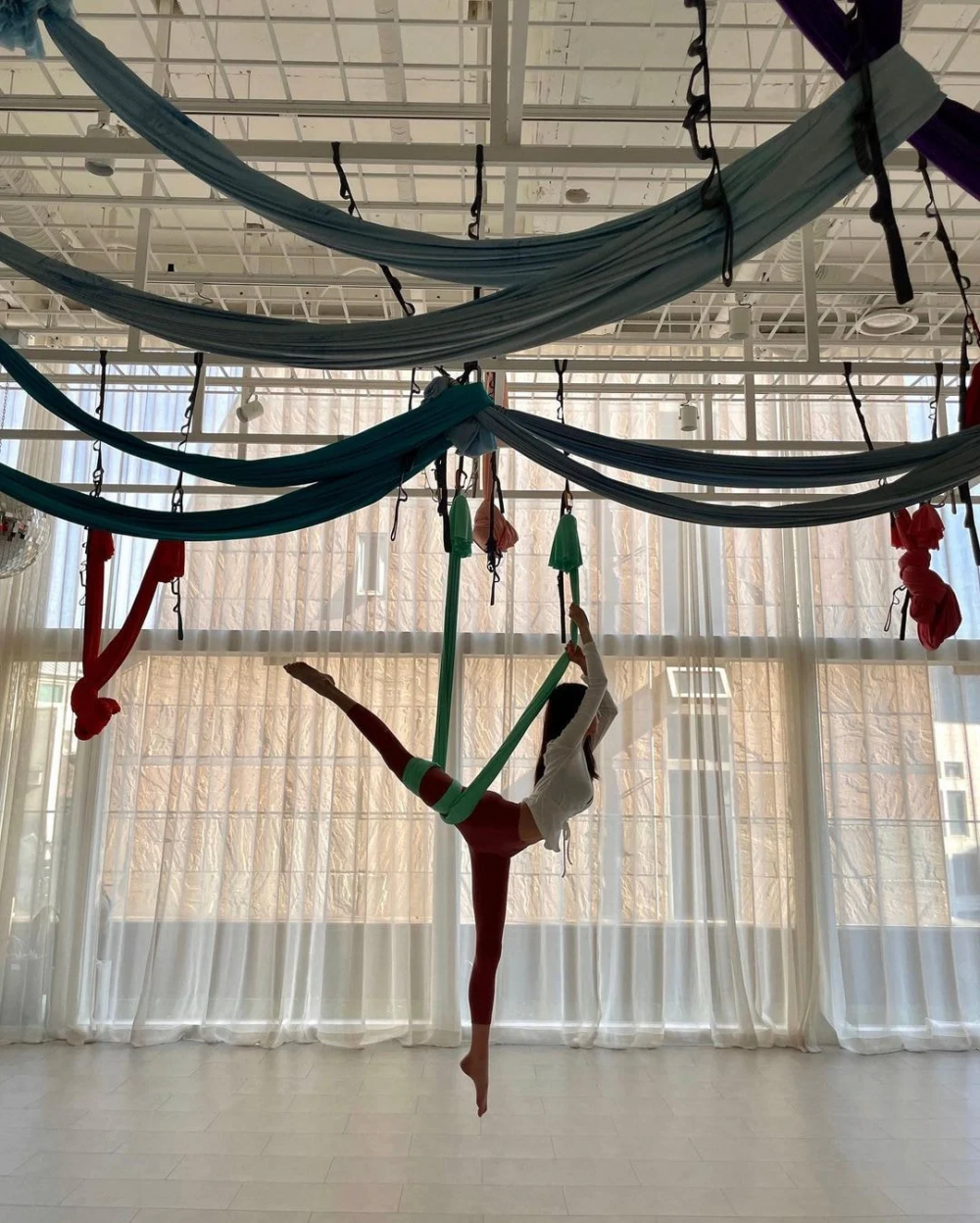 Netizens commented, "Wow, she looks so slim," "She looks like a barbie doll," "Her arms and legs are so long," "Those photos look like artwork," "Wow, her legs are so long," "She is getting so perfect," and "She is so beautiful."