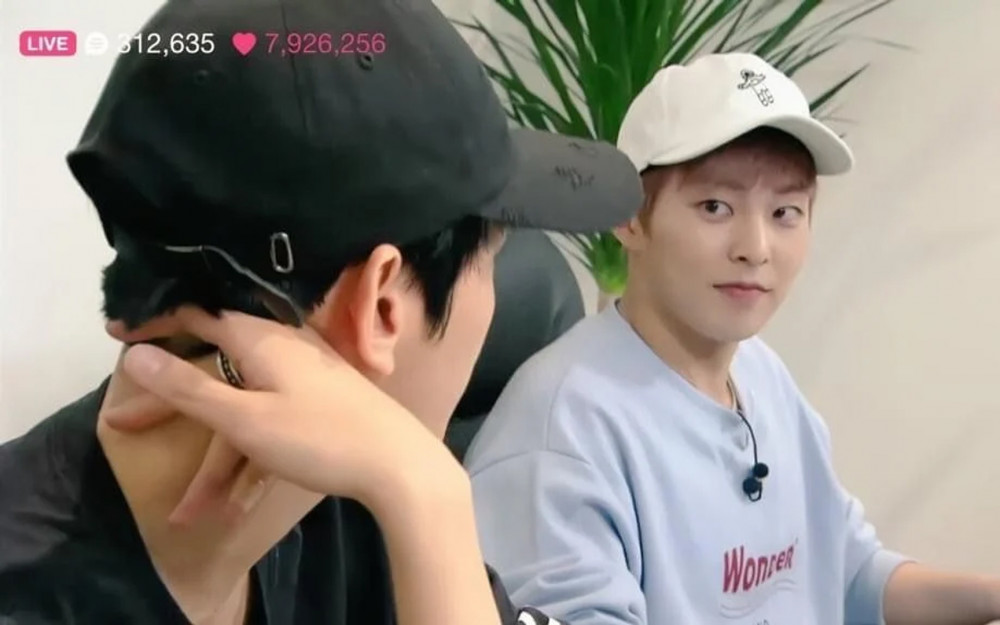 League of Legends is one of the most beloved games in South Korea and the world.
This game has become renowned globally and has become one of the most popular e-sports throughout the years. A few K-pop idols have also been known to play this game as they were young adults before being K-pop idols.
Recently, one netizen revisited the time when EXO members Baekhyun and Xiumin sat down to play a game together on summoner's rift. The two members live-streamed this event through V Live back in 2016 and received much attention from fans.
One fan recently reposted some of the captured photos on a popular online community and created the post titled "Xiumin's LOL (League of Legend) skills seen through photos...." The photos showed Baekhyun and Xiumin playing the game, focusing on their facial expressions. The netizen made everyone laugh as the photos included an analysis of the two idols' emotional states.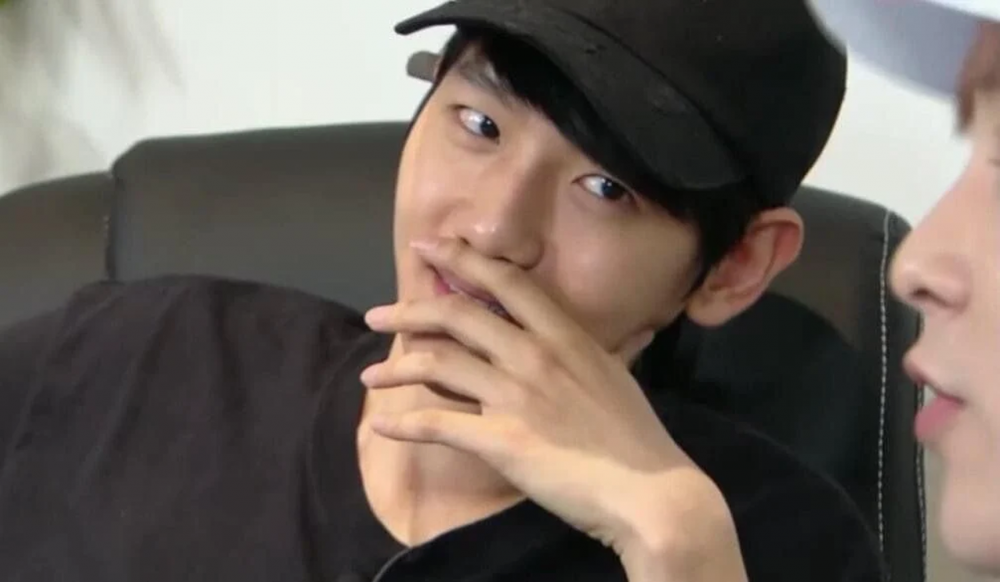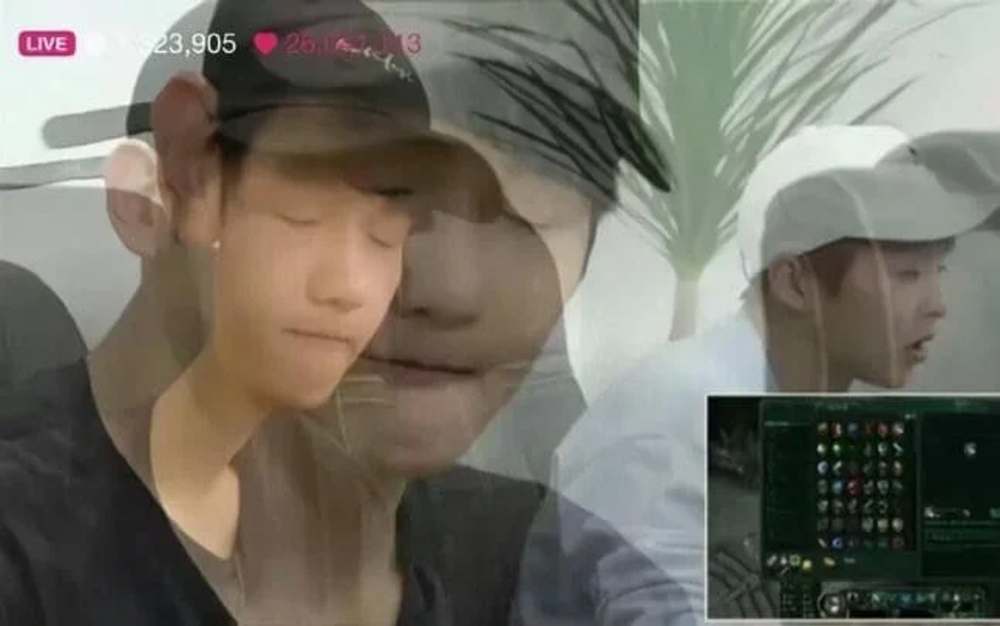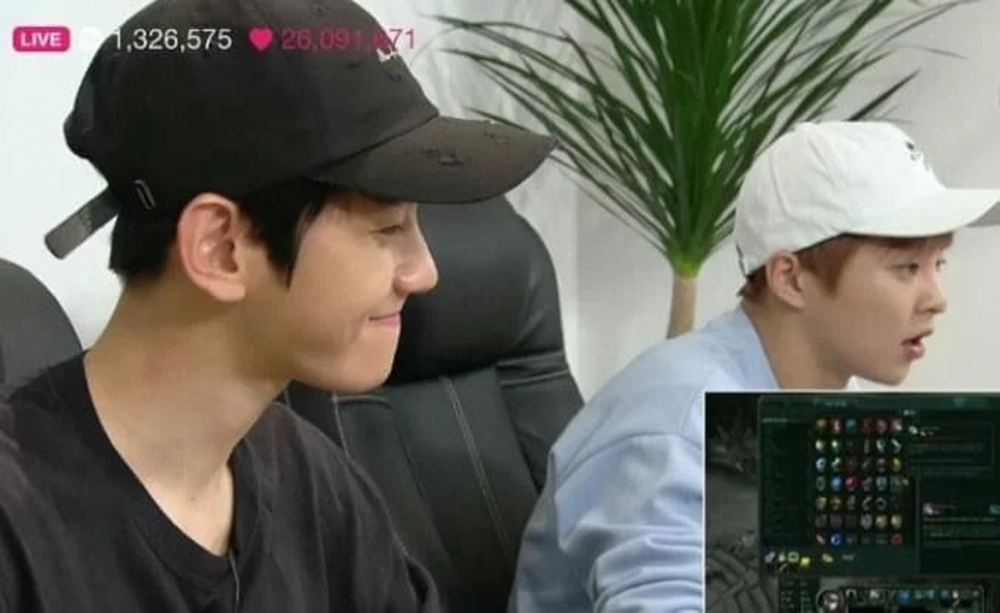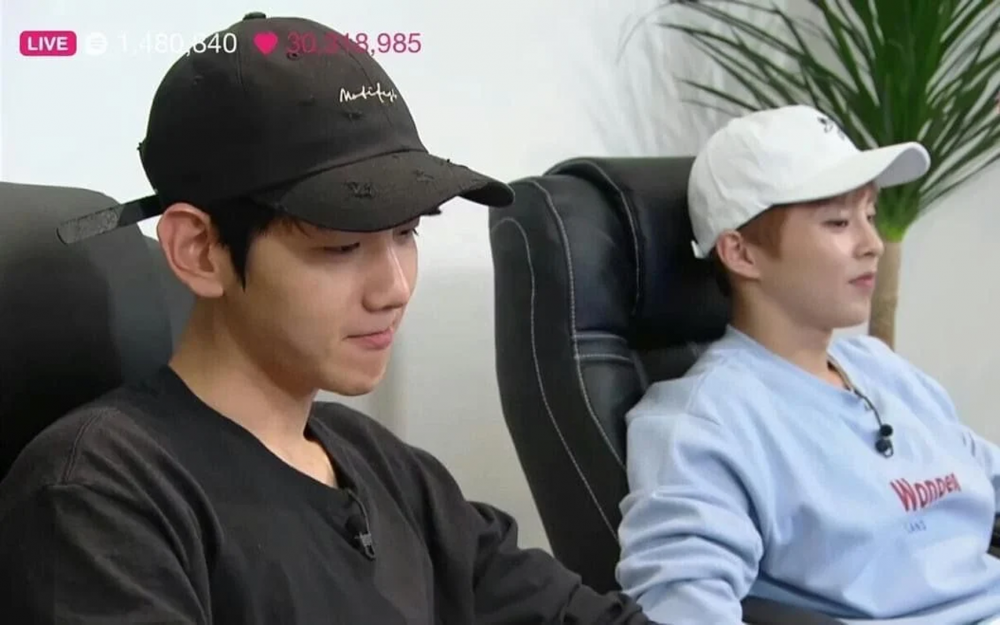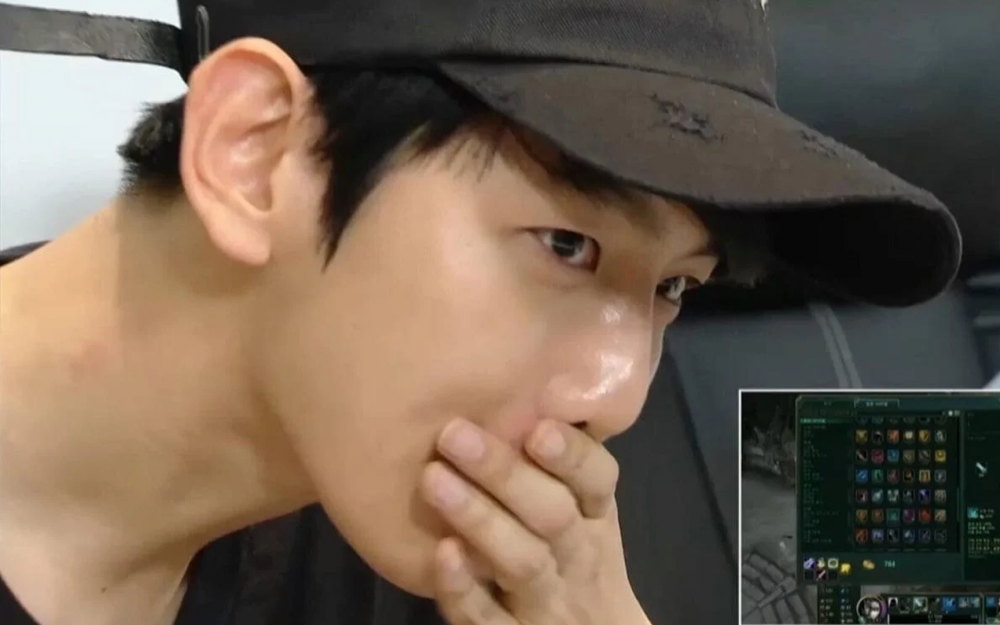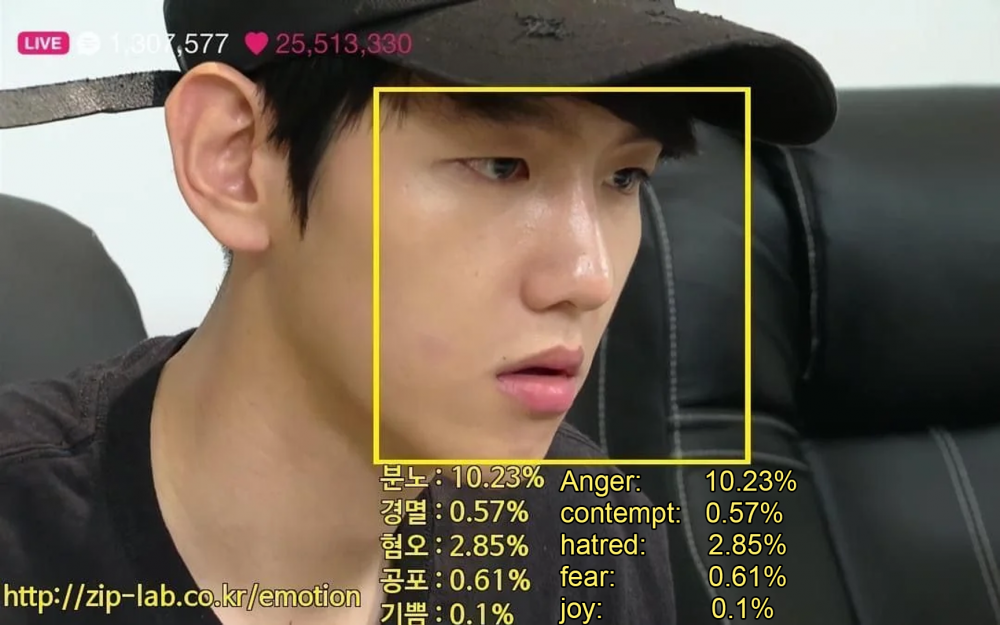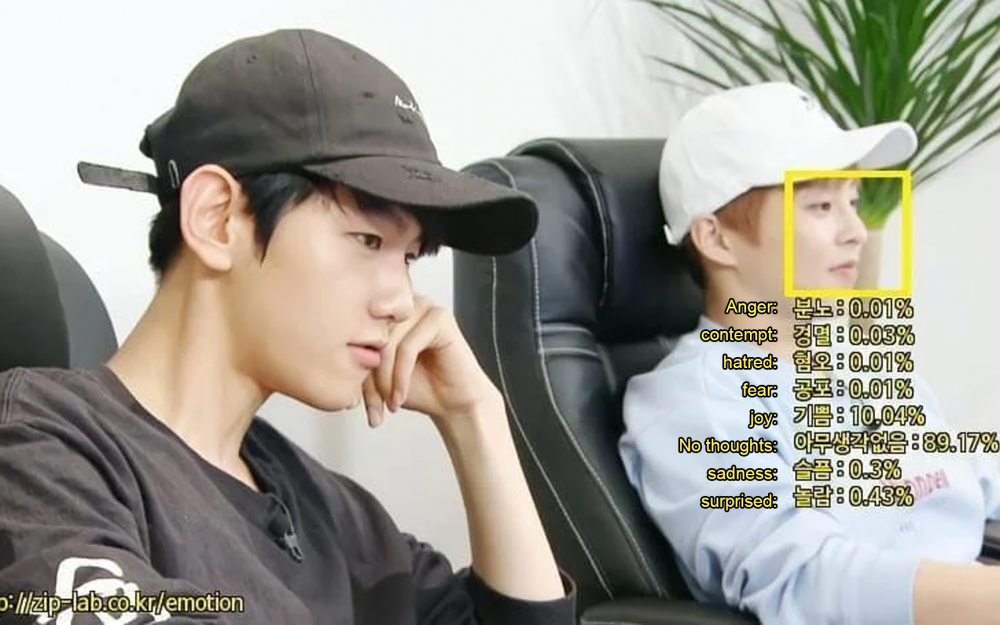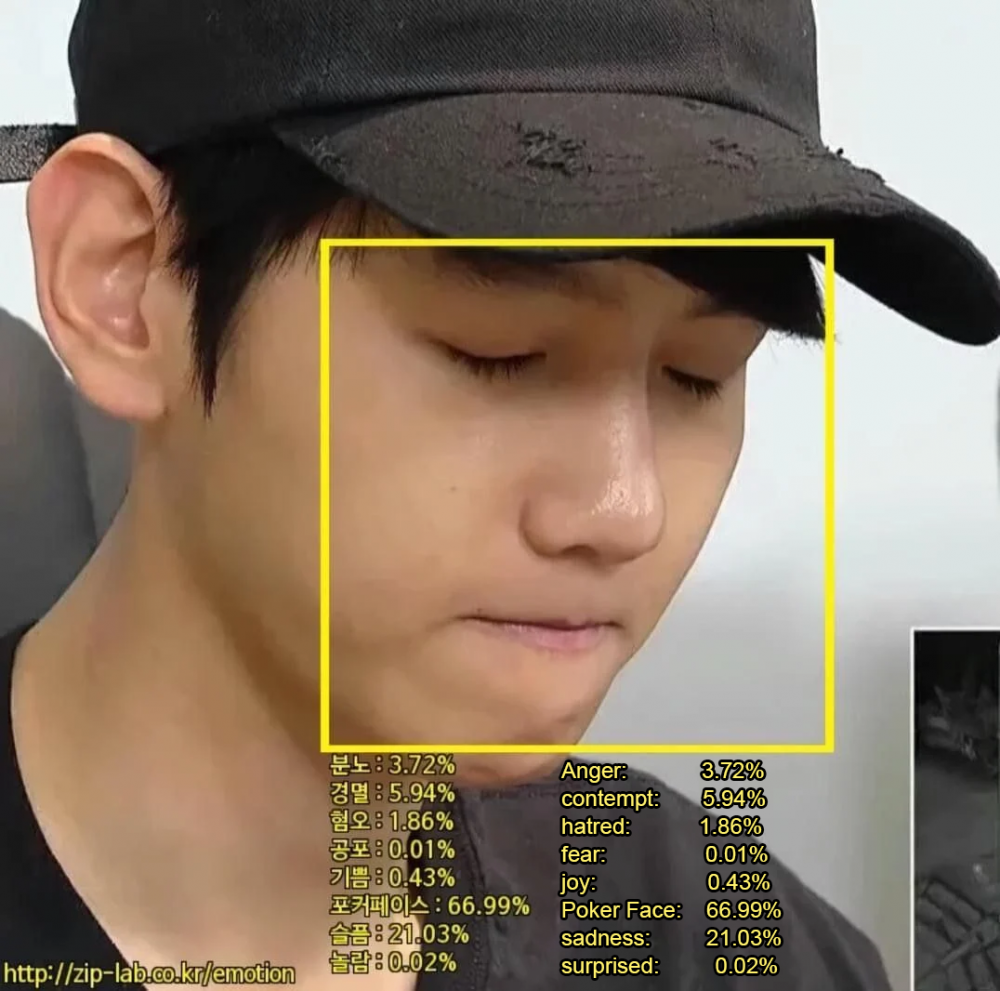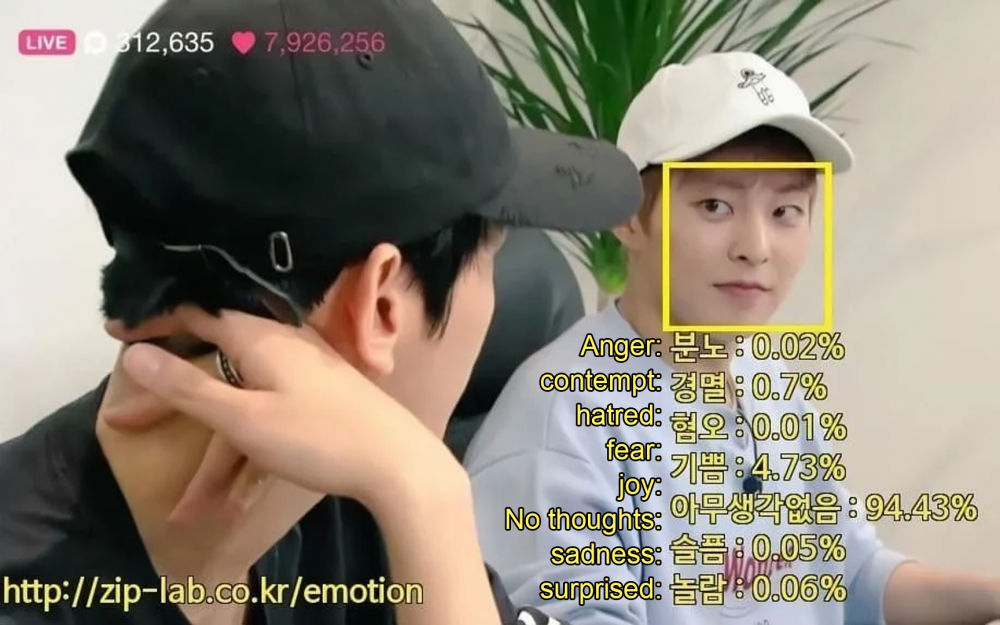 The netizen who created the post explained, "Baekhyun looks like that because Xiumin is so bad at the game and they're on the same team...lol...look at Baekhyun's face..lol." In fact, on this day, Baekhyun was the experienced player while Xiumin was playing the game for the first time. Additionally, Baekhyun and Xiumin's team had lost to the other opposing team due to Xiumin's incompetence in the game.
EXO fans visited this post and walked down memory lane as they shared this hilarious moment with one another as they wait for their beloved Baekhyun to be discharged from his mandatory military service. Netizens also joined to give their thoughts on this moment and commented, "This is so cute," "They're both so cute and so good looking," "Wow, Baekhyun is so nice. He held back his anger, lol," "It's really funny since Baekhyun's facial expression is for real," "My boyfriend told me that Baekhyun is really extremely nice. He said that if he was Baekhyun, he would have flipped the table, lol," "I miss Baekhyun," and "I can't wait until Baekhyun comes back."