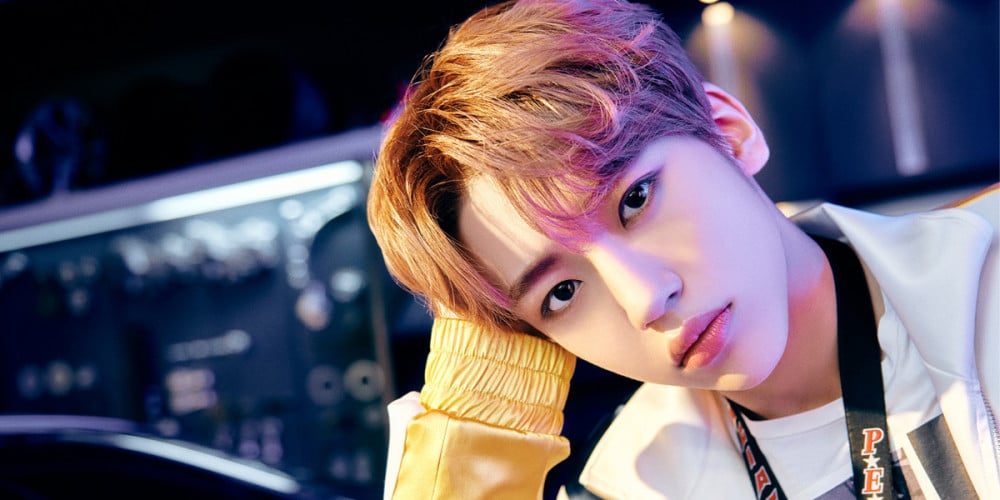 On December 28, TO1's management agency Wake One Entertainment announced member Woonggi's temporary hiatus from all promotions.
Read the agency's announcement below.
"Hello, this is Wake One Entertainment.
We would like to notify you regarding TO1 member Woonggi's health condition and the status of his activities.
After developing signs of severe anxiety recently, Woonggi received a thorough examination from medical experts, and it was concluded that he needed to refrain from stressful activities and required plenty of rest for his recovery.
As a result, after a discussion with Woonggi and the rest of TO1, Wake One Entertainment has decided to announce Woonggi's hiatus from promotions, in order to put his health and safety first.
TO1 will promote as a 9-member group for the time being. We will do our best to keep you updated on Woonggi's recovery and return to promotions.
We apologize for concerning fans with this sudden news. Wake One Entertainment promises to do our best for the complete recovery of our artists' health."
Get well soon, Woonggi.