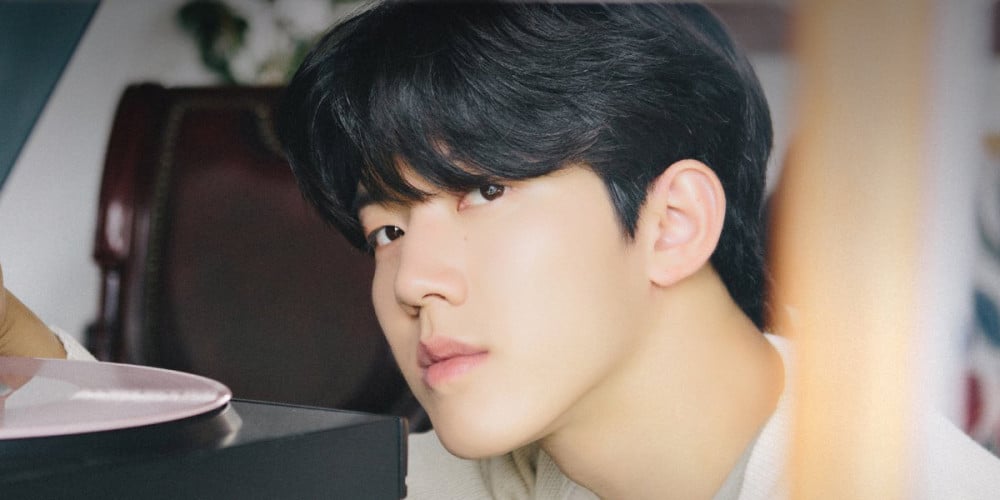 Back on December 28, DAY6 member Dowoon personally announced news of his mandatory military service during a 'V Live' broadcast with fans.
On this day, Dowoon revealed that he will be enlisting for his mandatory military service as a part of the ROK army's music corps beginning on January 17.
Dowoon stated, "Today (December 28) is my last official schedule, and I will enlist as a member of the music corps on January 17. Of course I'm happy to have the opportunity to serve my country, but at the same time, it can be a sensitive topic and so it took me a long time to figure out how to let you all know."
Fellow member Wonpil, who also greeted fans during the 'V Live' broadcast, added on, "We are trying to have all of the members return around the same time. Since the other hyungs went on ahead, we need to hurry up and go, so we can come back and release more music."
As a result, Dowoon will officially become the third member of DAY6 to begin his mandatory military service duties, after Sungjin who enlisted in March of this year, and Young K who enlisted in October of this year. Wonpil, currently preparing to release his 1st solo album in January of 2022, plans on enlisting shortly after wrapping up his solo album promotions. DAY6's final member Jae, the only member who is not a citizen of the Republic of Korea, will promote on his own while his band members are away for their duties.
Dowoon also shared with fans on this day, "They say that in the music corps, you can even play the drums. Isn't that great news for me? I think that a lot of people like me, who are musicians, worry about these things. If you put down your instrument for a long time because of military service, you can lose your touch. I was afraid of that, but thankfully, I passed the music corps examination."
Best of luck to DAY6's Dowoon on his upcoming military service!