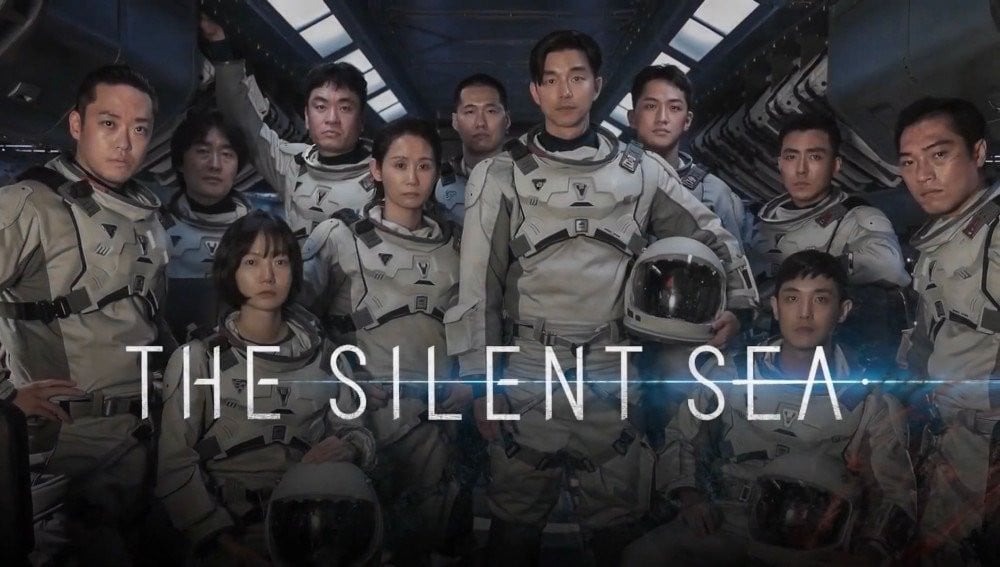 The anticipated Netflix series 'The Silent Sea' is receiving negative criticism from viewers.
Contrary to high expectations, this latest Korean Netflix series is garnering negative reviews from the audience members. On an international level, the 'Hong Kong South China Morning Post' called the show "this year's worst Netflix TV series", and another viewer commented, "I was able to withstand it up to episode 3, but I turned it off because I couldn't handle it anymore."
The reviews also asserted that this series has "weak designs" and a confusing amount of spaceship clashes and 'strange moon walks.' The data collected by 'Netflix Patrol' on December 25 showed that 'The Silent Sea' ranked #7 among the global Netflix TV programs, which is a relative disappointment compared to the fast #1 ranking of 'Hellbound'.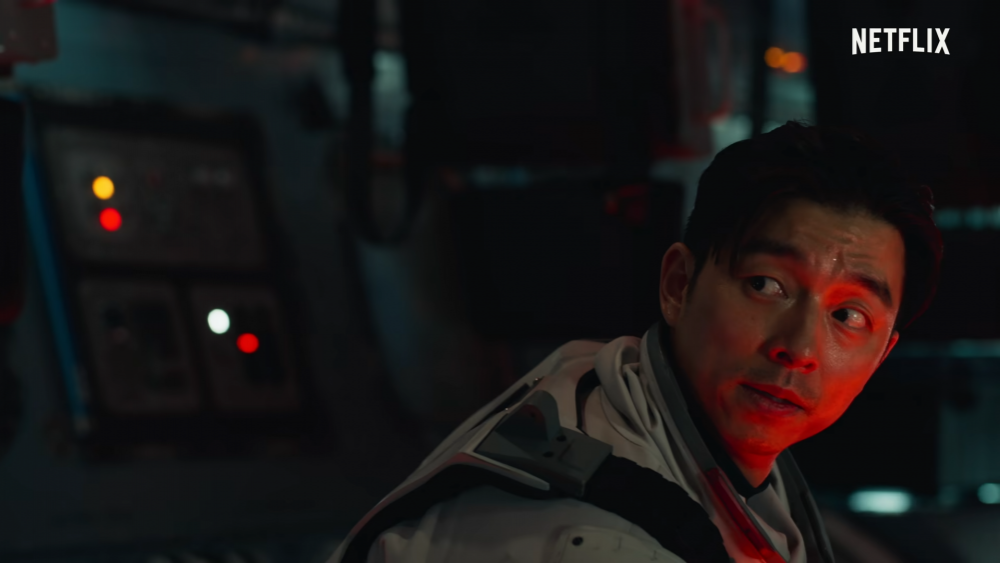 According to media outlets, Netflix is also seeing the warning signs that this drama is putting a halt in new subscribers who were interested in previous hits such as 'Squid Game' and 'Hellbound'. This OTT platform has indeed seen relatively fewer new subscribers since 'Squid Game'. Its original goal of obtaining 8,500,000 new subscribers by Q4 appears to be "difficult," according to media experts.

'The Silent Sea,' starring Gong Yoo and Bae Doo Na, is the first Sci-Fi (SF) drama in South Korea. In the the narrative, the Republic of Korea Space Agency sends an elite crew to an abandoned research base on the moon to find the solution to the depletion of essential resources on earth.
Did you also watch the episodes of 'The Silent Sea'?