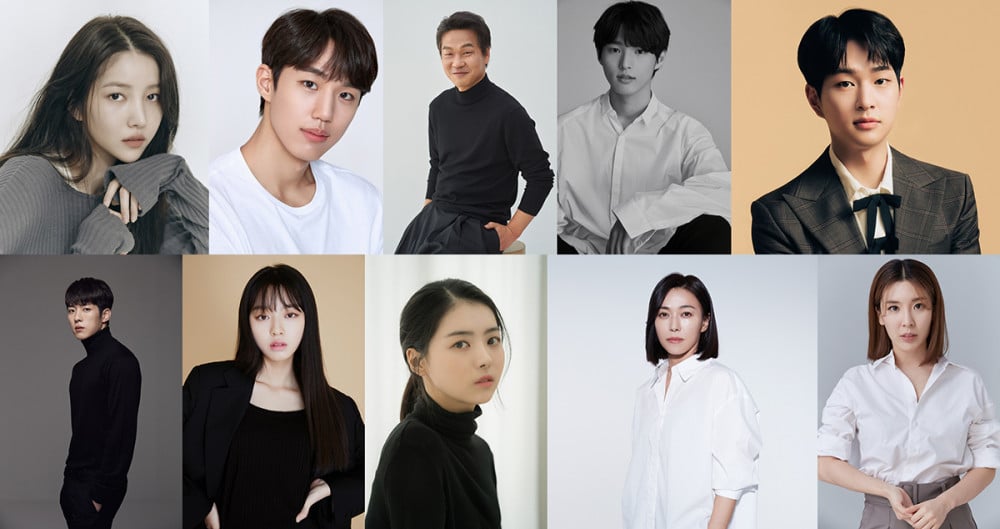 Lotte Entertainment will be showcasing an 8-part short-form digital series, '4 Minutes, 44 Seconds'.
The series centers around horrific incidents which occur inside a confined apartment complex, each episode lasting exactly 4 minutes and 44 seconds. The cast features SHINee's Onew, INFINITE's Sungyeol, former Lovelyz member Yoo Ji Ae, former GFriend member Sowon, Lim Na Young, Kwon Hyun Bin, Kim Ji Hoon, Lee Soo Min, Park Tae In, Jang Young Nam, Jo Ji Seung, Ryu Sung Hyun, and Ham Yeon Ji.

Filming for '4 Minutes, 44 Seconds' is currently under way. Do you think you can be scared in just '4 Minutes, 44 Seconds'?