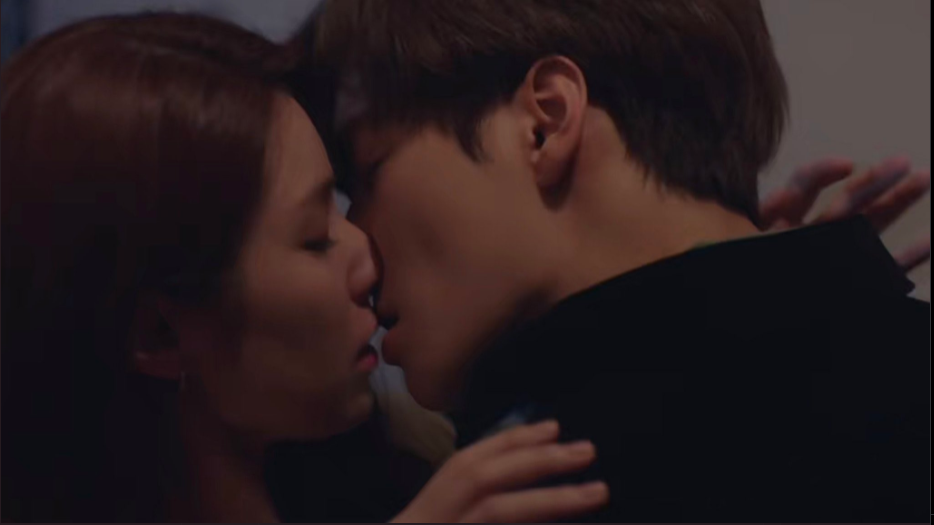 Nu'est's JR, also known for his real name Kim Jonghyun, is currently starring in the drama Let me be your knight as Lee Shin, the bassist of the popular band LUNA. This is JR's acting debut.


-Spoiler-

In the last episode, Lee Shin (JR) could not meet his girlfriend Chae Ji Yeon (played by Ha Young) because there were rumors about them dating, he tried to communicate, but she ignored him for fear of damaging his career with their relationship. But one night, Lee Shin starts drinking and decides to go to her house. They cannot control their emotions when they meet, and they kiss without thinking much about the future.




After the episode, the kiss scene was a hot topic among fans and non-fans, which made JR become a trend on Twitter and in various Korean communities.