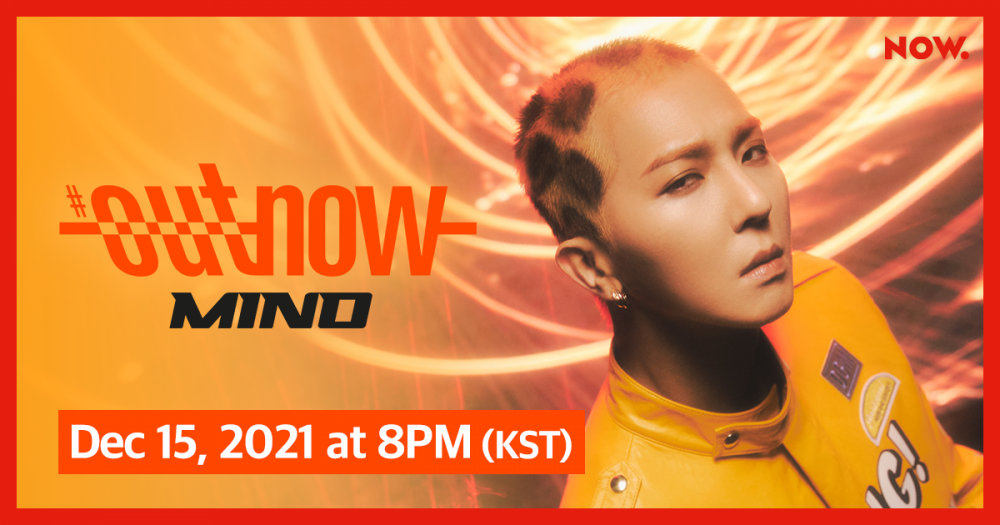 SONG MIN HO (MINO) is set to an epic return with his third full-length album, 'To Infinity. "Tang!♡",' his chosen title, illustrates MINO's desire to love in a softer style than his typical sound. MINO's comeback has been highly anticipated by many, and he will be hosting an exclusive special show on Naver NOW for fans across the globe to enjoy from wherever!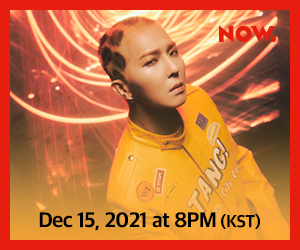 Mark your calendars for December 15, 2021, at 8 PM KST to see what MINO has in store. From charisma-packed performances to fan talks, MINO is sure to entertain in his highly-anticipated special show, To Infinity. Skip the stressful ticketing experience and jump to the front of the line! Fans tuning into To Infinity just need to tune in to join in on the fun. No cost necessary!
Watch MINO go To Infinity, and get ready to be blasted off into space with incredible performances, in-depth chats, games, and much more. December 15 at 8 PM is only a few days away! We'll see you on NAVER NOW. To Infinity... and beyond!

You can access and view NOW for free today to get hyped for To Infinity with other SONG MINHO fans!
[Disclosure] This article is sponsored by NAVER NOW.