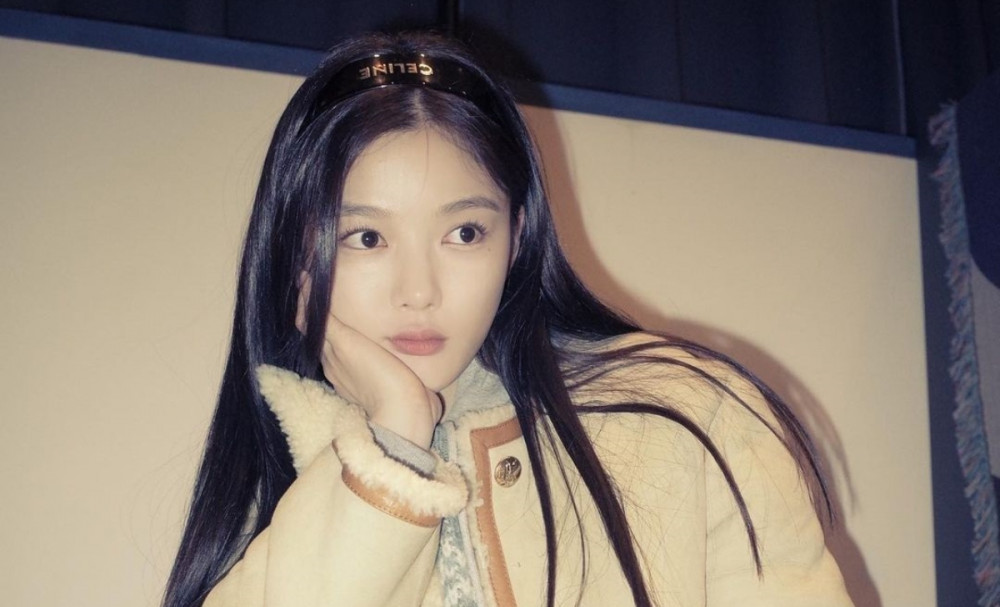 Kim Yoo Jung will be releasing a song as the next artist in line for the 'Dingo Records' music project.

On December 3 KST, industry insiders revealed that Kim Yoo Jung will be releasing a new song with 'Dingo Records', an ongoing project led by Dingo Music. Producer and rapper Giriboy will be collaborating with Kim Yoo Jung, gathering excitement.
It has been five years since Kim Yoo Jung's last musical release "Together as One", the the Global Nature Conservation Fund campaign song from back in 2016. In addition, she showcased her musical talents by singing the original soundtrack for her web drama 'Love Cells'. Many look forward to Kim Yoo Jung's upcoming song release, in collaboration with Giriboy.

Meanwhile, Dingo Music has been releasing new tracks every month as part of their music project 'Dingo Records'. Jung Yoo Mi and Colde recently released their duet track "Enough" with 'Dingo Records'.