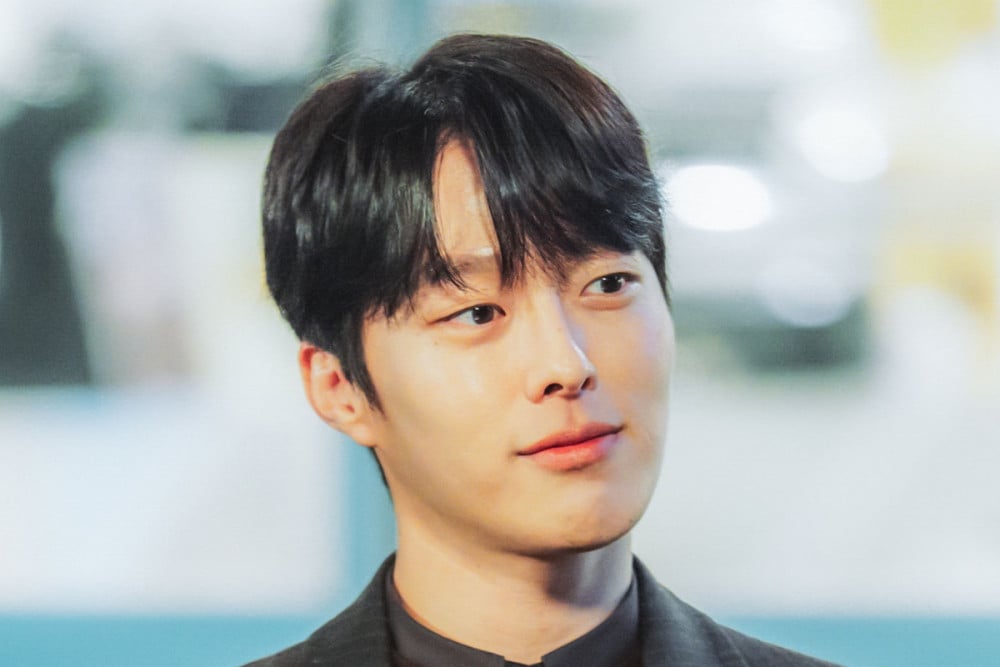 Actor Jang Ki Yong's fan cafe fan club has recently revealed that they have decided to make a long-term donation of ₩3m KRW (approx. $2,500 USD) scholarships to Jang Ki Yong's alma mater, Ulsan High School.


The fan cafe decided to donate long-term scholarships to low-income students twice a year, once during year end, and once during Jang Ki Yong's debut anniversary which falls on October 21.

On top of that, the fan cafe also looks for a new organization or school to donate to help students in need once every year. will visit a new donation destination once a year to help students in need.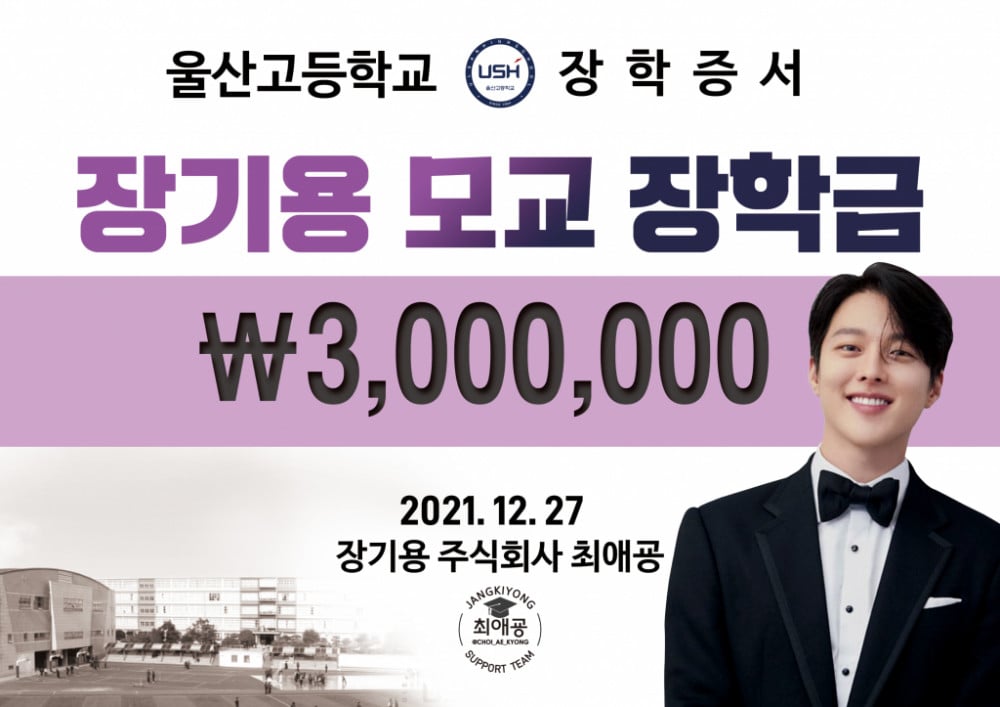 The fan cafe said, "This was a plan by one member, but other members came along to spread good influence through a long-term project with all members included."

Meanwhile, Jang Ki Yong recently joined the army on August 23.