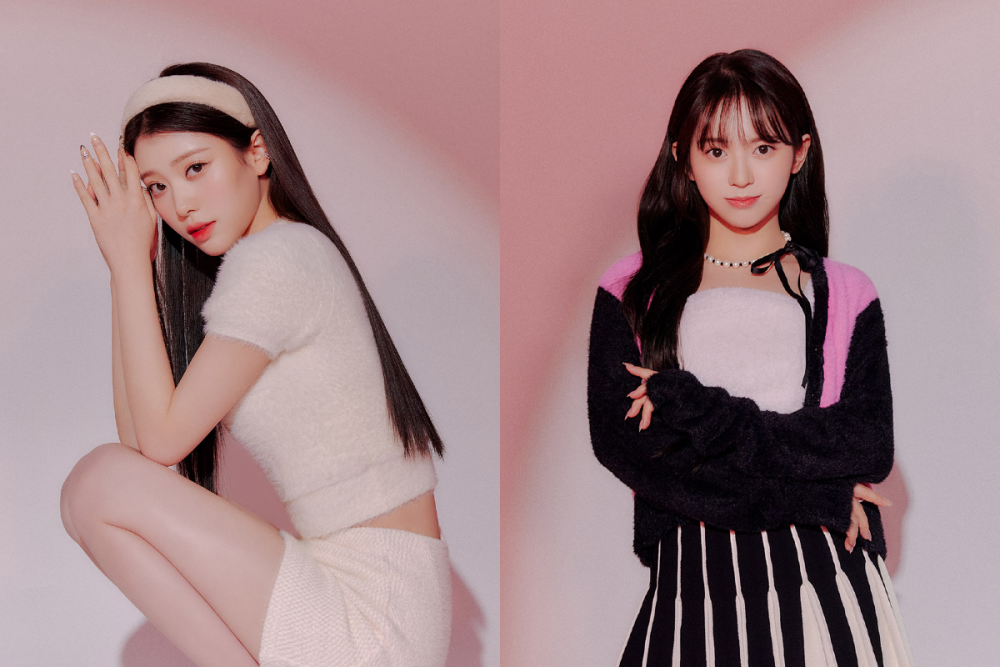 On December 26, Kep1er's agencies WAKEONE and SWING Entertainment released a statement announcing that members Shen Xiaoting and Mashiro, who were previously reported to have tested positive for COVID-19 earlier this month, have fully recovered and are out of self-quarantine.
The full statement reads:
"Hello, this is WAKEONE and SWING ENTERTAINMENT.

Members of Kep1er, XIAOTING and MASHIRO, have been fully recovered from COVID-19 and released from self-quarantine, following the decision of public health authorities.

All Kep1er members, including XIAOTING and MASHIRO, are currently in healthy condition. As the quarantine has ended, Kep1er's debut promotion will resume as scheduled.

We are grateful to the fans for supporting Kep1er. We will continue to comply with COVID-19 guidelines set by public health authorities, prioritizing the health and safety of the artists and staff .

Thank you."
Meanwhile, since postponing their debut earlier due to a staff testing positive, Kep1er has recently released a new debut schedule and will be set to debut on January 3.