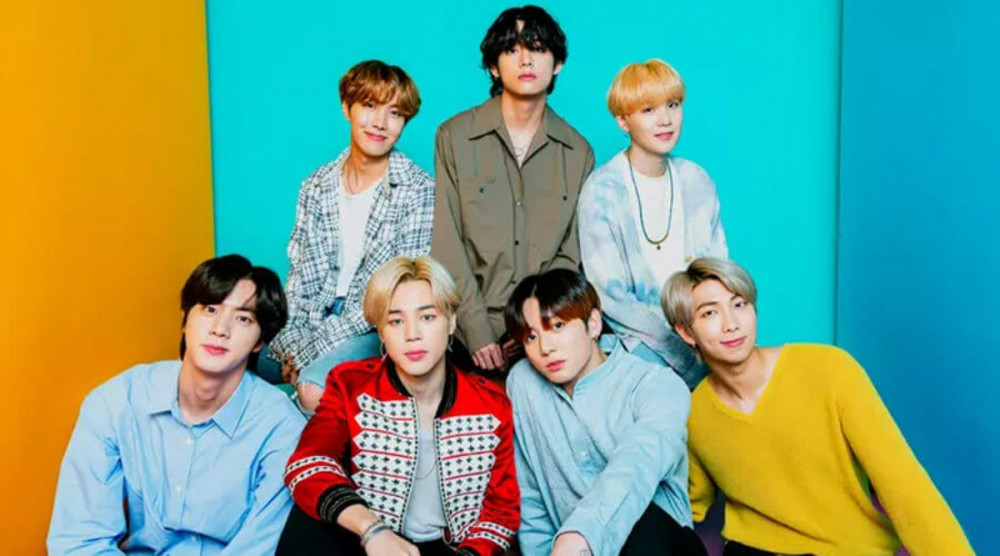 BTS fans noticed that a mysterious account has been making false copyright claims against various accounts on Twitter.

Recently, several posts made by BTS's fan social media accounts have been taken down for unknown reasons. In addition, fans noticed that even some of the photos uploaded by BTS's verified accounts were being taken down for copyright claims. Following a closer investigation, fans noticed that a particular account called 'Team Copyright' was consistently posting fake Digital Millennium Copyright Act (DMCA) takedown notices. As a result, '#TwitterMaliciousDMCA' trended on Twitter and fans pleaded with Twitter to improve their copyright claim system.
According to one popular BTS fan account, the account behind the fake takedown notices would create spoof websites with the intention of claiming content of BTS and their fans as their own. Then, Twitter would take the BTS content down, despite the fact that the spoof websites had already been taken down soon after their fake copyright claims.'Team Copyright', the account behind the attacks, reportedly claimed that they will destroy BTS's "toxic fanbase". Further, they reportedly criticized BTS for "the promotion of atheism and homosexuality."


Many well-known fan accounts have been victimized by the mysterious attacker and many verified BTS accounts have also been negatively affected. So far, HYBE Labels has not released an official statement.
What do you think of this situation?