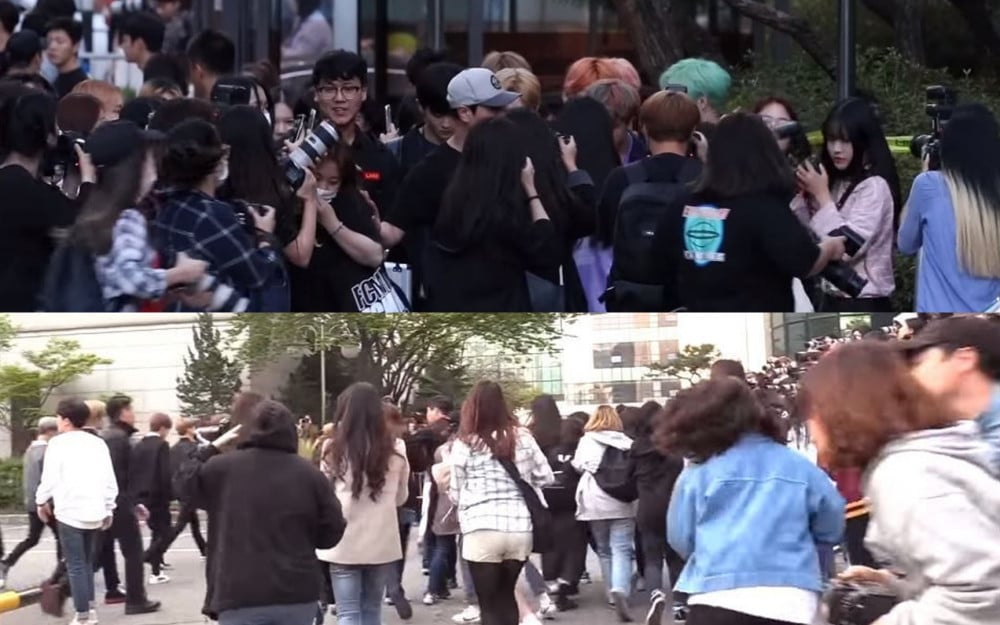 In light of a few NCT fans making headlines after pushing a security guard and forcing their way past the safety fence at a concert in Daegu, a netizen brought up past videos of different fandoms attending 'Music Bank' to see the artists.
One netizen shared various photos of the captures from 'Spotted at Music Bank,' in which K-pop groups were spotted on their way to the music program. The netizen who shared the images explained that the fandoms of other K-pop groups keep composed and stay in line. However, NCT's fans were the only ones creating chaos as they all jumped over the security fence.
The netizen included photos and wrote: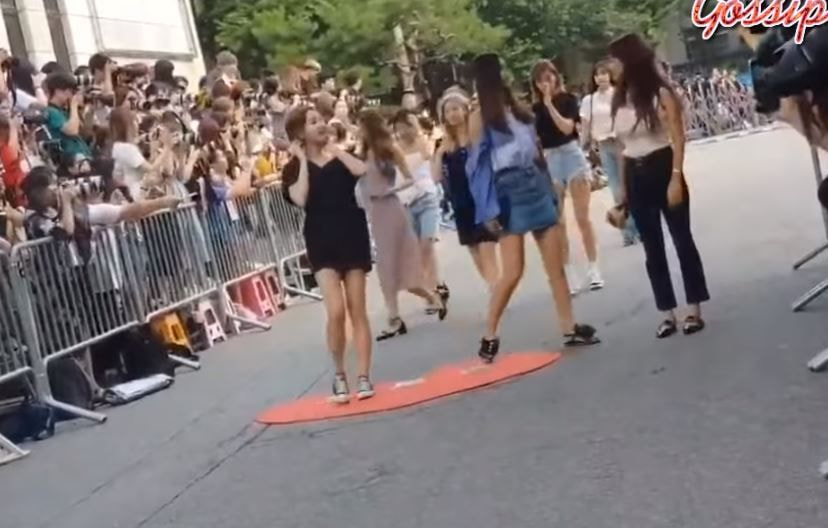 "TWICE...clean...."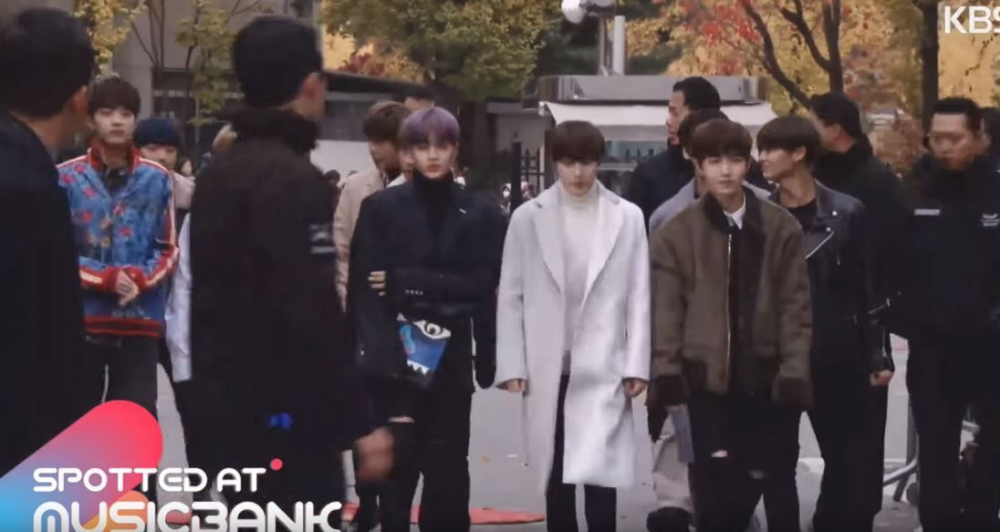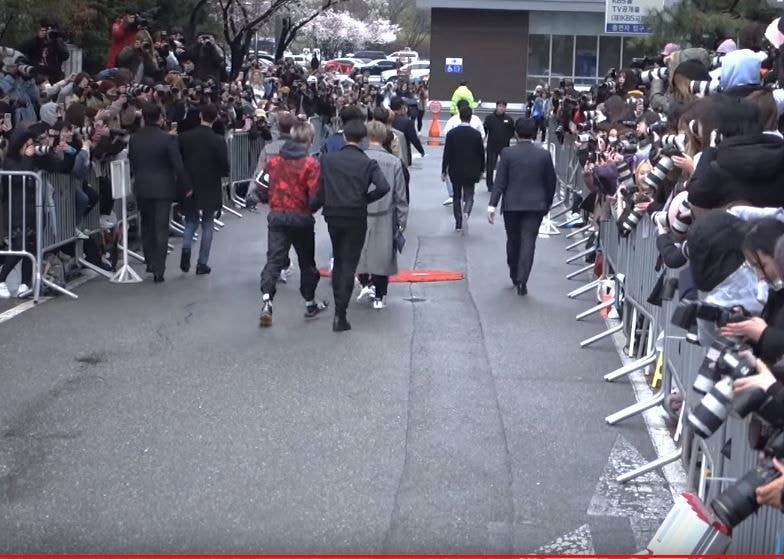 "Wanna One, clean..."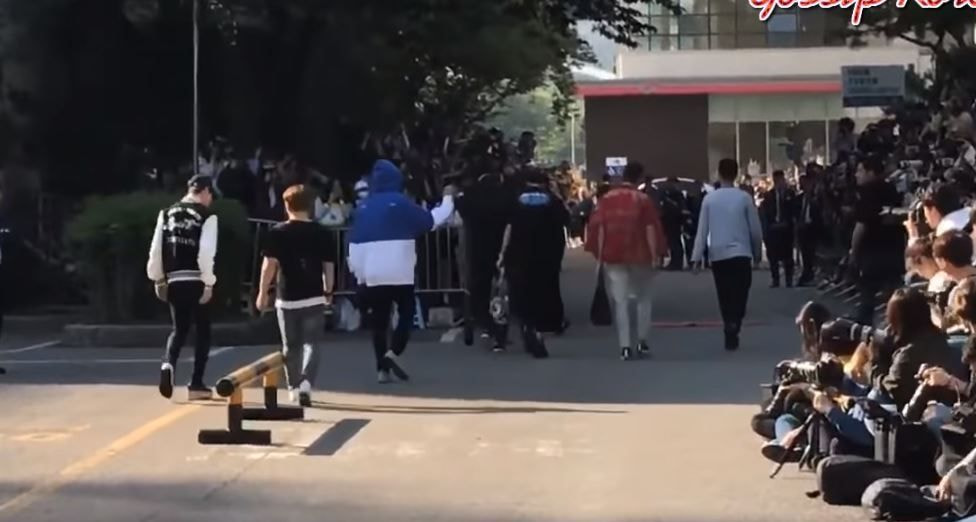 "Even BTS is clean."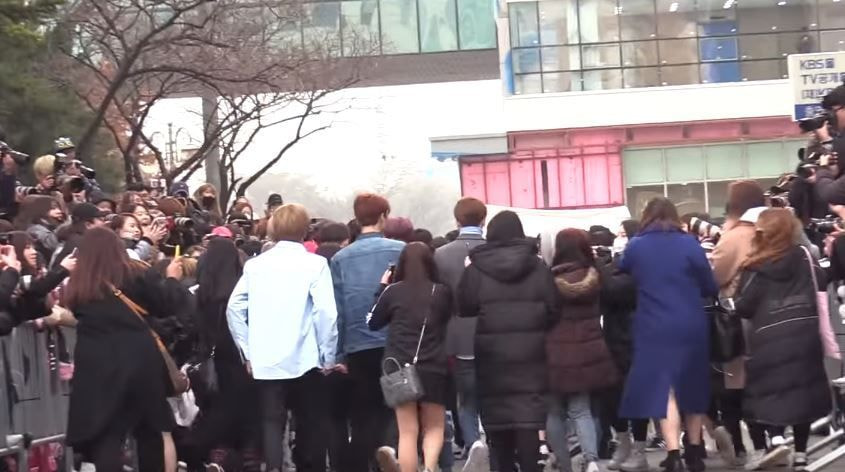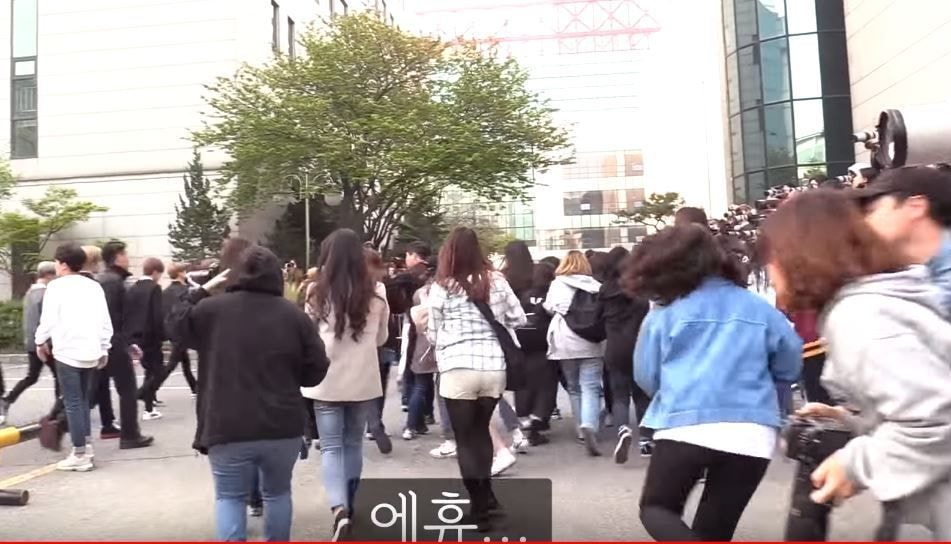 "NCT...utter chaos..."
Other netizens joined the online community and commented, "They're really consistent," "All SM fandoms are like that, it won't be different for NCT," "They say they can't help it because their fandom's so big but even BTS fandoms don't do that," "There were so many fans who followed NCT even when they're filming," "Why is their fandom like this," "The fandoms were like that since the first generation SM artists. That's their specialty," "Man, if I was a singer, I would start developing PTSD seeing fans be like that," "They say it's some of their fans who are like that, is it really?" "I can't believe they were like that a few years ago too," "This is the characteristic of SM fandoms though lol," and "Wow, that's so crazy. Seems like it's tradition."