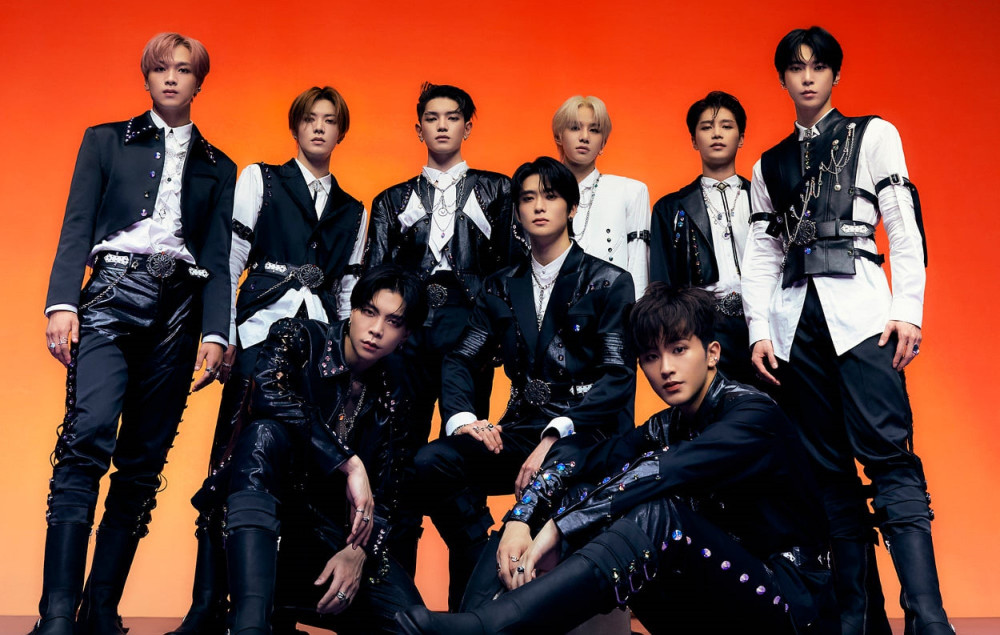 NCT 127 fans made headlines after pushing a security guard and pushing through the safety fence at a concert in Daegu.

On October 31st, the 'SBS Super Concert in Daegu' took place in the city of Daegu with audiences. The concert had a star-studded lineup including CRAVITY, ATEEZ, Jeon So Mi, Park Ji Hoon, NCT 127, Oh My Girl, BamBam, Ailee, and many more.
While many fans were excited to see their favorite artists offline for the first time in a year and a half, however, NCT 127 fans may have taken their excitements too far. As shown in the videos taken by the other concertgoers, NCT 127 fans pushed through the fence and security who was guarding the safety fence.
Daegu city has previously promised to take extra caution to ensure the safety of the audiences and artists amidst the pandemic, however, it was reported none of the guidelines were kept at the concert. There were approximately 1500 people at the venue.
As of writing, Daegu city and SBS have yet to comment on the situation.