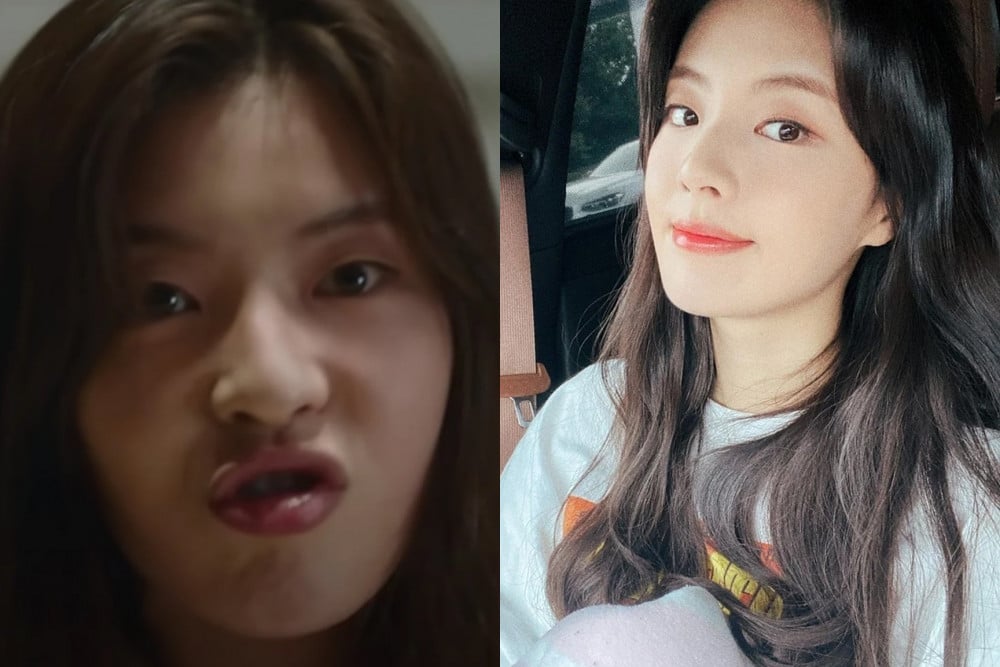 Lee Kwang Soo's girlfriend Lee Sun Bin is receiving much praise and love for her role as Ahn So Hee in the drama 'Work Later, Drink Now.'

On the episode of 'Work Later, Drink Now' that aired on the 11th, Ahn So Hee (played by Lee Sun Bin) was seen cursing at Chairman Park, the chairman of the company, where Han Ji Yeon (played by Han Sun Hwa) was working at before.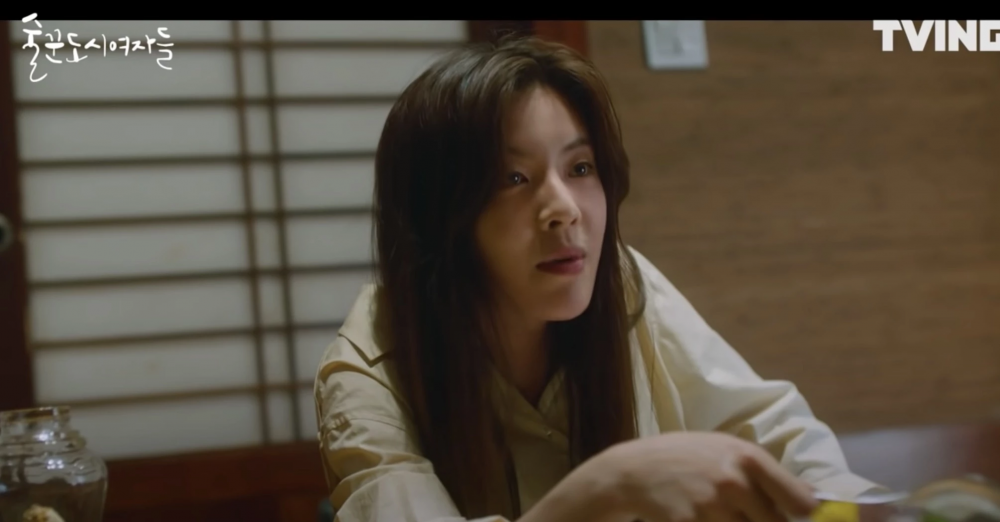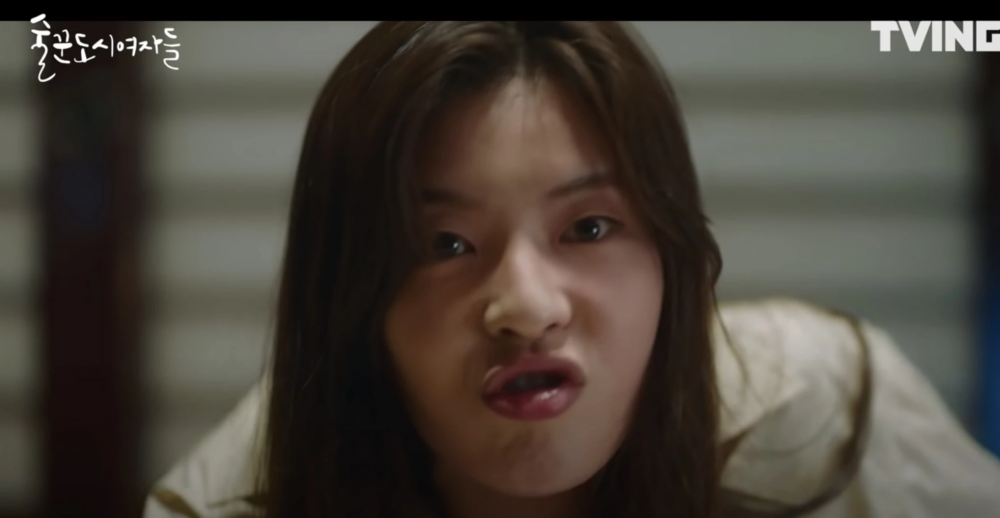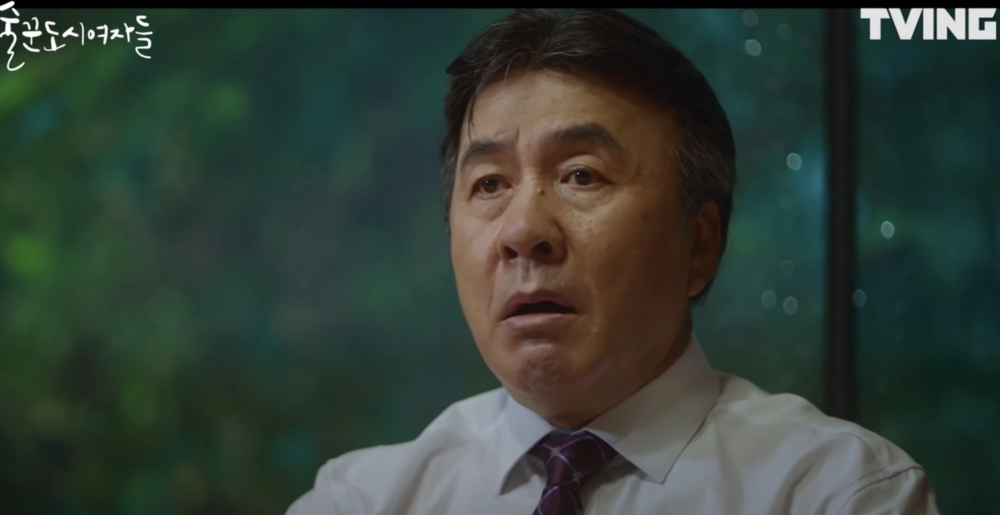 Chairman Park had other intentions when appointing Han Ji Yeon as his personal nutritionist and abused his power against her. Ahn So Hee found out about this incident and taught him a lesson by yelling and cursing at his face.

This scene garnered much attention from netizens as they praised that Lee Sun Bin's acting was so real and her diction was so clear and articulate. Netizens commented, "her acting skills are so good, her diction is so clear," "Lee Sun Bin can even go on 'Show Me the Money' lol," and "Her acting is perfect. This is the best character for her yet."