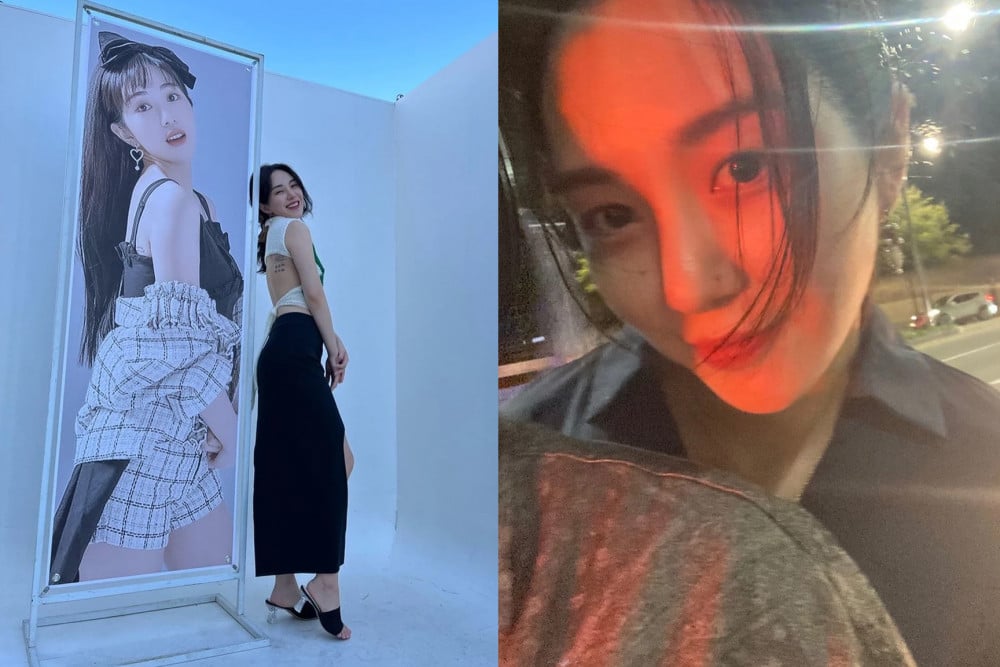 Former AOA member Mina confessed she is dating again.
Mina told Hankook Ilbo through an interview that she is currently dating and shared, "I have a boyfriend right now." She elaborated, "I've known him for about 4 years and were friends. It's been only a few months since we became lovers. He has a similar personality as I do."
Mina candidly explained why she decided to reveal she was dating and explained, "I did not want to hide the fact that I am dating. I also don't think it's bad to publically date."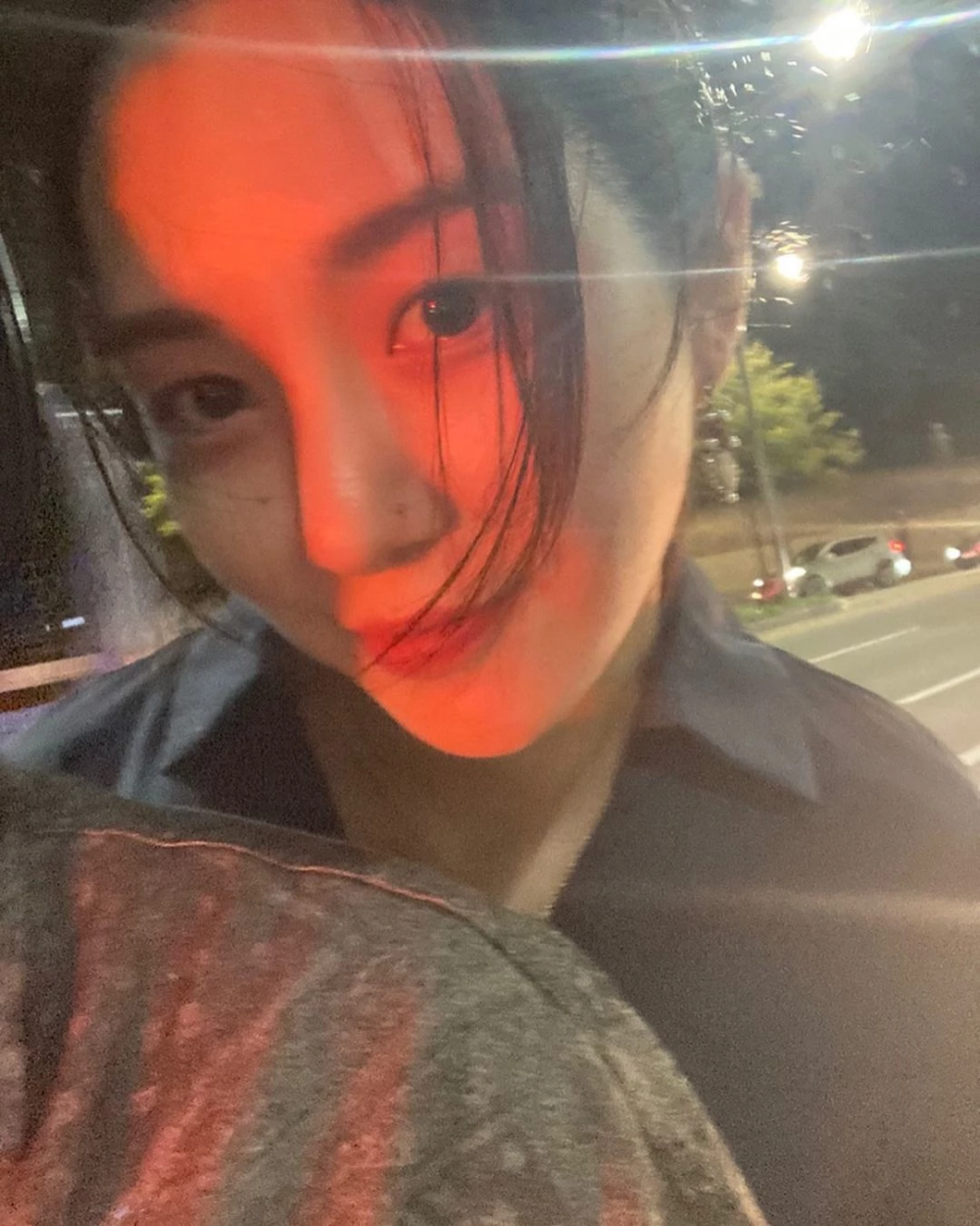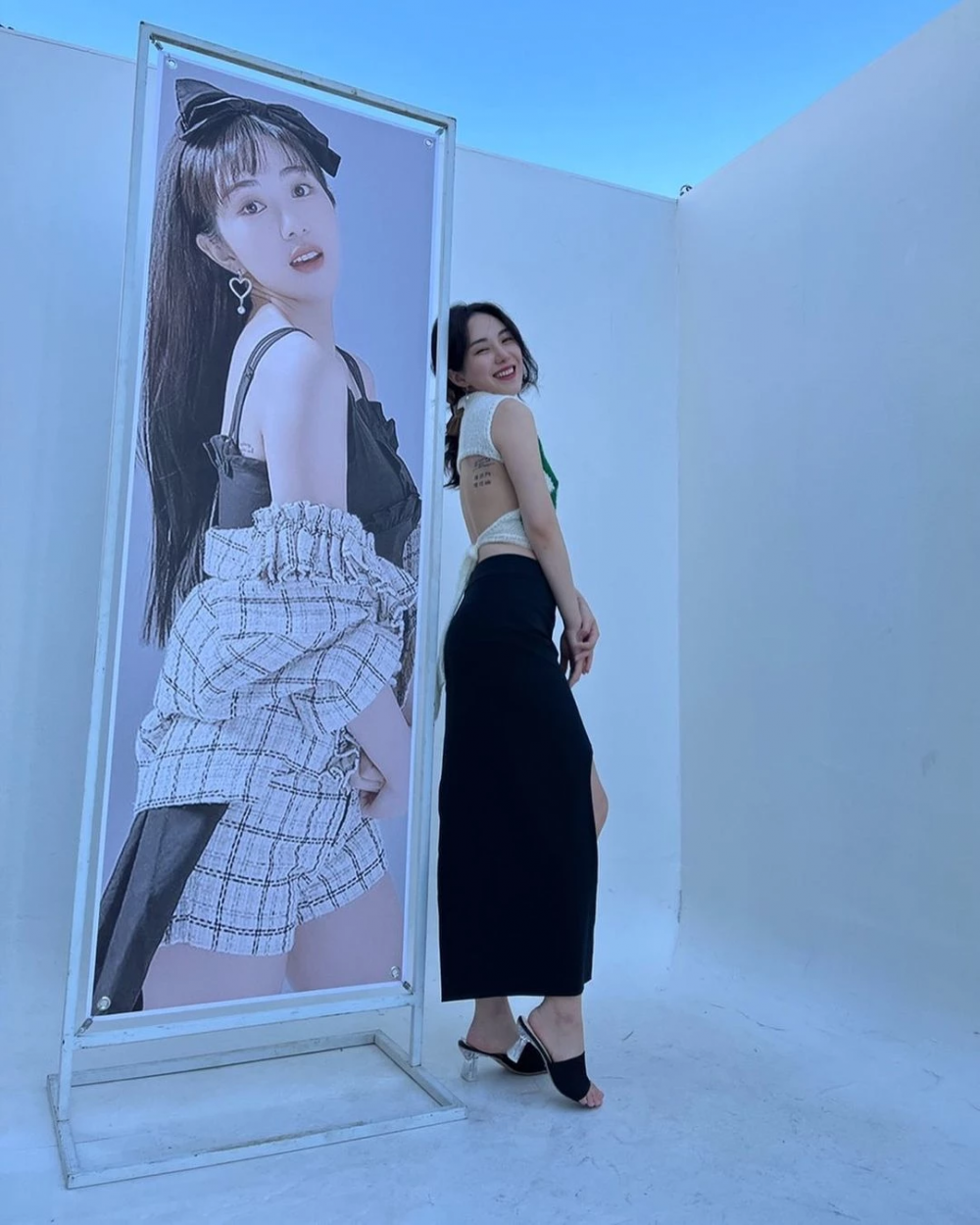 She added that her boyfriend is a male clothes designer and encouraged her to start her own clothing line. She explained that he had helped her and given her advice as she is beginning her new venture.
Meanwhile, Mina had previously been embroiled in a cheating scandal after revealing photos of her and her ex-boyfriend. When the photo was revealed, a netizen claimed Mina stole her friend's boyfriend.
Additionally, Mina had been constantly in the spotlight as she revealed that she had been bullied by the AOA member Jimin for ten years of promoting with the girl group. She had also shocked many netizens with self-harm photos.