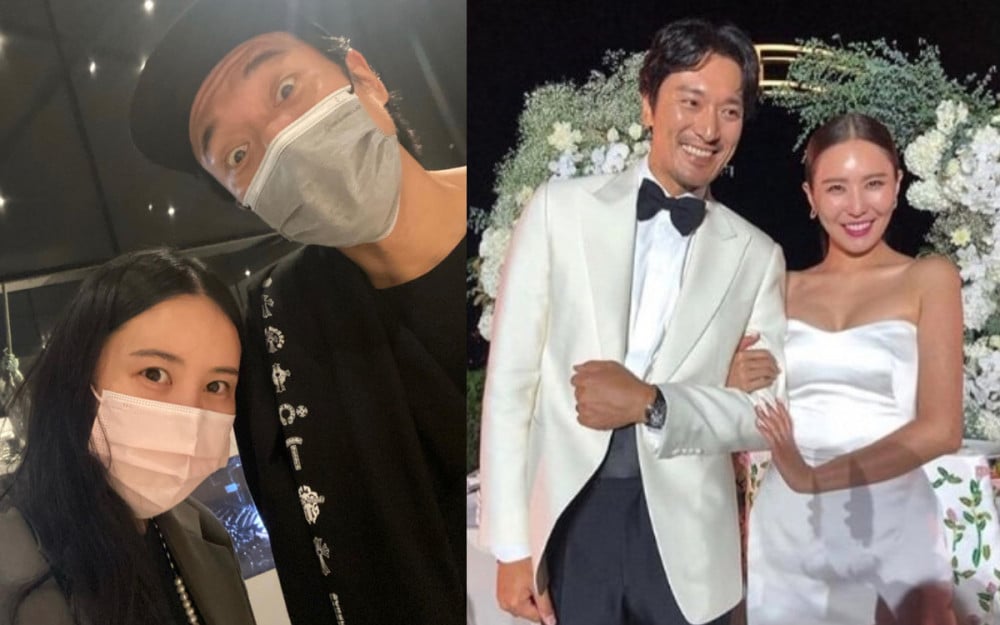 G-Dragon's sister Kwon Da Mi and actor Kim Min Joon are welcoming their first baby.

On November 4, Kwon Da Mi shared the image of an ultrasound photo below along with the message, "Our baby we're meeting in 2 months." Kim Min Joon and Kwon Da Mi tied the knot in October of 2019, and they'll be welcoming a son after about 2 years of marriage.

The fashion business owner added, "Our son who'll look like his father will be called Ddorong [before he's born,] and his name will be Eden. Kim Min Joon's baby Kim Eden."

Congratulations to Kwon Da Mi and Kim Min Joon!