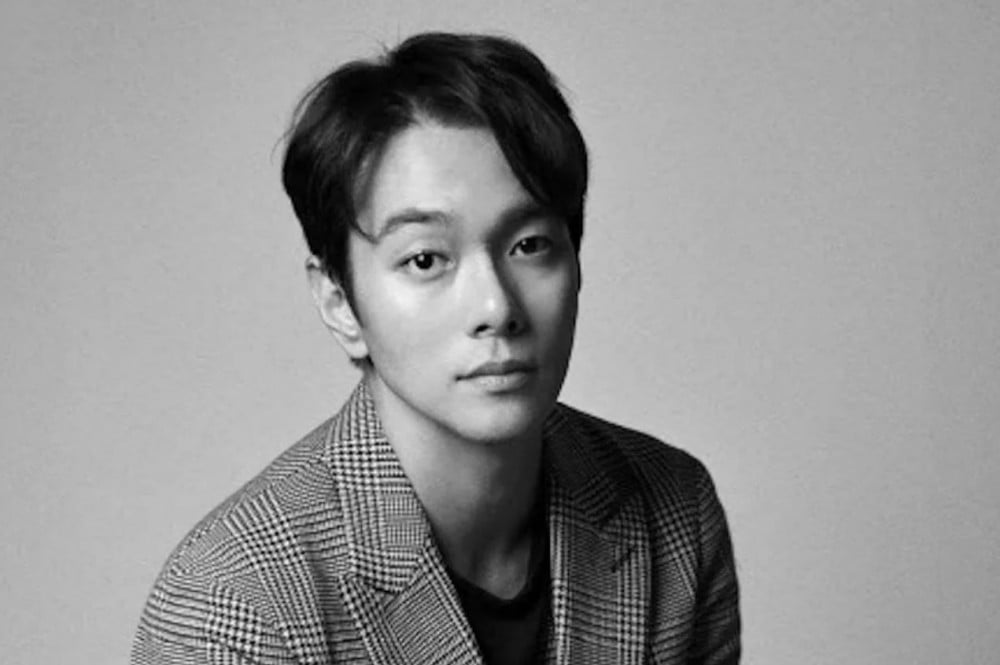 Earlier on, actor Lee Kyu Han announced that he would be withdrawing from two dramas he was part of, 'Again My Life' and 'Green Mothers Club'.
Regarding the withdrawal, they were said to be due to "personal reasons." Lee Kyu Han also further explained that the reason he is withdrawing from the dramas is due to worsening health reasons.
However, by November 7, Lee Kyu Han has removed all his posts on his Instagram account, leaving no trace of what he has posted all this while, causing worry to his fans and general public.
Earlier this April, Kyu Han also had a post captioned, "It's still early 2021, but everything is the worst. Work, situation, people, and things that happened." Many people have left a cheering comment including from 2AM's Jinwoon who said "Cheer up, brother!" However that post was also deleted.
Wishing Lee Kyu Han a speedy recovery.