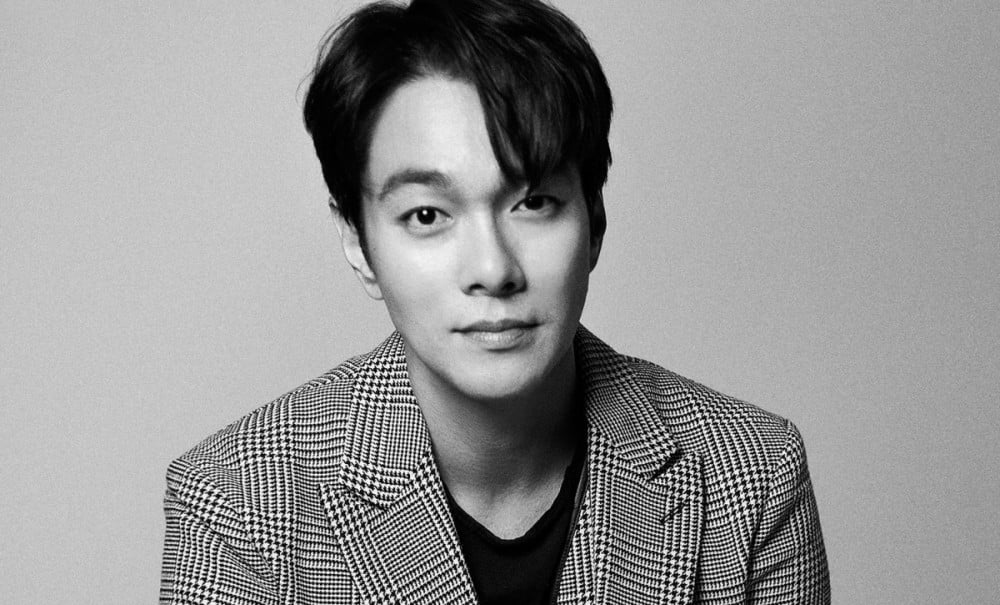 Actor Lee Kyu Han personally spoke up about dropping out from the dramas 'Again My Life' and 'Green Mothers Club'.

In an interview on November 5, Lee Kyu Han explained, "I'm not dropping out of the 2 dramas because of a particular incident or a bad event. It's because I have a health problem, and the symptoms are worsening." His close aide also told media outlets, "Actor Lee Kyu Han has had health-related issues since April. He decided to step down from his roles because he thought it would be difficult to continue acting."

Previous reports stated Lee Kyu Han had suddenly dropped out of the dramas due to personal issues. The producers of 'Again My Life' stated, "Lee Kyu Han has decided to withdraw from the drama for personal reasons. It's difficult to confirm the specific reasons for withdrawing due to the actor's personal circumstances." The 'Green Mothers Club' production also expressed, "Actor Lee Kyu Han received an offer to appear, but he was unable to join us for personal issues. His role will be replaced by actor Choi Deok Moon."

Stay tuned for updates on Lee Kyu Han.