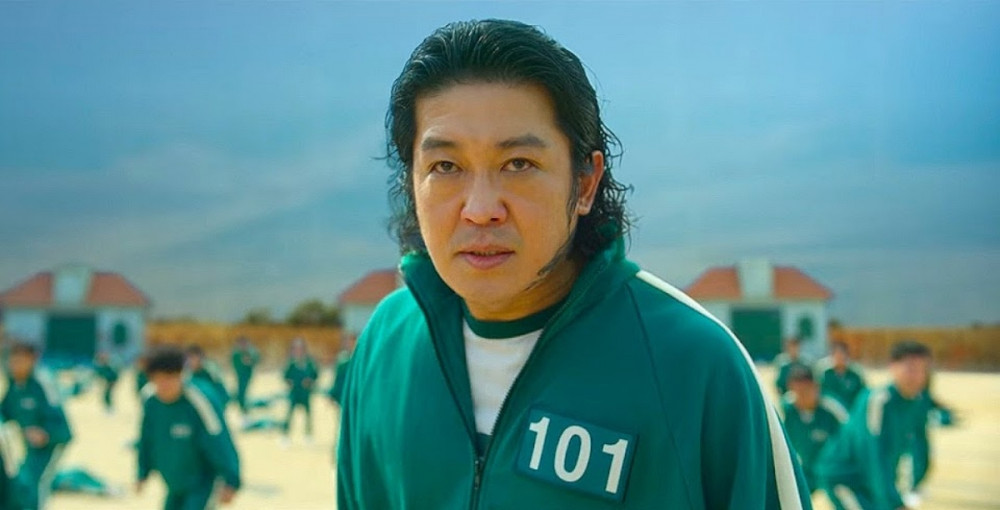 On October 6, one exclusive media outlet reported that actor Heo Sung Tae will be appearing as a guest on MBC's variety show 'Point of Omniscient Interference' to show his daily life with his manager. This marks Heo Sung Tae's first variety show appearance since his rapid rise in popularity thanks to his performance in the Netflix original series 'Squid Game'. Heo Sung Tae is expected to show charms that he has never shown before in his films and drama projects.
Through Heo Sung Tae's personal Instagram, netizens have been able to follow up on Heo Sung Tae's real personality that leaned closer to 'cute', rather than the fierce charisma he exudes in his films. Heo Sung Tae would post photos that showed a softer side to him and frequently pose with an aegyo-filled facial expression. Thus, many look forward to seeing Heo Sung Tae's daily life and interactions with his manager on 'Point of Omniscient Interference'. Meanwhile, Heo Sung Tae recently hit 1 million followers on Instagram after receiving a lot of love for his portrayal of Jang Deok Soo, also known as contestant #101, on 'Squid Game'.
Check out some of Heo Sung Tae's photos that he posted on his personal Instagram!