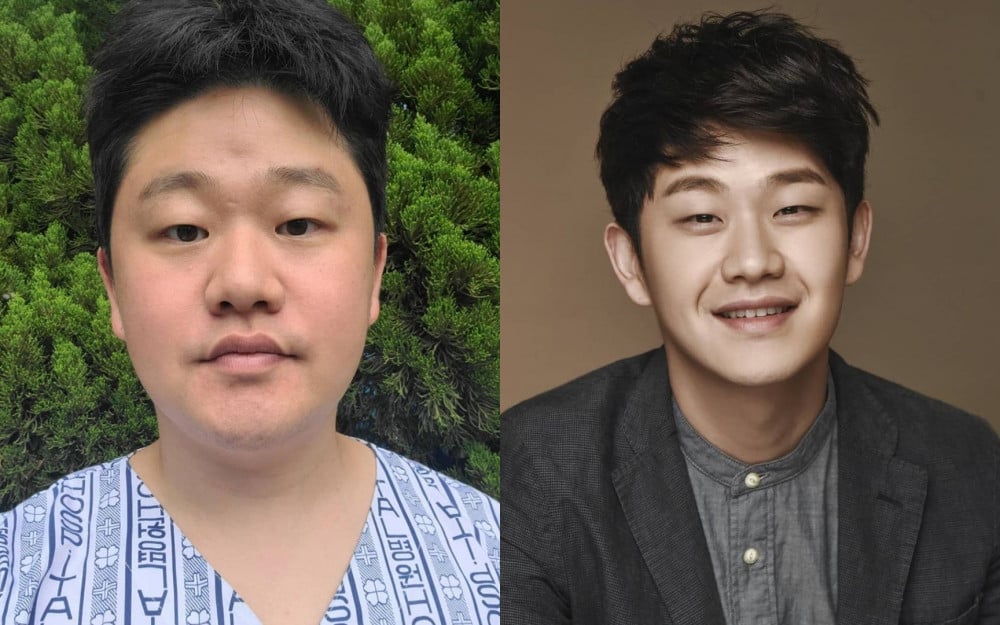 Singer Choi Sung Bong admitted that he lied about having cancer.

On October 29, online news media outlet Xportsnews released Choi Sung Bong's apology.
In the apology that was released through the media outlet, Choi Sung Bong apologized, saying, "I sincerely apologize for causing a social stir and great disappointment over the controversy over 'faking my cancer.' I am not currently suffering from cancer and I admit that I am not suffering from colon, prostate, thyroid, lungs, brain, and heart cancer other than the recurrent depressive disorder and posttraumatic stress disorder."

He continued to write, "I want to give my deep sincere apology to everyone who has supported me since 'Korea's Got Talent' in 2011, and giving me the title of 'Icon of Hope.' I want to deeply atone to those who have been hurt by my 'fake cancer' and want to bow my head in apology to the family members of numerous cancer patients who are still suffering."

He confessed, "It is true that I have endured many years by taking dozens of pills and medicine every day with a desire to just sing. My life is like hell because of the depression and wounds that I don't know where it comes from."

Choi Sung Bong continued to apologize, "I sincerely thank everyone and apologize to those who have been comforting me and embracing me like family for ten years. I hope everyone can believe that my sincere heart to want to sing was true every moment. Now, I will put down everything and will not dream of wanting to sing again. I will self-reflect not as singer Choi Sung Bong but as a humble person."

He continued, "Currently, I am working at a small restaurant in the countryside so that I can repay all the sponsorship money that I collected. It might take a while but I will work all my life to repay back that sponsorship money that everyone gave and I will self-reflect on my wrongdoings of deceiving everyone."

Choi Sung Bong began receiving recognition through the audition program 'Korea's Got Talent.' At that time, he came in second place and debuted as a singer. He gained much attention as he rose to success despite a difficult childhood.

Then in January of this year, he stated that he was suffering from cancer and was concentrating on receiving treatment. After the news of his cancer, he started fundraising to raise money for his last album and support for his singing career.
However, reporter Lee Jin Ho posted a video suspecting that Choi Sung Bong's cancer was faked and raised suspicions that his diagnosis report was fabricated.