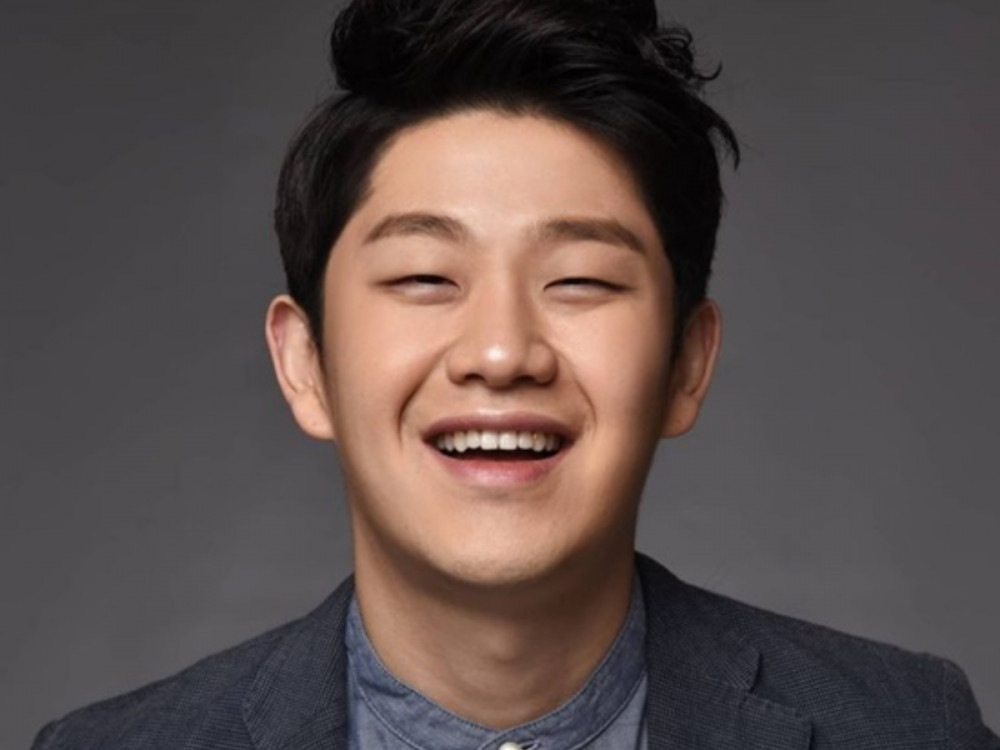 Singer Choi Sung Bong who is currently battling cancer reassured his fans after passing out twice last week.

According to the media outlet XSportsNews, singer Choi Sung Bong revealed that he passed out on the 8th and 13th last week which had him rushed to the ER. He said, "I think I took too many painkillers while working on the upcoming album. I lost consciousness during the practice and when I opened my eyes again I was in the hospital. I was told I received medical treatments for about 4 hours including CPR and gastric lavage."
He continued, "You have to be alive first before you can be happy or do whatever you want. You only live once. I have been grateful for being alive after I was told I will die soon when I was a child. But I'm sorry to those who support me because I feel like I have not been prioritizing my health."
Initially, he was aiming to release the new album in early March but he has decided to postpone his comeback. He concluded, "I was told I could pass out again. I'm still feeling dizziness and nausea, so I think I would have to be readmitted to the hospital. I will be extra cautious because I stopped breathing for a bit- though I made it back. I'll take better care of my health while diligently working on the upcoming release."
Meanwhile, Choi Sung Bong rose to fame as 'Korea's Paul Potts' with his moving performance on 'Korea's Got Talent' back in 2011. He was diagnosed with stage 3 colon cancer, prostate cancer, and thyroid cancer back in May 2020.