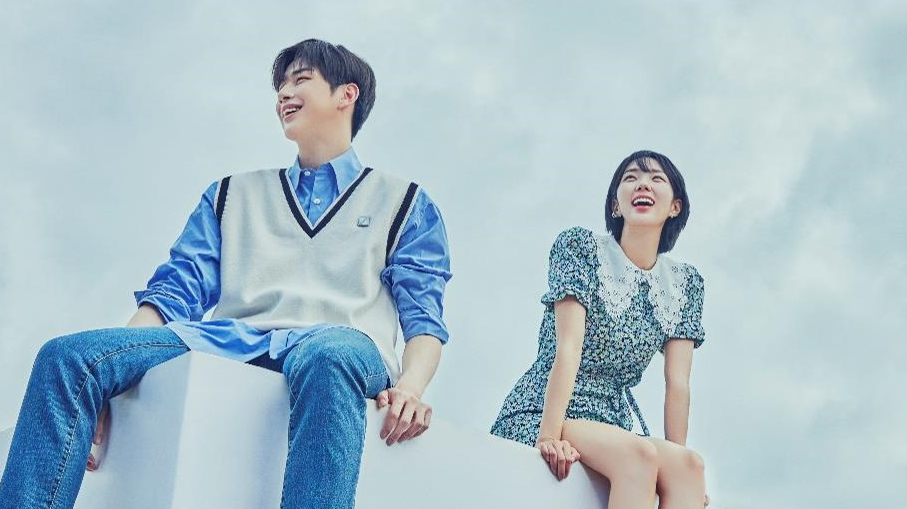 On October 14, Disney Plus (Disney+) released a teaser poster for Rookies, an upcoming drama that will be released exclusively through the streaming service.
The poster features the two leading actors Kang Daniel and Chae Soo Bin in youthful clothes smiling against a cloudy sky.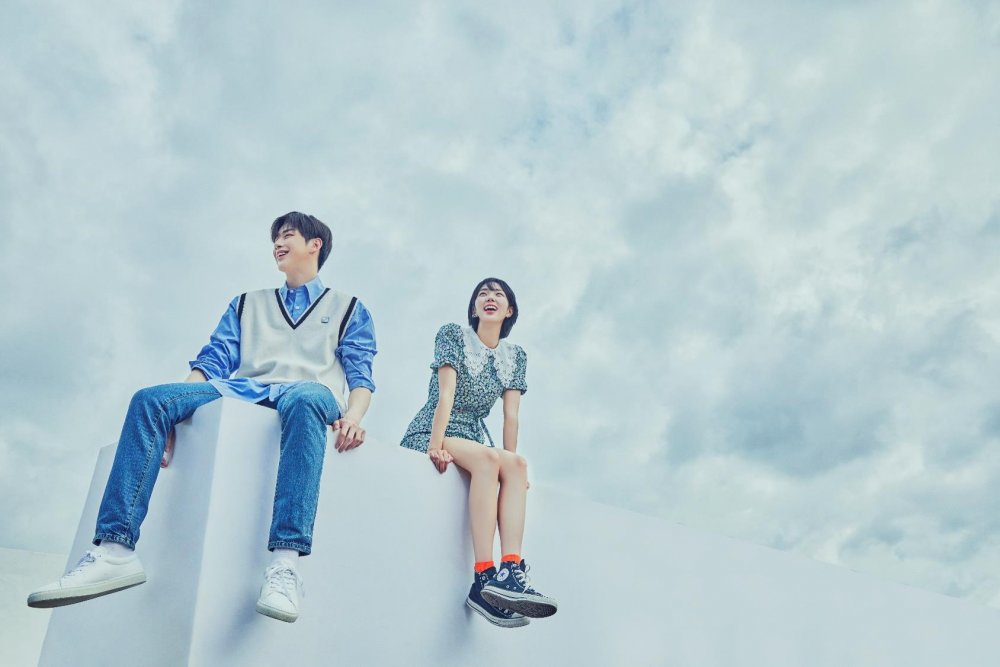 According to Hollywood Reporter, "[a] coming-of-age, romantic series set in Korea's elite police academy, Rookies is full of stories with love and challenges that we all root for. This is K-pop idol Kang Daniel's drama debut. Watch how a team of first-year police recruits come together to pursue their dreams as they learn what it takes to serve and protect the community."
The release comes as a part of the Disney+ online showcase that previewed 18 original works, including Rookies, ahead of the service's launch in Korea and Taiwan on November 12 and in Hong Kong on November 16.
Soon after the poster was revealed, it became a hot topic online with netizens remarking on its refreshing and youthful vibes.
Rookies is slated to be released in the first half of 2022.