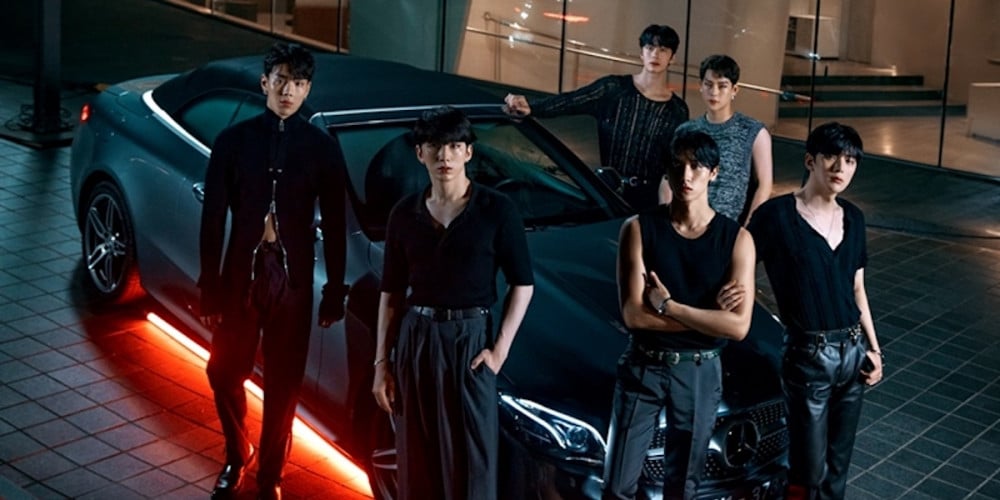 MONSTA X made their entry into Billboard's 'Pop Airplay' chart with a rank of #38.
Back on October 12, Billboard updated its 'Pop Airplay' chart for the week ending on October 16. Here, MONSTA X's all-english track "One Day" entered the chart at #38.

Billboard's 'Pop Airplay' chart counts the number of times the song was aired among the 160 major radio stations in the United States every week, and usually targets pop songs in the top 40. Hugh McIntyre, a columnist for Forbes magazine responded to MONSTA X's recent re-entry into the 'Pop Airplay' chart by writing, "MONSTA X is back with yet another pop radio hit in America".
In addition, MONSTA X recently appeared in a video interview on the Los Angeles TV broadcast show, 'KTLA Morning News', proving growing recognition in the U.S. music market.

Congratulations to MONSTA X!