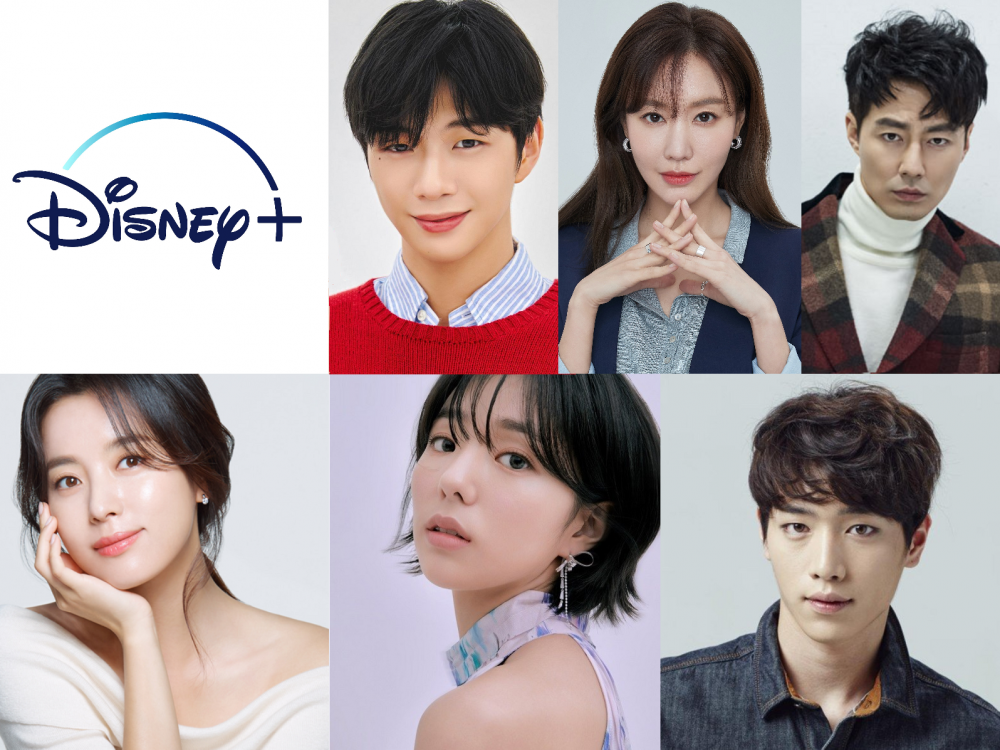 Disney Plus (Disney+) will have an online showcase on October 14 ahead of its launch in several Asia-Pacific regions. Korea Media Day and the APAC content showcase will be held on the 14th prior to Disney+ releasing in Korea on November 12. Major officials will appear to introduce services, Asia-Pacific business strategies, and a variety of content lineups including Korean originals.
The Korean dramas that will be introduced include 'Moving', 'Grid', 'Our Police Course' (literal title), and 'Sixth Sense Kiss'. Production crews and actors will participate in a panel to discuss their works.
First up, Studio & NEW has dramatized action fantasy hero webtoon 'Moving'. Showcase attendees will include Jo In Sung, Han Hyo Joo, Ryu Seung Ryong, writer Kang Full, and director Park In Je.
Sci-fi chase thriller 'Grid' will have Seo Kang Jun, Kim Ah Joong, Lee Si Young, scriptwriter Lee Soo Yeon, and director Khan Lee talk about their work.
Kang Daniel and Chae Soo Bin will reportedly attend the showcase for 'Our Police Course', a youth campus original series written by Lee Ha Na and directed by Kim Byung Soo.
Lastly, 'Sixth Sense Kiss' is based on a webtoon about a woman who can see the future by kissing others.Yoon Kye Sang, Kim Ji Suk, and Seo Ji Hye will appear to explain the production.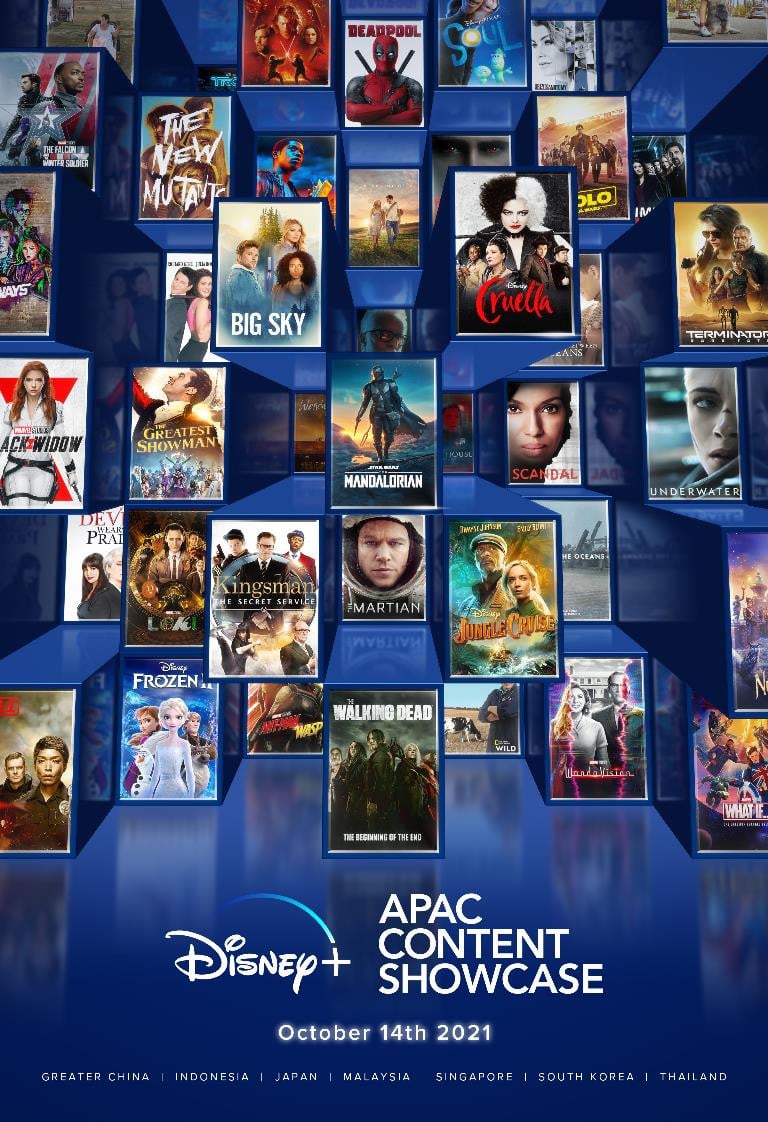 More details on the event are coming soon.