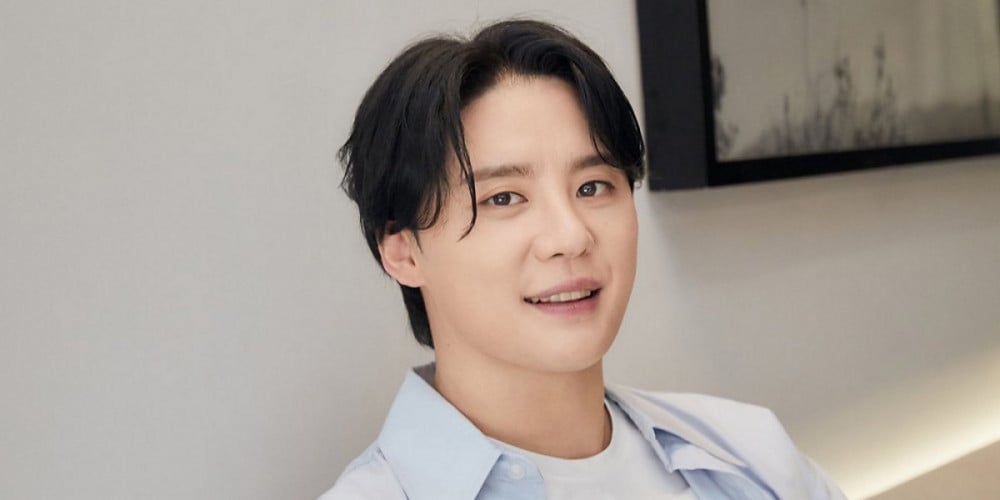 JYJ's Junsu opened up about when he feels his long career as a singer

On the October 19th episode of 'Park Ha Sun's Cinetown', Junsu reflected on his 17 years since his debut. When asked if he ever feels his veteran status, he expressed, "I think a lot of time has passed since I've met younger singers who dreamed of debuting after watching us. It makes me realize how much time has passed."

Junsu continued, "I realize how many years I've been in the industry when my fans who were high school students tell me they have two kids now."

In other news, Junsu is starring in the upcoming musical 'Excalibur' with musical singer Kai, BTOB's Eunkwang, and Seventeen's Dokyum, and it's expected to open on November 7 KST.