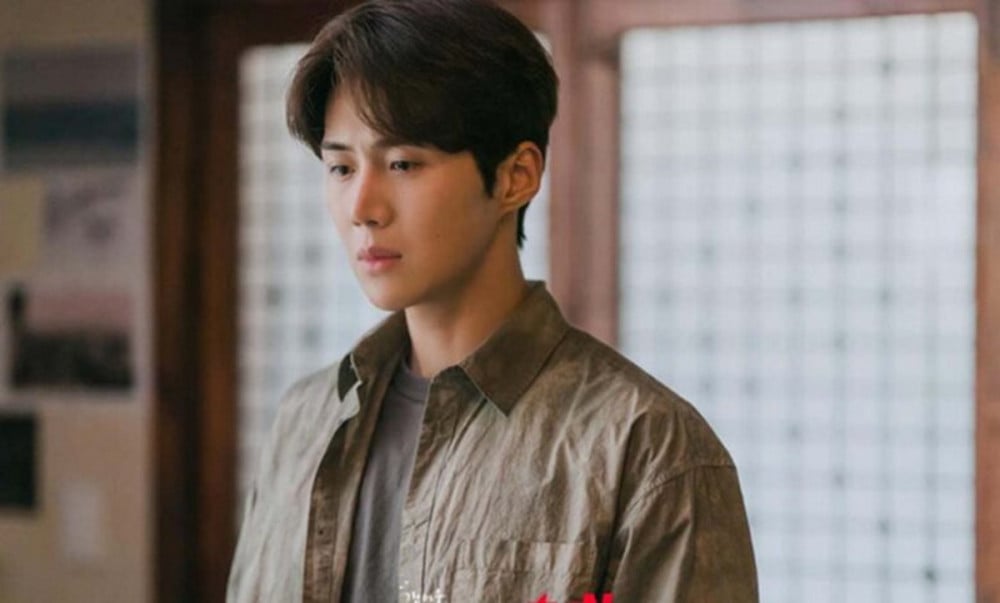 Reporter-turned-YouTuber Lee Jin Ho discussed the alleged identity of actor Kim Seon Ho's ex-girlfriend.

According to Lee Jin Ho on October 19, "If the identity of Kim Seon Ho's ex-girlfriend A is revealed, it will have a significant impact. If the public finds out what kind of person A is, Kim Seon Ho's image is also expected to take a hit. If Kim Seon Ho shakes off everything and faces the current situation honestly, there will be room for a turnaround."

As previously reported, an anonymous netizen claiming to be the ex-girlfriend of Actor K alleged he persuaded her to get an abortion then broke up with her afterwards. Kim Seon Ho's label Salt Entertainment made a statement on the ongoing rumors, and they've now officially announced they'll be taking legal action against the allegations. Netizens also noticed the actor "liked" the post.

With the controversy, Kim Seon Ho's past behavior on an episode of KBS' 'One Night and Two Days' is getting attention. After a producer attempted to escape the island on their own canoe, Kim Seon Ho suddenly yelled out informally, "Hey, what are you doing right now? What are you doing? From the morning." When Kim Jong Min asked him to go catch him, Kim Seon Ho spoke informally once again, saying, "It hurts so much. My back."

What are your thoughts on the rumors?