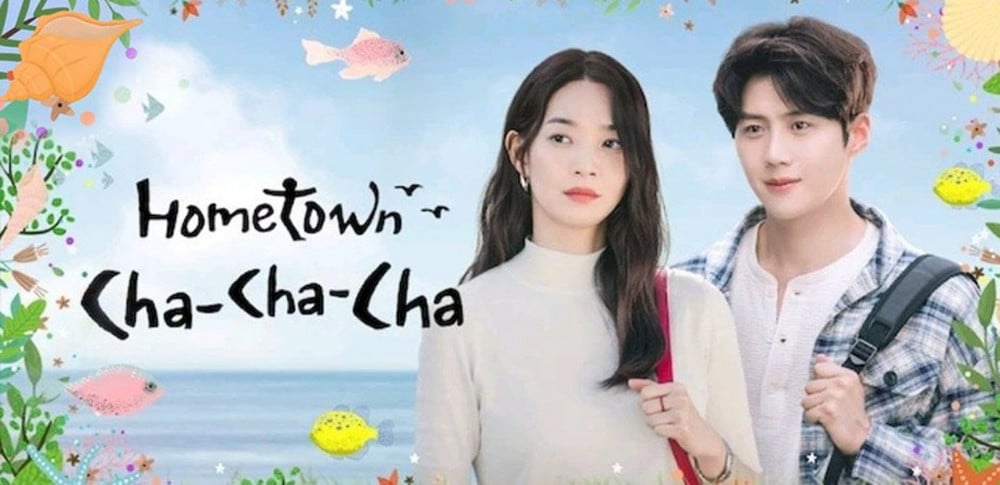 The producers of the popular drama 'Hometown Cha-Cha-Cha' have asked viewers for one thing - to refrain from visiting the houses where the drama was filmed.
On October 5, the 'Hometown Cha-Cha-Cha' production team released an official statement on the drama's official social media. The statement started by explaining, "Thank you for showing much love for the show. We post this statement in regards to the visitations of the film locations." The team explained that the characters' houses seen in the drama belong to real people and were only rented for the duration of filming and said, "Hye Jin's house and Doo Sik's house were only leased during the period of the filming. Currently, the owners are living in those spaces."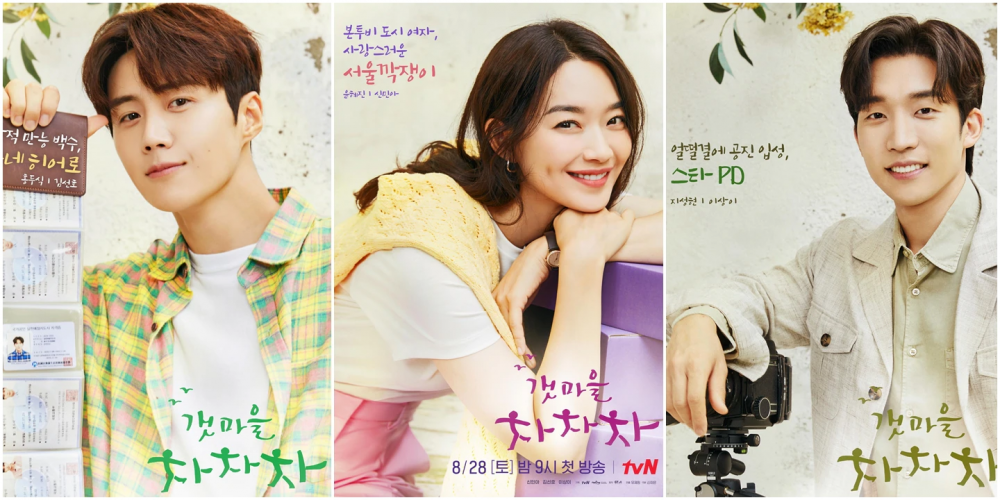 In addition, the team explained, "The real-life owners of these homes are currently struggling with visitors constantly trying to enter their houses when they agreed to help with the drama with good intentions. Please refrain from entering the houses when visiting the film location."
The team also explained that certain film locations, including the squid statue, will be left intact for the fans who want to visit the area where the drama was filmed with the consideration of Pohang city.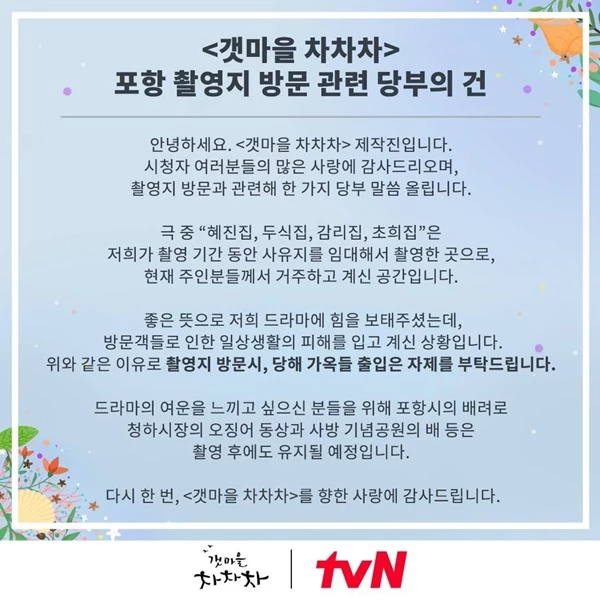 The production team wrote:
"Hello. This is the production team of 'Hometown Cha Cha Cha.'
We would like to thank our viewers for giving us so much love, and we would like to make one request regarding the visitations to the film location.
Hye Jin's house, Doo Shik's house, Gam Ri's house, and Cho Hee's house in the drama are locations that we leased for the duration of the filming. At the moment, their owners are currently residing in those homes.
They helped our drama out with good intentions, but they are currently suffering disturbances to their everyday lives because of the visitors. For the reason described above, we ask that you refrain from entering these houses when you visit our film location.

The Pohang city will be keeping the squid statue at Cheongha Market and the boat at Sabang Memorial Park even after the end of filming in consideration of people who want to visit and experience the lingering feelings from the drama.

Once again, we thank you for showing your love toward >."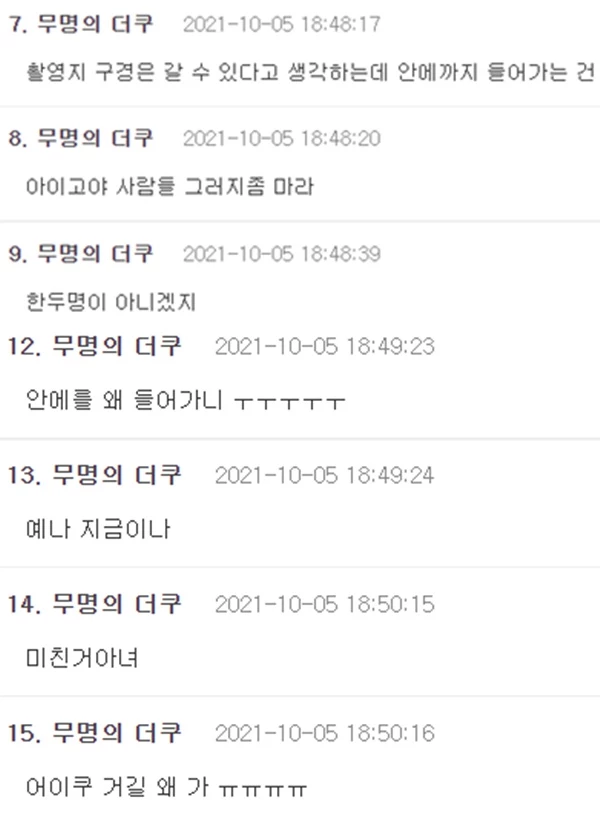 Other netizens commented in an online community, "I feel you can visit the film locations but you shouldn't be entering people's houses," "Oh man, people, stop doing that," "I bet you it's not one or two people," "Why are you entering the houses?" "Same old same old," "Are they crazy?" and "why go inside?"