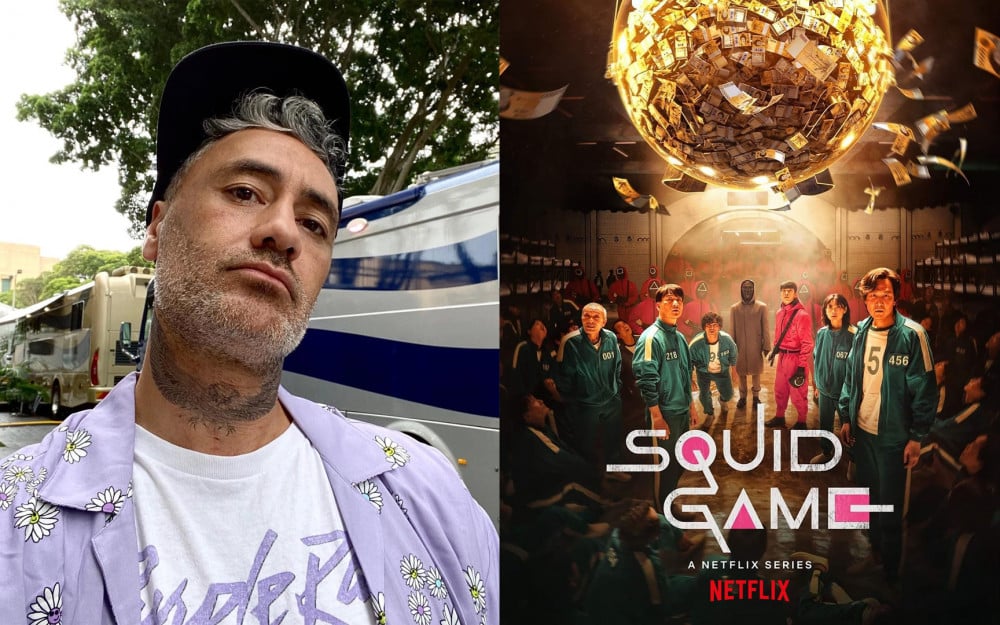 A Marvel film director, Taika Waititi, also known as Taika David Cohen, has drawn attention for his remark regarding the hit Netflix series 'Squid Game.'
Director Taika Waititi tweeted a message of advice to many of his followers on Twitter on October 4. He tweeted out, "You don't have to watch Squid Game dubbed in English." His tweet was retweeted over 6,000 times and gained attention from South Korean netizens who enjoyed the show in Korean.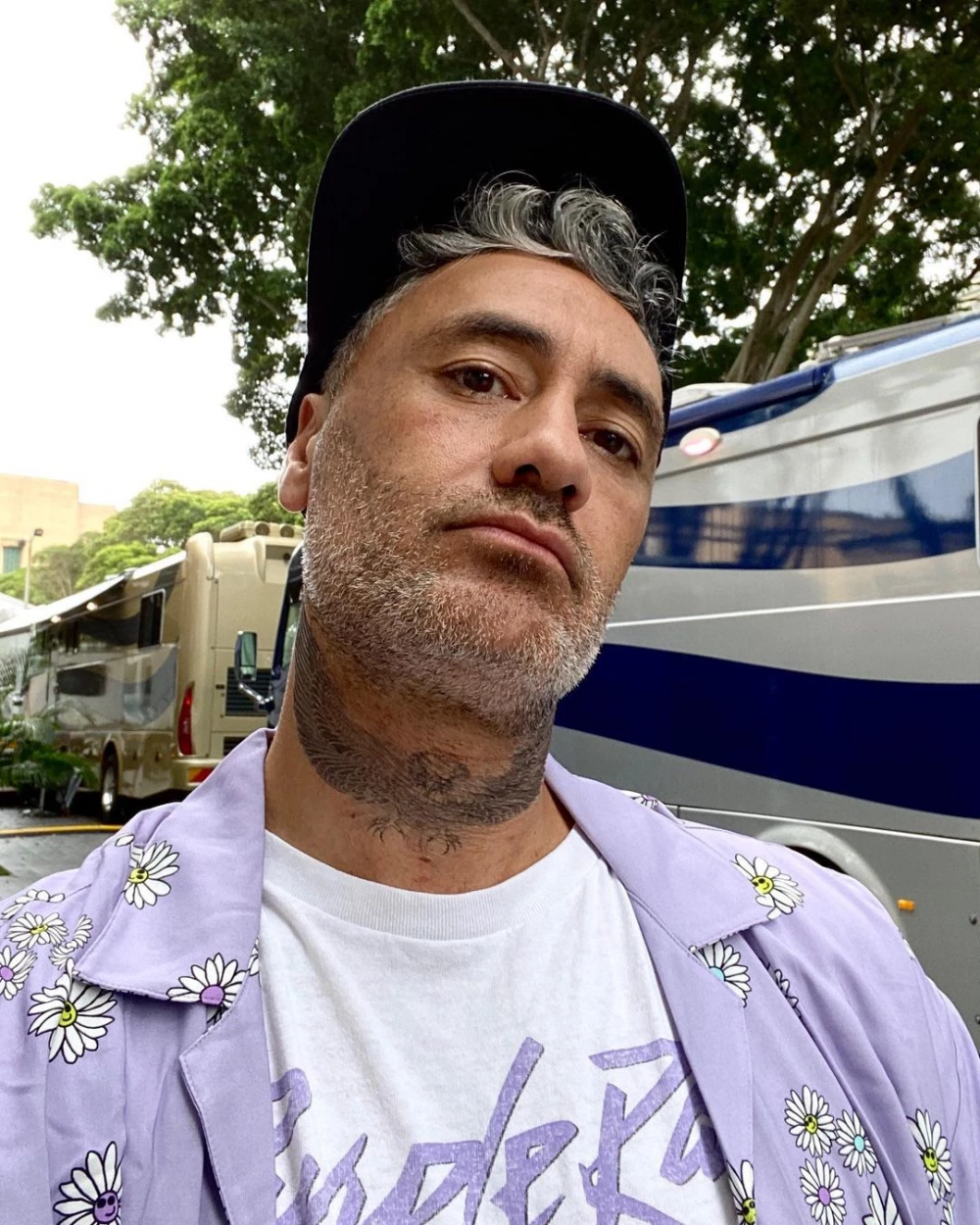 The director behind Marvel films such as 'Thor: Ragnarok' and 'Thor: Love and Thunder,' is gaining much support from these Korean netizens as many of them agree with Taika Waititi. Korean netizens commented, "It's not the same when you watch it dubbed," "What he said is so right," "I totally agree," "He knows his stuff," "How can you translate certain Korean lingos in dubbings," and "You need to watch all films and shows in their respective language."
Meanwhile, 'Squid Game' is gaining popularity all over the world as the #1 ranked show on Netflix in 83 countries.