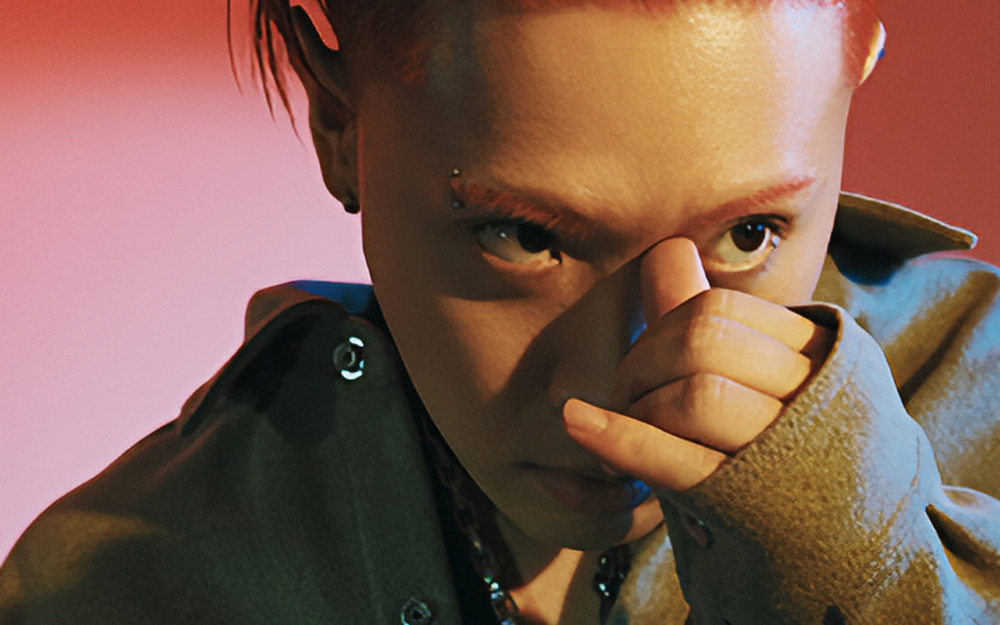 Earlier this week, the Seoul Central District Court handed down a sentence of probation and 120 hours of community service for rapper Nafla, the winner of Mnet's 'Show Me The Money 777.' However, it was revealed that the rapper has decided to appeal against the court ruling.
According to the legal circle on October 5th, Nafla submitted the petition of appeal to judge Lee Dong Hee of the Seoul Central District Court on October 3rd.

Nafla, who was previously indicted for the use of the illegal drug marijuana at his home in June of 2020, was also investigated for marijuana use in 2019. However, in July of 2020, Nafla's indictment for his first offense was suspected on the terms that he attends mandatory drug education courses.
Despite the fact that Nafla illegally used marijuana for the second time and was brought to court, the judge took into account that the decision to suspect Nafla's indictment was not made when the rapper committed his second offense. Furthermore, the rapper admitted to all charges, thus dodging imprisonment.
As a result, Nafla has been sentenced to a probationary period of 2 years. If he commits another drug offense during this period, he will face 10 months in prison. The rapper has also been ordered to serve 120 hours of community service.