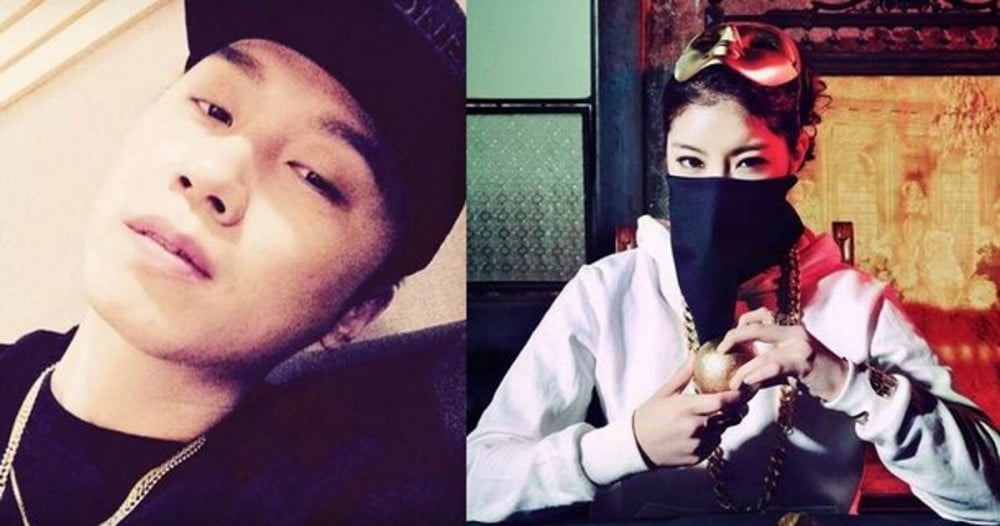 Producer Taewan and singer Diana have revealed they married earlier this year.

On October 16, Taewan's label Brand New Music confirmed, "Taewan married Diana in May." The producer is known for creating hits like Rain's "Love Song", "Rainism", "Love Song" as well as Wheesung, Gummy, Lee Hyori, Lee Soo Young, MBLAQ, and AB6IX.

Diana made her debut in 2014 under the concept of a masked singer, and they met when Taewan produced her debut song "I'll Listen to Everything".

Congratulations to Taewan and Diana!