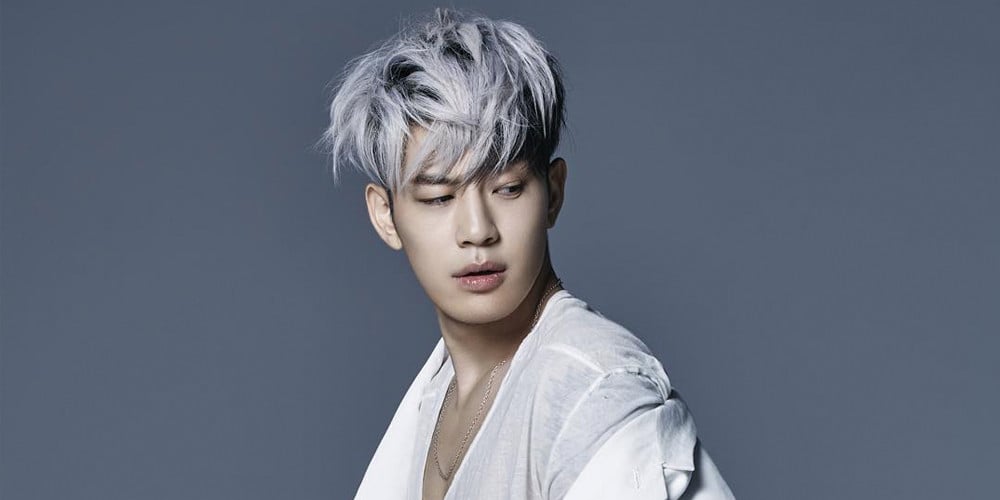 Se7en says he asked J.Y. Park to remove his signature sound from "When I Can't Sing".

Se7en featured as a guest on the October 15th episode of 'Sketchbook', and Yoo Hee Yeol revealed, "I heard you stole a song from J.Y. Park." The singer explained, "That's right. There's a song called 'When I Can't Sing', and J.Y. Park was holding onto that song to sing himself."

He continued, "The song was so good that I begged him for 2 months, and he gave me the song. He had the signature 'JYP' whisper sound in it. I asked him if he could take it out of the song because it's a ballad, but then he added 'for Se7en' especially for me so I gratefully accepted."

Se7en dropped "When I Can't Sing" from his mini album 'SE7EN' in 2012.