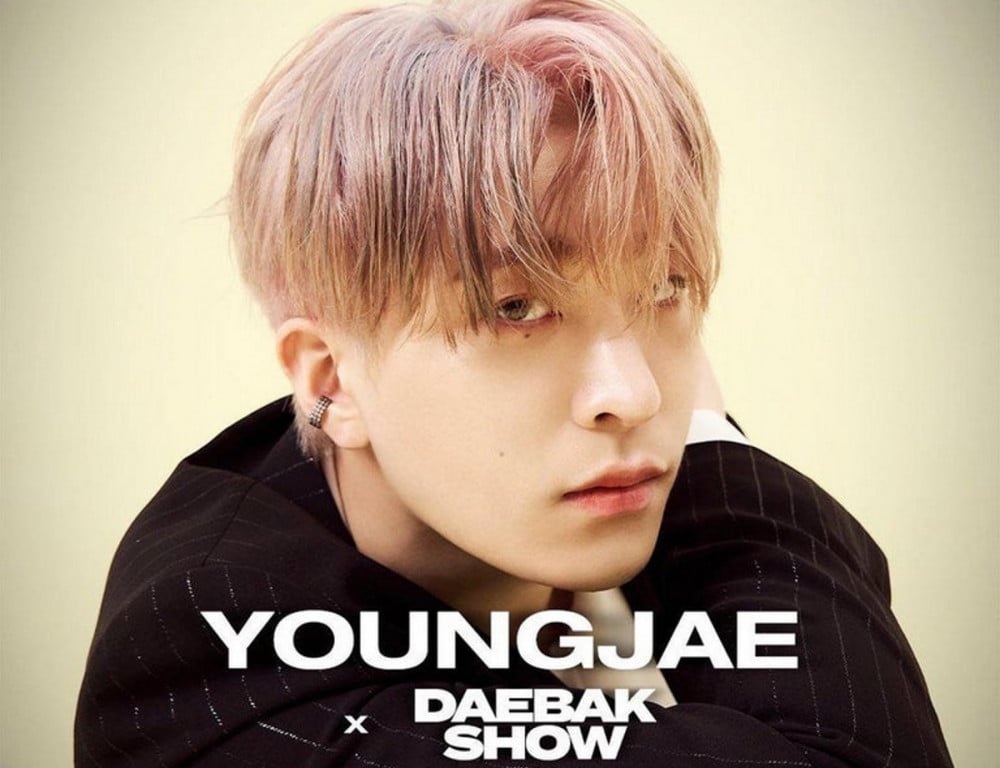 GOT7's Youngjae is featuring as a guest on 'Daebak Show with Eric Nam'.

On October 15, thedivestudios asked Instagram followers which questions they have for Youngjae. Select questions and requests will be given to the GOT7 member during his interview with Eric Nam on 'Daebak Show', a podcast about music and media's greatest hits, the people behind them, and more.

In other news, Youngjae recently made a solo comeback with "Vibin".

Check out the preview featuring Youngjae below, and let us know what you think in the comments.