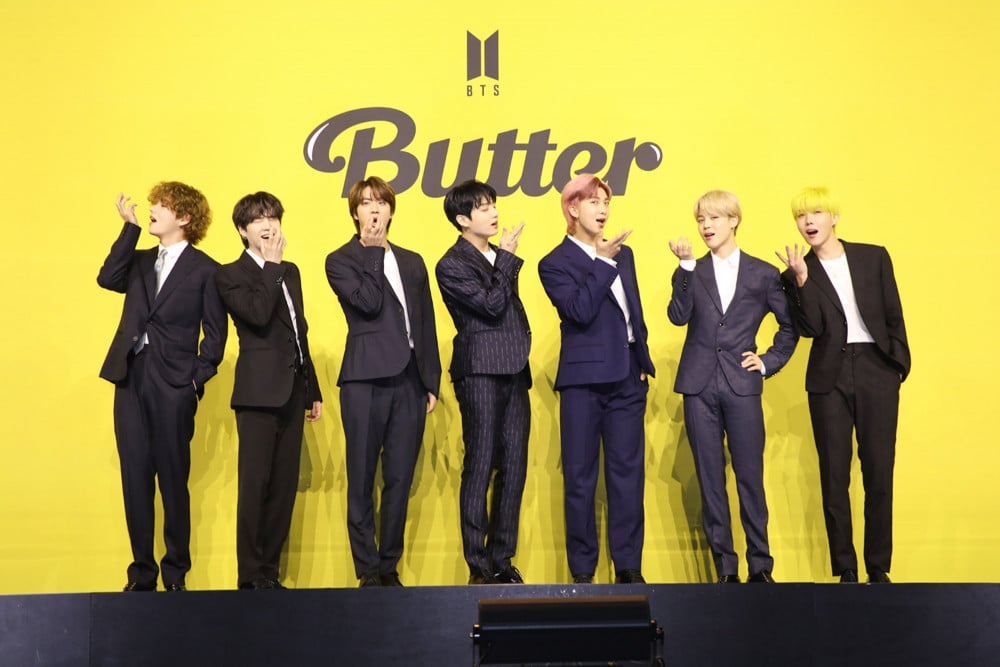 After signing a distribution deal in 2018, BTS will be leaving Columbia Records for a new US distribution deal with Universal Music Group.
According to a report by Billboard, "This is the result of a years-long effort by UMG CEO Lucian Grainge and Interscope Geffen A&M CEO John Jannick to woo the HYBE executives."

The report also stated that there was an unsatisfactory business relationship between Bang Si Hyuk and Columbia CEO Ron Perry.
Variety also reported, "The announcement of the deal between UMG and HYBE said it would see the two companies working together to "increase opportunities for artists through innovation and technology, whilst expanding the global reach of K-pop music and culture around the world." The partnership includes a newly created label that will operate from Los Angeles and will work closely alongside teams from Big Hit America, Geffen Records and UMG to launch the project. It also clearly was a precursor for the BTS deal."