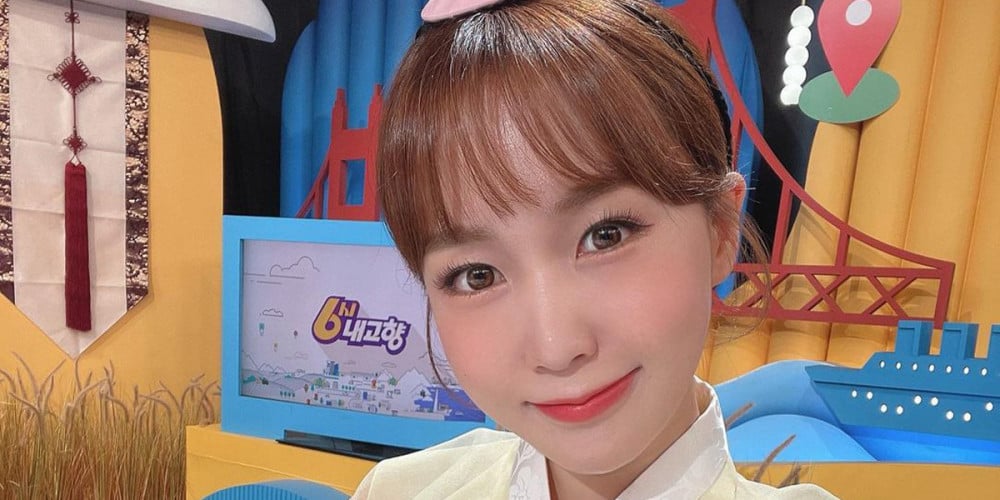 On October 29, former Crayon Pop member ChoA personally delivered news of her marriage via her Instagram!
In her Instagram post, ChoA wrote, "This may be sudden, but I have decided to promise marriage with a person whom I have dated seriously for a while now! He is a very precious person to me, someone who fills in for me where I lack and whom I have a lot to learn from. Having confirmed our mutual feelings of wanting to be together for life, we plan on holding our wedding ceremony this coming December."
Wedding planning agency Happy Married Company also revealed gorgeous wedding photos of ChoA and her non-celebrity boyfriend on this day, congratulating the couple on their upcoming ceremony. It's been reported that ChoA's fiancé is a non-celebrity businessman 6-years older than her. The couple's wedding will take place on December 25, Christmas Day.

Meanwhile, ChoA is currently active as a YouTuber, TV reporter, and musical actress. Congratulations, ChoA!