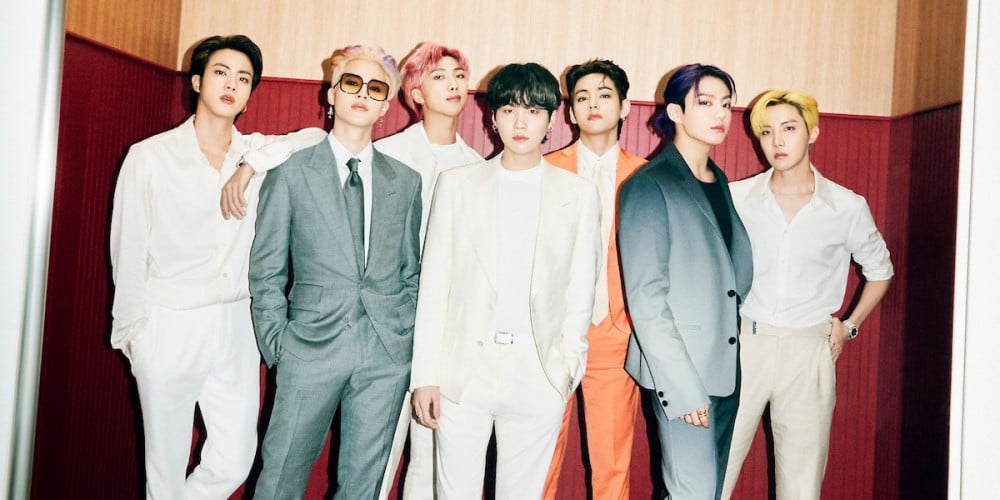 On October 28, HYBE Labels issued an official statement after receiving reports of a foreign bitcoin exchange platform using the image of BTS for its promotion.
According to HYBE,
"Hello, this is HYBE.
Earlier on this day, HYBE Labels received reports that a Singapore-based bitcoin exchange platform, or Bitget, called 'ARMY COIN' recently listed an IPO.
We would like to clarify that HYBE Labels has no connection to this bitcoin exchange platform whatsoever, and this platform's actions occurred with no prior negotiation from our side. Furthermore, the image of BTS which was used to promote this platform also occurred without permission from Big Hit Music.
Currently, HYBE Labels is looking into the infringement of portrait rights committed by this bitcoin exchange platform without consent, and once we have confirmed all illegalities, we plan on initiating legal action.
It's also been revealed that this exchange platform has spread false information such as that 'It was created for BTS' or 'It is a platform to maximize BTS's profits', securing buyers with such advertisements; therefore, we ask that you take precaution as to prevent anyone from incurring damages. If you believe you have been scammed, please report your case to your local police for investigation."
Previously, media outlets reported that a bitcoin exchange platform called 'ARMY COIN' witnessed a significant increase in market value after its IPO on October 27, after using advertisement related to BTS.