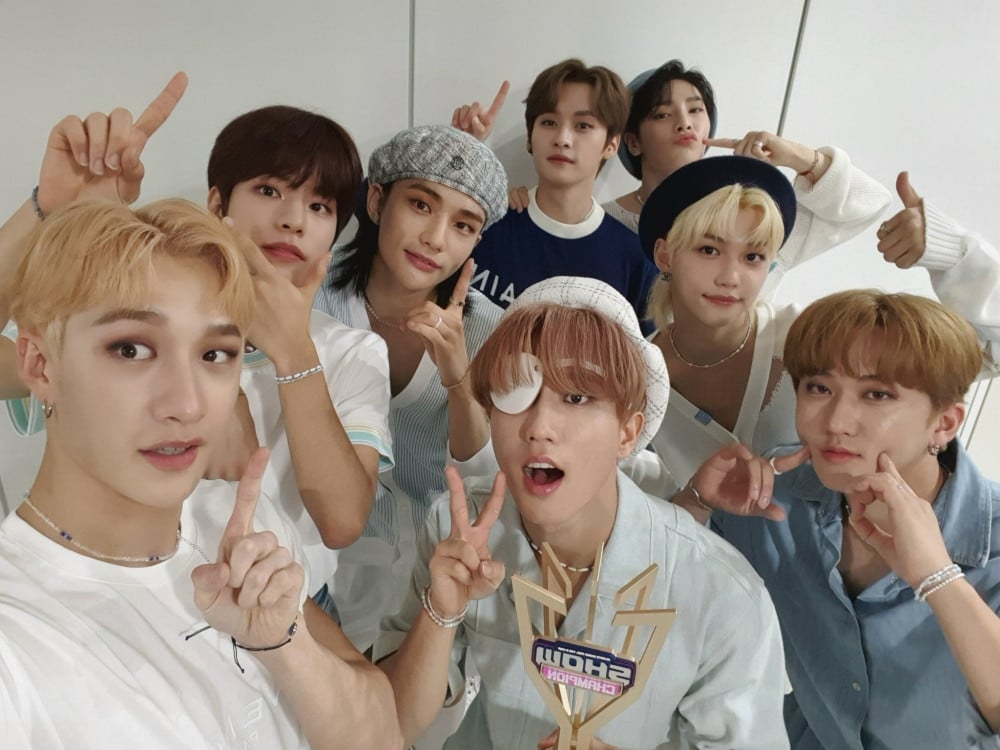 Stray Kids returned with their 2nd full-length album, 'NOEASY,' as they burned the stage with their powerful performance.

The boy group has been preparing its comeback by releasing various teaser content such as track teasers, concept images, and music video teasers. Then on August 23 at 6 PM KST, they finally dropped their 2nd album 'NOEASY' and returned to music shows with the title track "Thunderous."
On this week's 'Show Champion,' Stray Kids took home the win and won first place for their comeback. The boy group beat out Red Velvet, VERIVERY, Kwon Eun Bi, and Jeon So Mi taking home the trophy.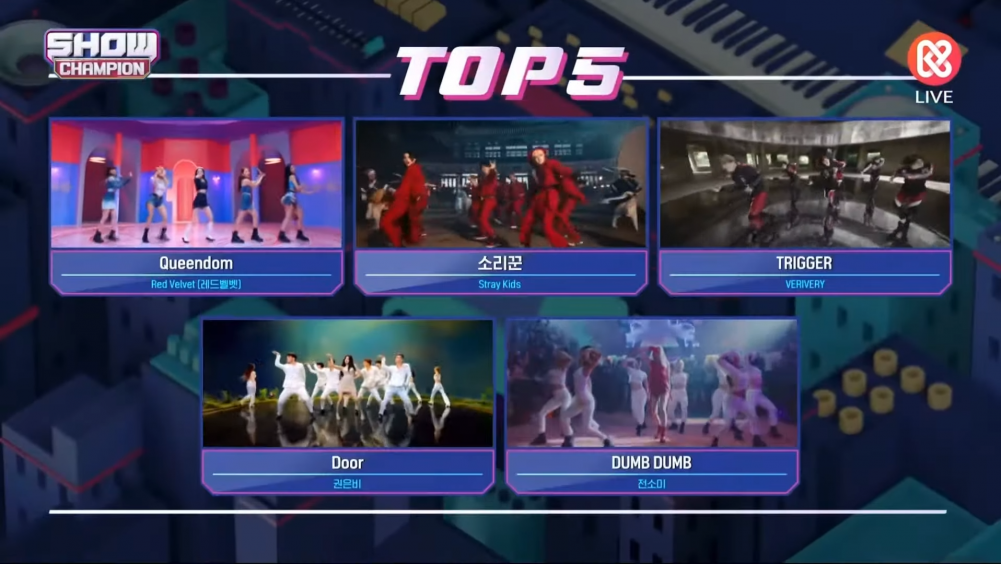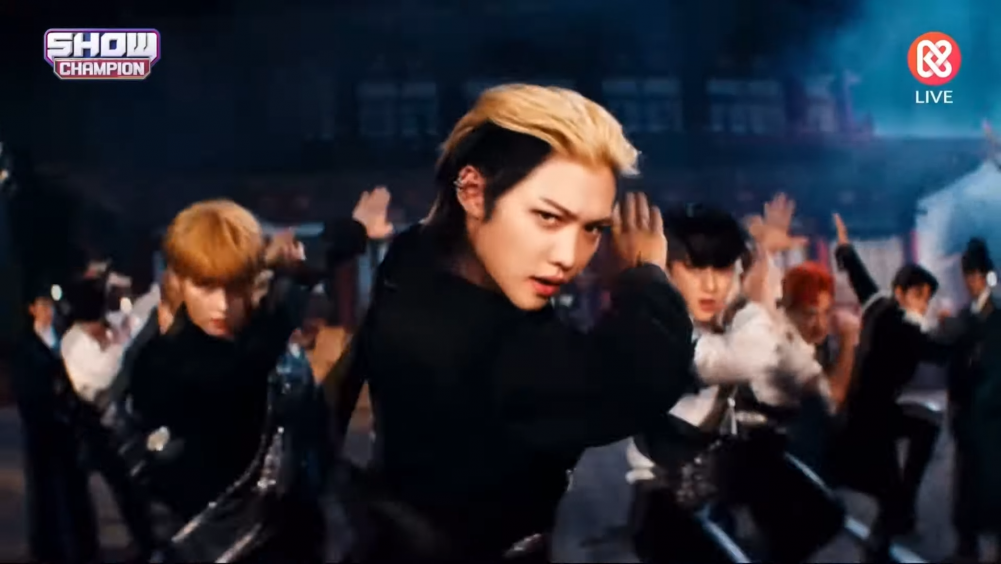 Stray Kids members appeared for an encore performance and thanked many people for allowing them to take home the first win on a music program. They thanked the JYP staff members as well as their fans, who made it possible for them to reach number 1 for this week.